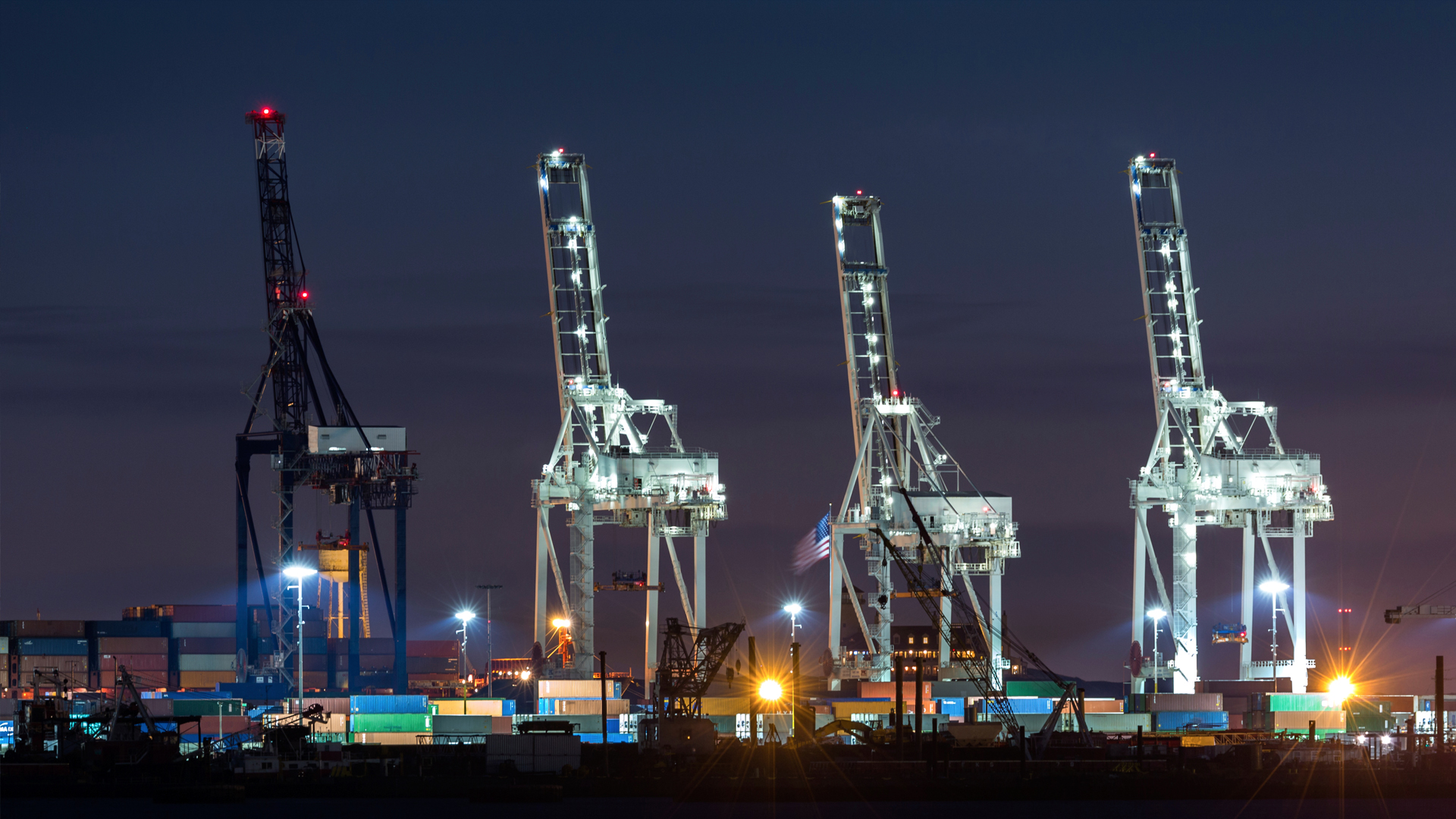 An Interview with Vickey Ison of UWL
Vickey Ison, Ocean Import Manager, UWL North America
We recently sat down with Vickey Ison, Ocean Import Manager, to hear about her experience working at UWL.
When did you begin working at UWL and how did you progress to where you are today?
I started working for UWL in February of 2014 as an inside sales assistant. Six months later I moved into a business development role. In August 2015 I was promoted to the Ocean Import Manager.
What attracted you to the company? 
I was attracted to the company because of the value it could offer my career, as well as the fact that it is a family owned company.
What projects are you most proud of?
I am most proud of the team I have been able to build here in the Import Department. I value every team member I have been able to hire and love watching them grow. We have built an incredibly strong team, which has been a part of the growth of the company as a whole in the two years I have worked here.
How are you preparing your customers for the SOLAS implementation? What advice are you giving them? 
I am focused on education and communication. Helping them understand the steps and keeping them informed by sending them information as soon as we have it.
What do you love about your industry?
The logistics industry is so fast paced, there is always something new to learn. There is never a dull moment in Imports!
What would you say to someone thinking of getting into your field?
I would tell them they would never be bored! If you enjoy a fast paced environment, this is the place for you!
How would you describe the "Corporate Culture"? 
The company has such strong values and on top of that, it is a fun place to work.
What are 3 words that co-workers would use to describe you? 
Sassy, Driven, passionate
What do you do for fun? 
I love anything that gets me outdoors and spending time with my family.
Give us a fun fact or something your co-workers wouldn't know about you:
I have always wanted to own my own pizza shop.