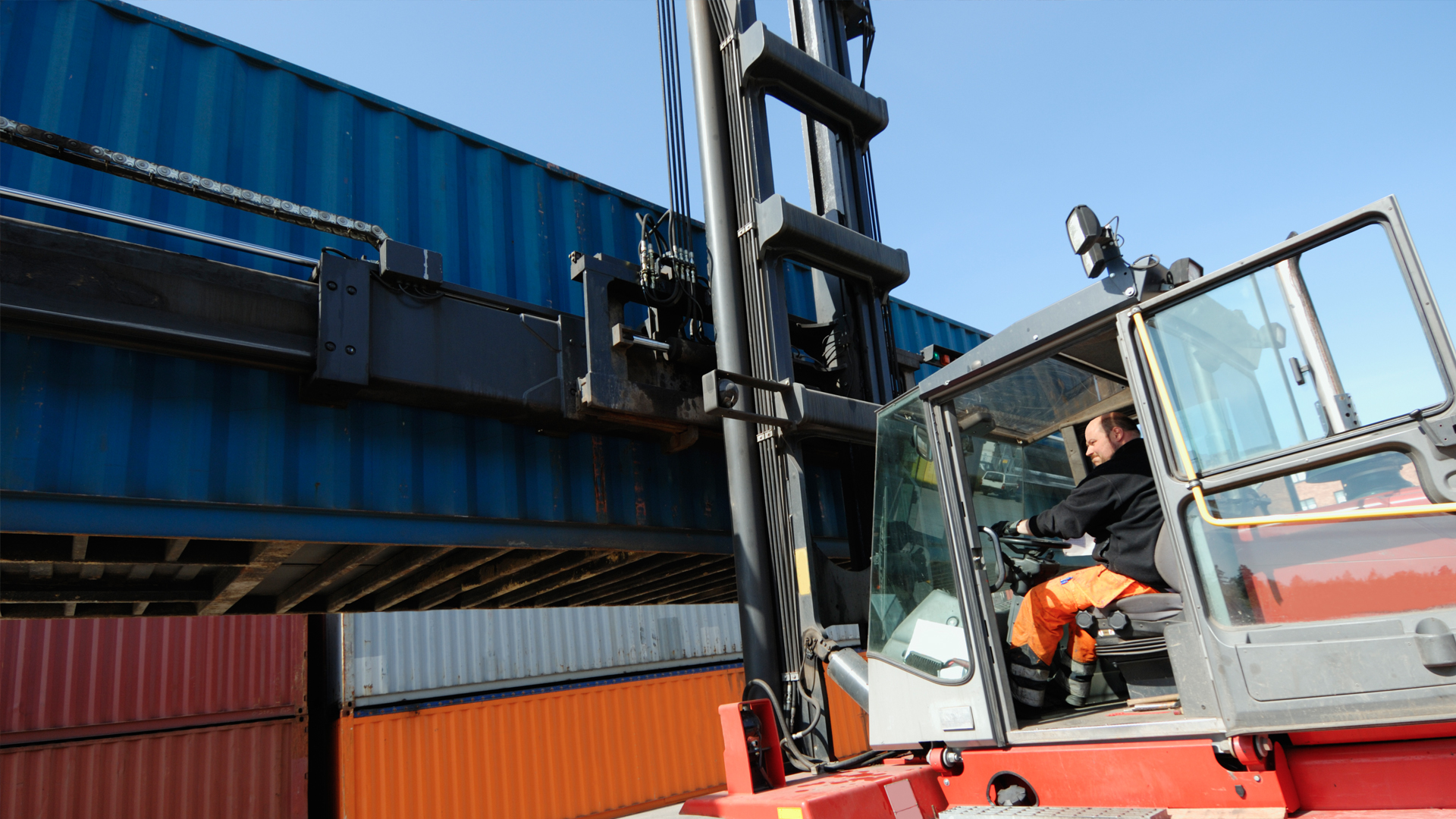 APM Terminals to Offer Container Weighing Service at 29 Terminals
According to Cargo Business News:
With just 50 days until SOLAS Verified Gross Mass (VGM) comes into force, APM Terminals has announced it will provide container weighing services at 29 of its global terminals. Under international law effective July, 1, 2016, shippers are required to provide a VGM for every container before it can be loaded.
"Our first priority remains to ensure safe and efficient operations for the supply chain," stated APM Terminals Head of Global Operations, Jack Craig. "It is crucial that these regulations are met in a way which does not create congestion bottlenecks that ultimately impose additional risk and cost for all stakeholders."
Initially, APM Terminals will provide VGM Generation Services to supply chain partners at 29 locations globally, but that list could expand. The only North American port currently on the list is in Lazaro, Mexico.
The APM Terminals locations that will provide VGM services are in Aarhus, Denmark; Fos, France; Pecem, Brazil; Abidjan, Ivory Coast; Gothenburg, Sweden; Petrolesport, Russia; Aqaba, Jordan; Mumbai, India; Pointe-Noire, Congo; Bahrain; Helsinki, Finland; Santos, Brazil; Bremerhaven, Germany; Itajai, Brazil; Tanjung Pelepas, Malaysia; Buenos Aires, Argentina; Izmir, Turkey; Ust-Luga, Russia; Callao, Peru; Moby Dick, Russia; Vado, Italy; Cotonou, Benin; Pipavav, India; Vostochny, Russia; First Container Terminal, Russia; Lazaro, Mexico; Wilhelmshaven, Germany; Rades, Tunisia; Port Said, Egypt; Rotterdam, The Netherlands; Maasvlakte II, The Netherlands; Addicks & Kreye, Germany and Constanta, Romania.
Source: Cargo Business News