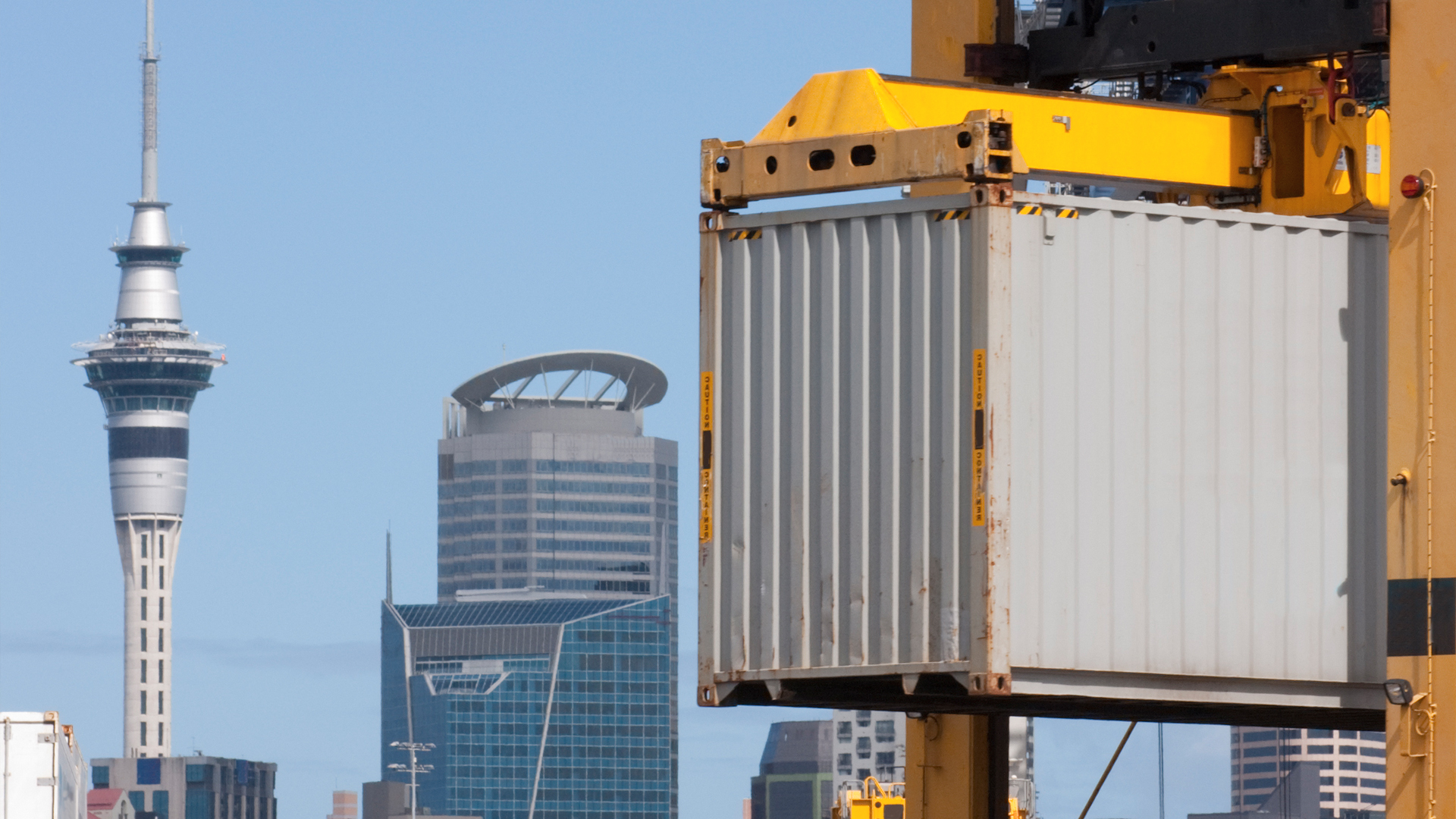 Brazil Ports Disrupted by Customs Strikes
A strike involving Brazilian Customs officers has got underway which has the potential to cripple cargo flows in and out of the country for weeks, The Loadstar has learnt.
The strikes, which could continue "indefinitely", will affect ports, airports (primary zones) and bonded warehouses, termed secondary zones.
Sources say that 'green channel' cargo will be cleared in primary zones, but cargo which requires clearance will not be released. Brazil's airport operator Infraero expects congestion at airports, and an impact on cargo capacity. Cargolux told The Loadstar that the situation is currently 'stable', with transit cargo suffering most. Port terminals will also be challenged, and may not accept cargo.