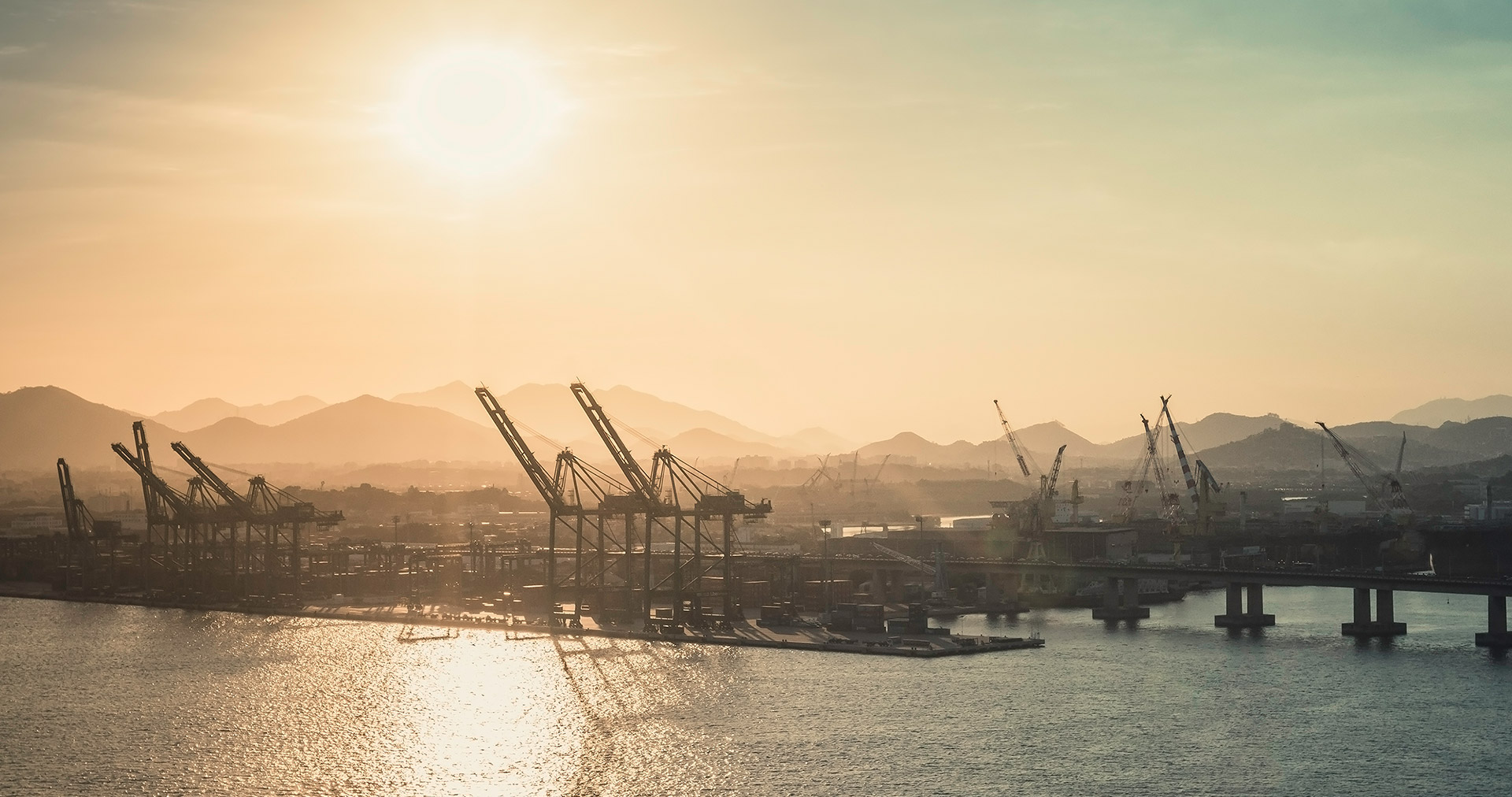 Brazilian ports hampered by customs strike
Brazilian customs workers are in the midst of a two-day strike, causing a backlog of uncleared containers at the ports, according to the Journal of Commerce (JOC).
Sindifisco, the trade union representing customs employees, has ordered its workers to avoid signing off on cargo for two working days. Exceptions have been made for dangerous cargo, drugs, perishables, live cargo, funeral urns, and shipboard supplies. The backlog could amount to over 2,000 containers, and Sindifisco believes the delay could stretch up to five days and put a strain on port storage capacity, significantly complicating port operations.
The union is attempting to delay progress on Provisional Measure 765/2016, legislation that seeks to reduce mandatory union dues, reduce pensions and raise the retirement age. Brazilian president Michel Temer has been locked in a tense conflict with unions over a series of reforms aimed at ending the country's recession and reducing budget deficits. On April 28, a 24-hour general strike swept the country; the first general strike in decades.