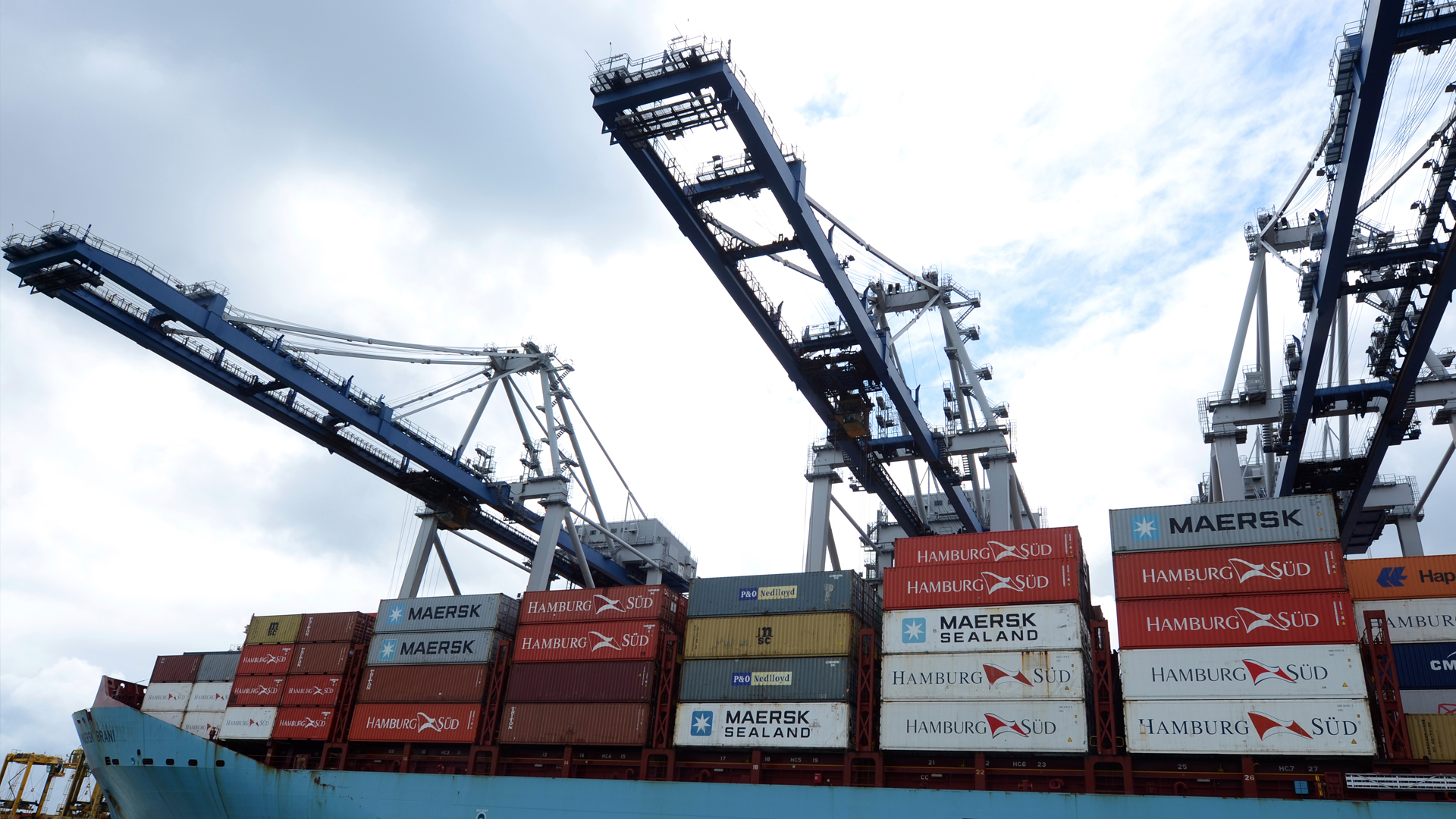 California Terminals Open Door to Potentially Weighing Containers
According JOC:
The associations representing marine terminal operators in Los Angeles-Long Beach and Oakland set the stage Thursday for facilities to potentially offer container weighing services to help exporters meet the Safety of Life at Sea rule taking effect July 1.
The West Coast Marine Terminal Operators Association and Oakland Marine Terminal Operators Association said they will continue to weigh all truck/export container units as they do now to comply with federal safety requirements, and they will provide this information to shipping lines. It's up to the container lines if they will accept the weights used to meet existing Occupation Safety and Health Administration rules as an official verified gross mass declaration, WCMTOA and OAKMTOA said.
Under the International Maritime Organization's SOLAS amendment, container lines are obliged to only load containers onto ships that have VGM declarations. The rule, passed in 2014 by 162 signatory countries, is aimed at cracking down on misdeclared container weights, which have contributed to maritime accidents.
"We are providing that weight today and will continue to do so," said John Cushing, president of PierPass Inc. and spokesperson for the two associations. If the shipping lines choose to draw the verified gross mass from that data and present it to the U.S. Coast Guard, which regulates the VGM requirement in the the U.S., "the terminals view that as a matter between the ocean carrier and the Coast Guard," he said.
Source: JOC