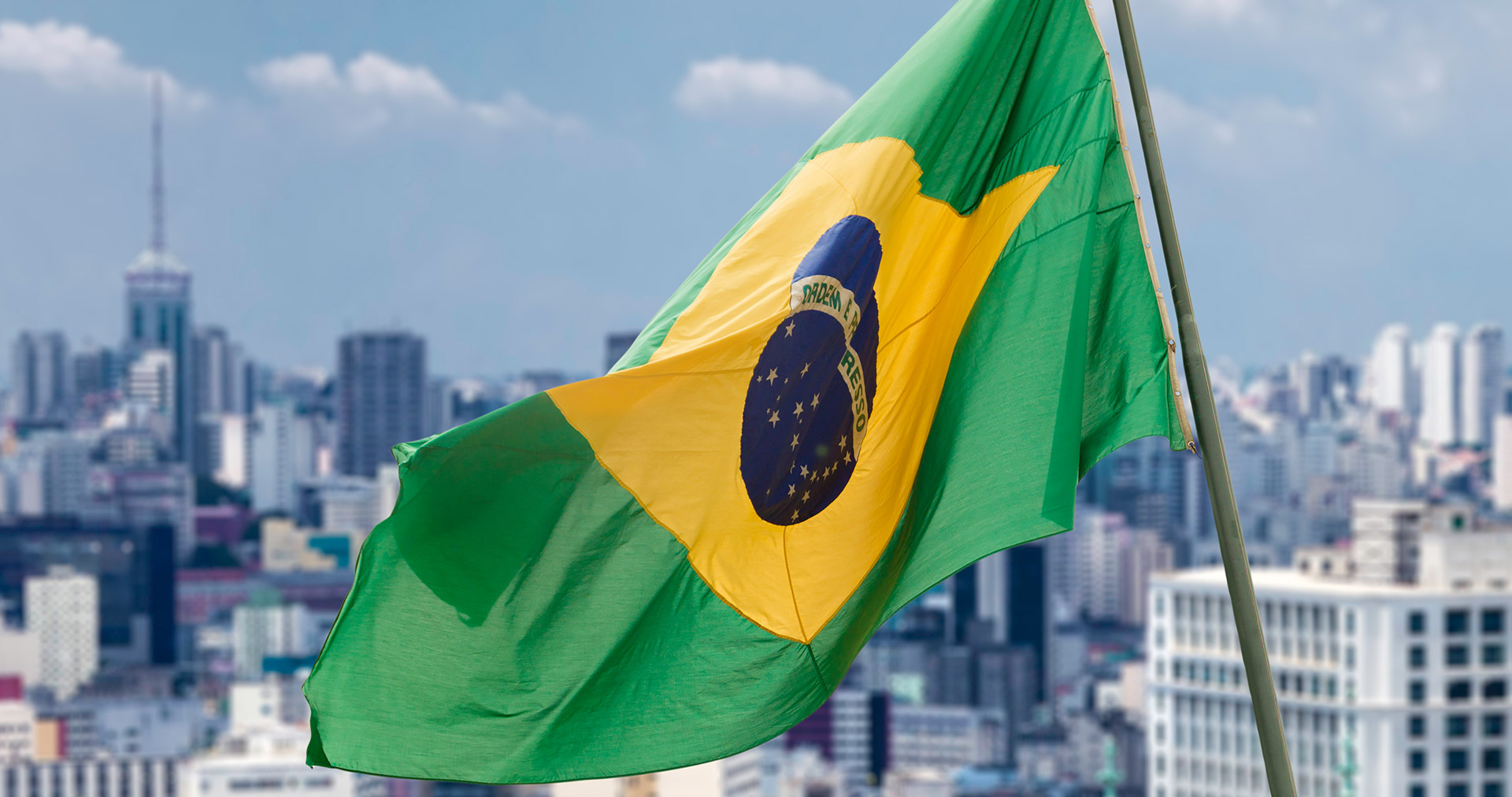 Central Workers' Union (CUT) calls for general strike in Brazil (Updated 5/1/2017)
Amid efforts by Brazilian president Michel Temer to freeze public spending and pass pension & labor reforms, the Central Workers' Union (abbreviated CUT in Portuguese) of Brazil has called for a general strike on Friday, April 28. The strike may potentially impact manufacturing, air travel, public transportation and other public sector industries. Brazil has not experienced a widespread general strike in 31 years, and it is currently unclear if shipping and ports will be affected.
UWL is watching the situation closely. If you have any questions related to this announcement or need assistance with transportation, logistics, supply chain management or sourcing, please contact a UWL expert today at 440-356-5353 or connect with an expert.
Update: 4/28/2017
Brazil's first general strike in more than two decades has gained momentum in several metropolitan areas, including Rio de Janeiro and Sao Paulo. According to the Journal of Commerce (JOC), ports in Santos and Rio de Janeiro are expected to be impacted for the full day, and others such as Paranagua, Pecem and Fortaleza are bracing for partial work stoppages. It's important to note that even if not all dockworkers join the strike, widespread disruption of public transportation will impact the ability of staff and laborers to get to work.
Update: 5/1/2017
While the strike paralyzed Brazil's main population centers on Friday, with schools closed and no public transportation available, the effect on port activity was less than expected. In Santos, the strike began around 7:00 am and lasted until 7:00 pm, although the port was able to return to "almost normal" operations in the early afternoon, according to the JOC. Police cleared demonstrators from the port entrance so that workers could enter, but many stayed home due to the lack of public transportation. The situation in Rio de Janeiro unfolded similarly, with striking workers shutting down the port for approximately 13 hours rather than the planned 24 hours.
Below is an ongoing list of news articles and commentary related to this matter. Please check back regularly for updates.
As Workers Prepare for Strike, Temer Vows to Continue Austerity - teleSUR, 4/23/2017
Brazil's Temer Vows No More Concessions in Controversial Reform - teleSUR, 4/25/2017
Why Brazil Is Striking on Friday - Jacobin magazine, 4/26/2017
Brazil lawmakers pass labor bill in bittersweet victory for Temer - Reuters, 4/26/2017
Brazilian ports prep for general strike - Journal of Commerce (JOC), 4/27/2017
Brazil cities paralyzed by nationwide strike against austerity - Reuters, 4/28/2017
Brazil hit by first general strike in two decades - BBC, 4/28/2017
Brazilian ports hurt by general strike but less than feared - JOC, 4/28/2017
Nationwide Strike Leads Brazil to Standstill, Violence - The Rio Times, 4/29/2017