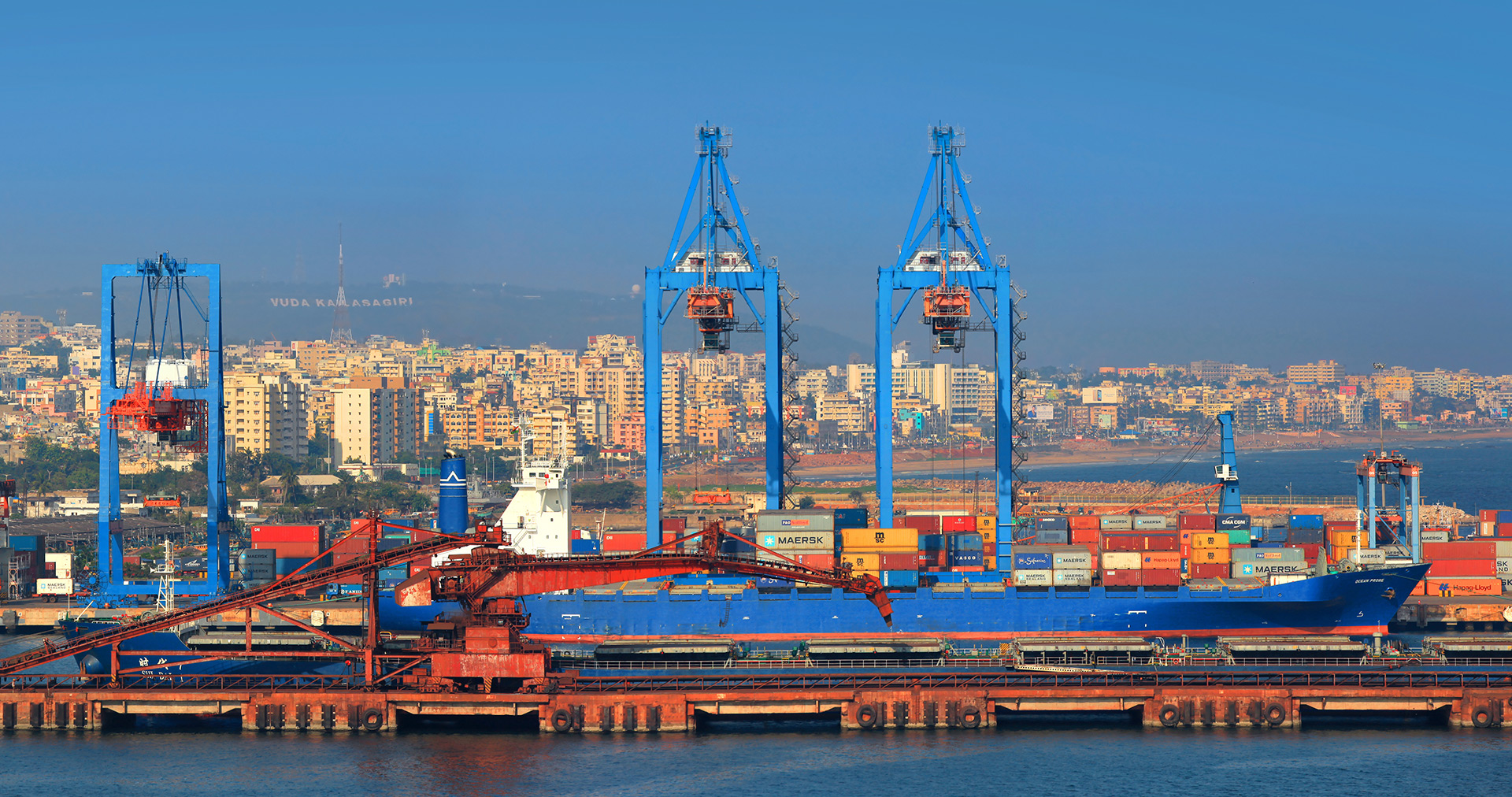 Changes Made to India's Import Service Tax
The Indian Government has made changes to the import Service Tax, effective January 22, 2017. Inbound prepaid ocean freight and related freight charges are now subject to a tax of 4.5 percent. Many carriers are in the process of phasing in this tax, which previously exempted prepaid shipments. UWL will follow this matter closely and issue follow-up advisories with clarification on how the tax will be collected.
We thank you for your business and continued support. If you have any questions related to this announcement or need assistance with transportation, logistics, supply chain management or sourcing, please contact a UWL expert today at 440-356-5353 or connect with an expert.