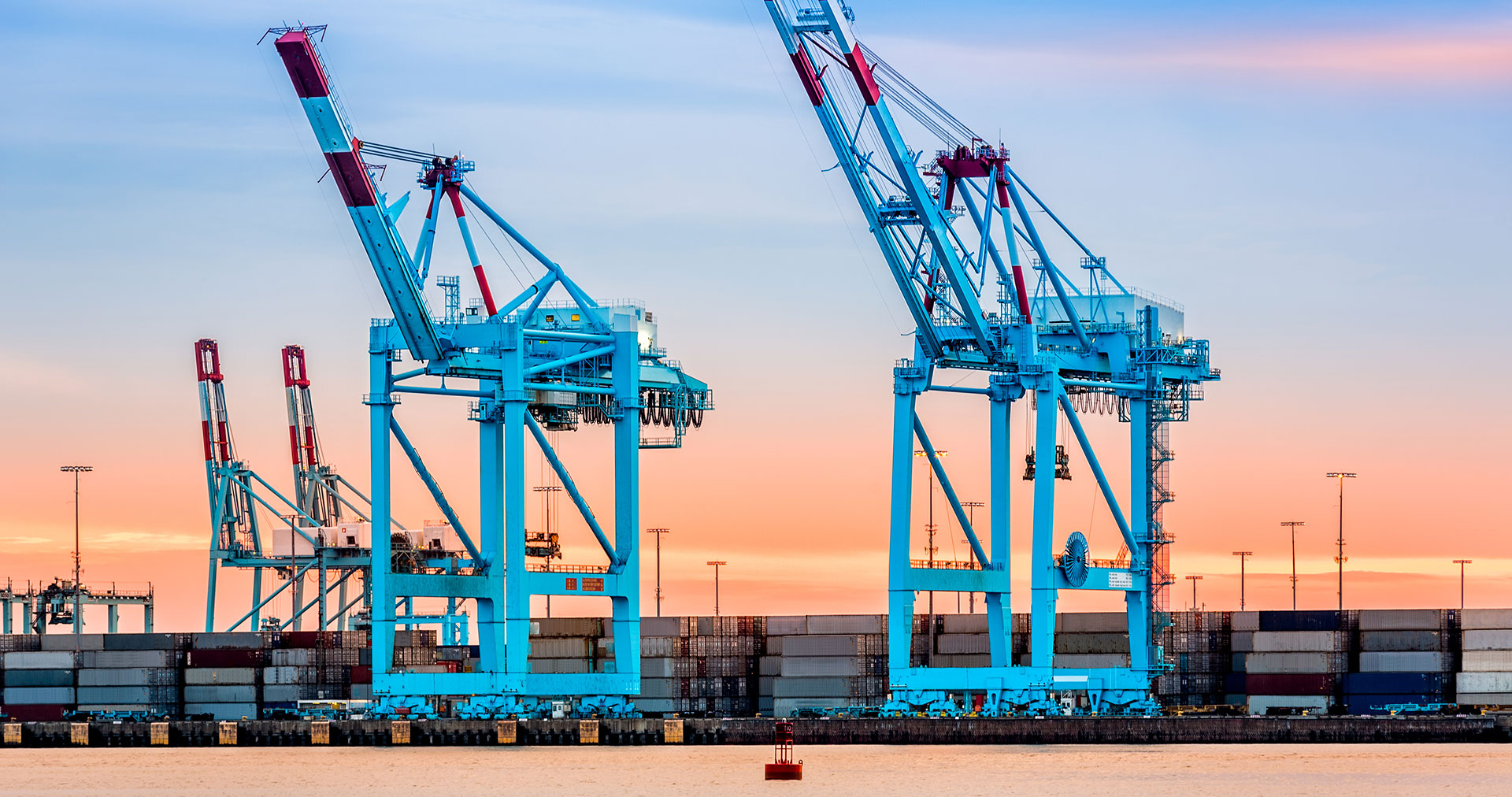 Container backlogs at APM continue to delay truckers
The aftermath of a cyber-attack on APM Terminals all over the world is approaching its fourth week, as truckers continue to report delays at the gates. The attack occurred on June 27, and is believed to have been an attempt to wipe company computers completely, according to the Journal of Commerce (JOC).
APM's ability to complete electronic bookings or communicate with customers was severely impacted. The terminal in Elizabeth, New Jersey was not able to use computers, phones or email systems and was closed to truckers for roughly ten days. In Rotterdam, the fully automated Maasvlakte II terminal was knocked out for a full week. All things considered, however, the impact of the attack on the ports themselves was not as great as initially feared. Significant impacts have been short-term, but most facilities were able to stay open, albeit operating at a much slower pace with manual processes.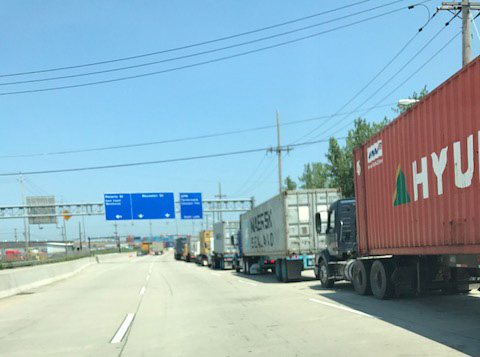 The remaining effects of the disruption are largely being felt by truckers, who are still seeing significant delays entering the ports to help clear a backlog of containers that arrived when the terminals were closed or operating at reduced capacity. Truckers report reduced wait times compared to the immediate aftermath of the cyber-attack, but they continue to wait up to twice as long as a regular day.
With computer systems back online, APM said that the gates in Elizabeth are now operating at 100 percent capacity and the company expects wait times to reduce to normal by the end of this week. Extended hours and remaining open on weekends have also contributed to reducing the container backlog.
Another issue could rear its head soon - detention and demurrage fees. APM extended container "free time" until Wednesday, but in the backlog of containers waiting to be picked up are units that will likely be exceeding their allotted free time. In comments to the JOC, Rob Movshin, Northeast Regional Manager at ContainerPort Group, a drayage trucking firm, estimates that he needs up to an additional week to get the rest of his customers' containers out of the terminal.
"We need the terminal to work with us to get through the situation," he said. "We were patient while they were coming back online. And they need to help us out so we can get the freight out."