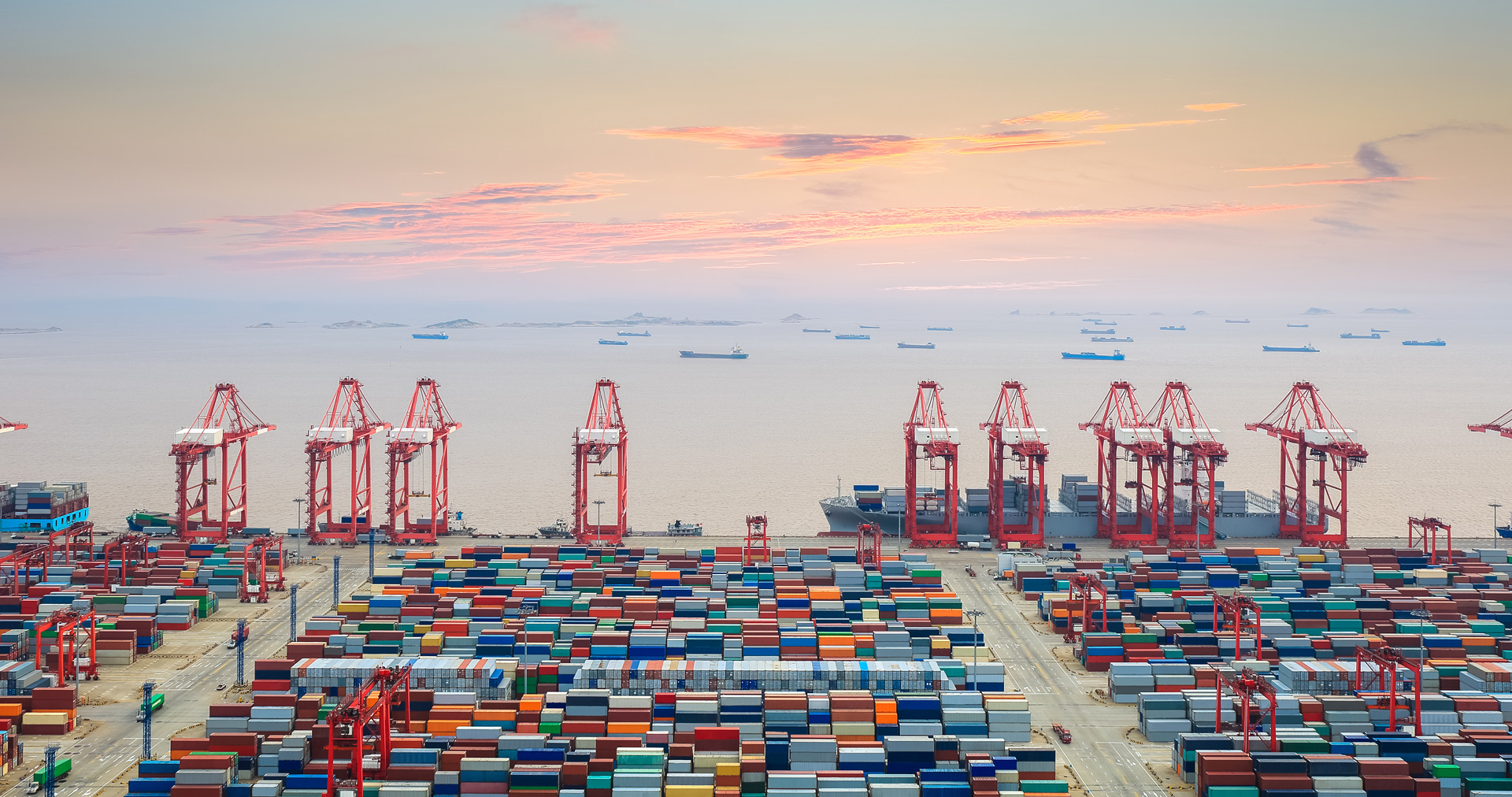 Delays Mount as Shanghai Port Congestion Worsens
Congestion at the Yangshan deepwater port in Shanghai is causing significant delays, and will likely affect shipping times in the month ahead for Asia-Europe and Trans-Pacific sailings. The average delay per vessel of 53 hours is a 41 percent increase compared with the first week of April, according to an analysis from CargoSmart.
Dense fog, ocean carrier alliance reorganizations and capacity management have all contributed to the delays. According to American Shipper, carriers have overbooked vessels, leaving stranded export cargo at the port and straining capacity. The impact of Hanjin Shipping's bankruptcy continues to linger as well, as a large number of Hanjin containers remain at Yangshan taking up space, the Journal of Commerce (JOC) reports.
A spokeswoman for Shanghai International Port Group acknowledged the delays and pledged the port's full attention to finding a solution. "We are making efforts to adjust and coordinate the entire port's resources and making every effort to provide customers with the fastest service," she said. Meanwhile, some carriers have begun rerouting vessels to nearby ports as an alternative. Maersk has already announced that some of its ships have been rerouted away from Shanghai.
UWL is watching the situation closely on behalf of its customers with Trans-Pacific cargo. If you have any questions related to this announcement or need assistance with transportation, logistics, supply chain management or sourcing, please contact a UWL expert today at 440-356-5353 or connect with an expert.