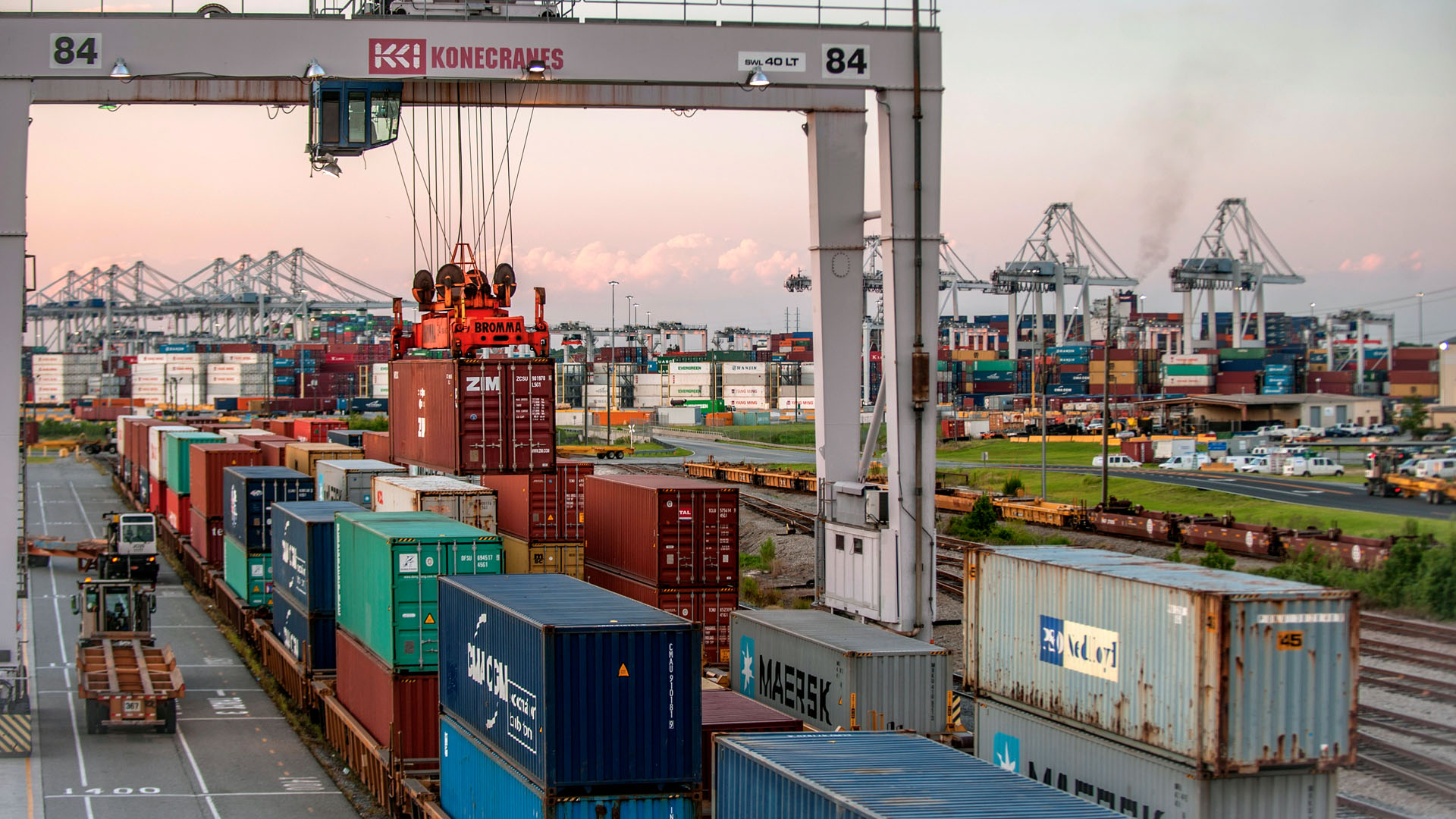 Extension Provides Savannah Shippers Fluidity Beyond the Port Gates
According to JOC:
The completion of the final extension connecting the port of Savannah to nearby Interstate 95 will give drayage drivers more daily truck turns, ultimately saving shippers money and building on the Georgia gateway's ability to provide importers with reliable fluidity.
"If you don't have the infrastructure outside your gate, you're dead in the water," Griff Lynch, the Georgia Ports Authority's incoming director, told JOC.com Friday, shortly after Georgia Gov. Nathan Deal held an official ribbon ­cutting ceremony celebrating the project's completion. The state port authority estimates the new connection will reduce truck travel by 900 hours per day, shaving at least 11 minutes off of the average trip for the thousands of trucks that will use the road everyday. On heavier days, it could save as much as 15 minutes, Lynch said.
"We estimate 5,000 trucks will use this connector a day. In a year's time, that's 1 to 1.5 million truck transits a year that are positively impacted by this roadway," he said. The project known as the Jimmy DeLoach Parkway Connector will provide a final connection between I­95, one of the country's busiest interstates, and the Garden City Terminal at the port of Savannah, the fourth­ largest and fastest­ growing container port in the U.S. The 3.1 ­mile connector ends directly in front of Savannah's Gate 4, the busiest gate at the container terminal which sees just more than half of the port's 10,000 total gate moves a day.
Source: JOC