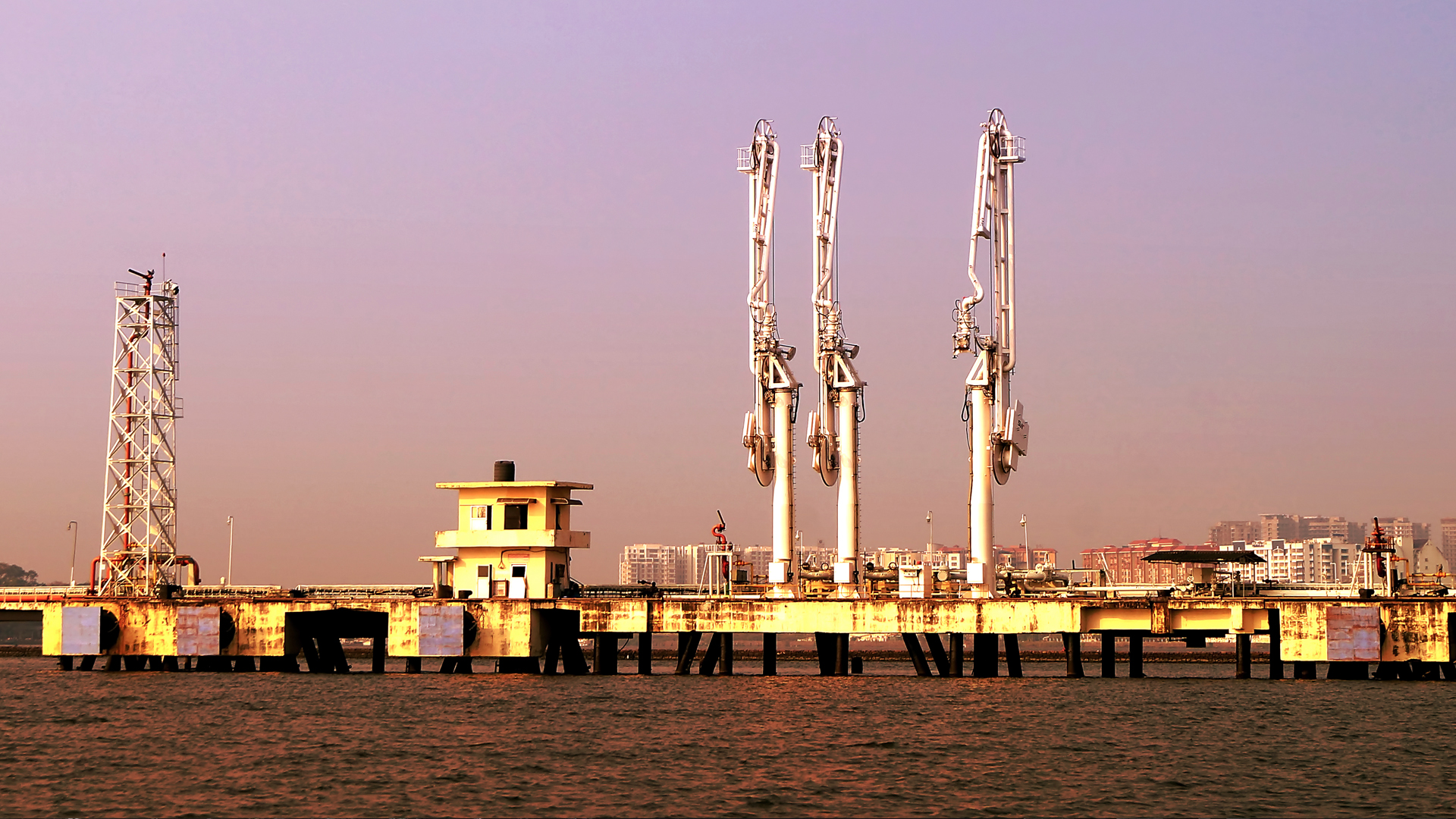 Heavy Flooding Cripples Chennai Port Operations
Nearly two weeks of heavy rains and unprecedented flooding have crippled supply chains and industrial activities in and around India's southern port city of Chennai. Sources in Chennai said though marine terminals at Chennai Port remain partially operational, shippers are unable to move their cargo to and from the harbor due to widespread floods that cut off rail and road links. "Roads are badly damaged as well as flooded. Rail services from South, Southwest and North have been cancelled due to water logging on the tracks," a shipping line agent told JOC.com. The Chennai port is India's second-largest major, state-owned container gateway. The port has two container facilities such as DP World-operated Chennai Container Terminal and PSA International's Chennai International Terminals. "The terminals are functioning (vessel berthing/sailing), but the movement of containers in and out of the port is halted," OOCL India said in a trade advisory.
According to an update obtained by JOC.com from port sources, 10 ships, including four container carriers, were stranded at quays and five vessels were waiting at the outer anchorage to enter the port as of Friday. "The port is working to its half capacity after restoring power supply on Thursday," the shipping agent said. Sources said container-handling has been more badly hit than other operations at the port complex. "Despite gate activities at the port being adversely affected in the wake of the severe flooding all over the city and access roads to the terminal being heavily waterlogged, the terminal has been operating smoothly without interruption in service," DP World Chennai said, in response to a JOC.com query.
The private operator said it completed operations on the Maersk Semakau (CHEX Service) and the Maersk Gateshead (MCS Service) on Thursday. The terminal currently has three vessels at berth, including the MSC Sierra (SIF Service), ANL Warringa (NEMO Service) and Cape Nemo (BOX1 Service), which are expected to sail out Saturday "Vessels stranded at the outer anchorage will get their turn without delay," the DP World advisory said. Other minor ports in the region were also affected by the torrential rains but not as much as Chennai Port. Privately-operated Krishnapatnam Port, about 112 miles north of Chennai, on Friday said all operations at the harbor, including gate and vessel activities, are running smoothly. The foul weather and associated calamities in Chennai have already claimed about 270 lives, left thousands homeless and inflicted massive damage on manufacturing and warehousing sites, according to reports. Statistics compiled by JOC.com show containers passing through the Chennai terminals totaled 1.55 million 20-foot-equivalent units in fiscal 2014-15, which ended in March, up 5.5 percent year-over-year. Throughput during the first eight fiscal months through the end of October inched up 1.3 percent from a year earlier to 934,000 TEUs, according to the newest port data.