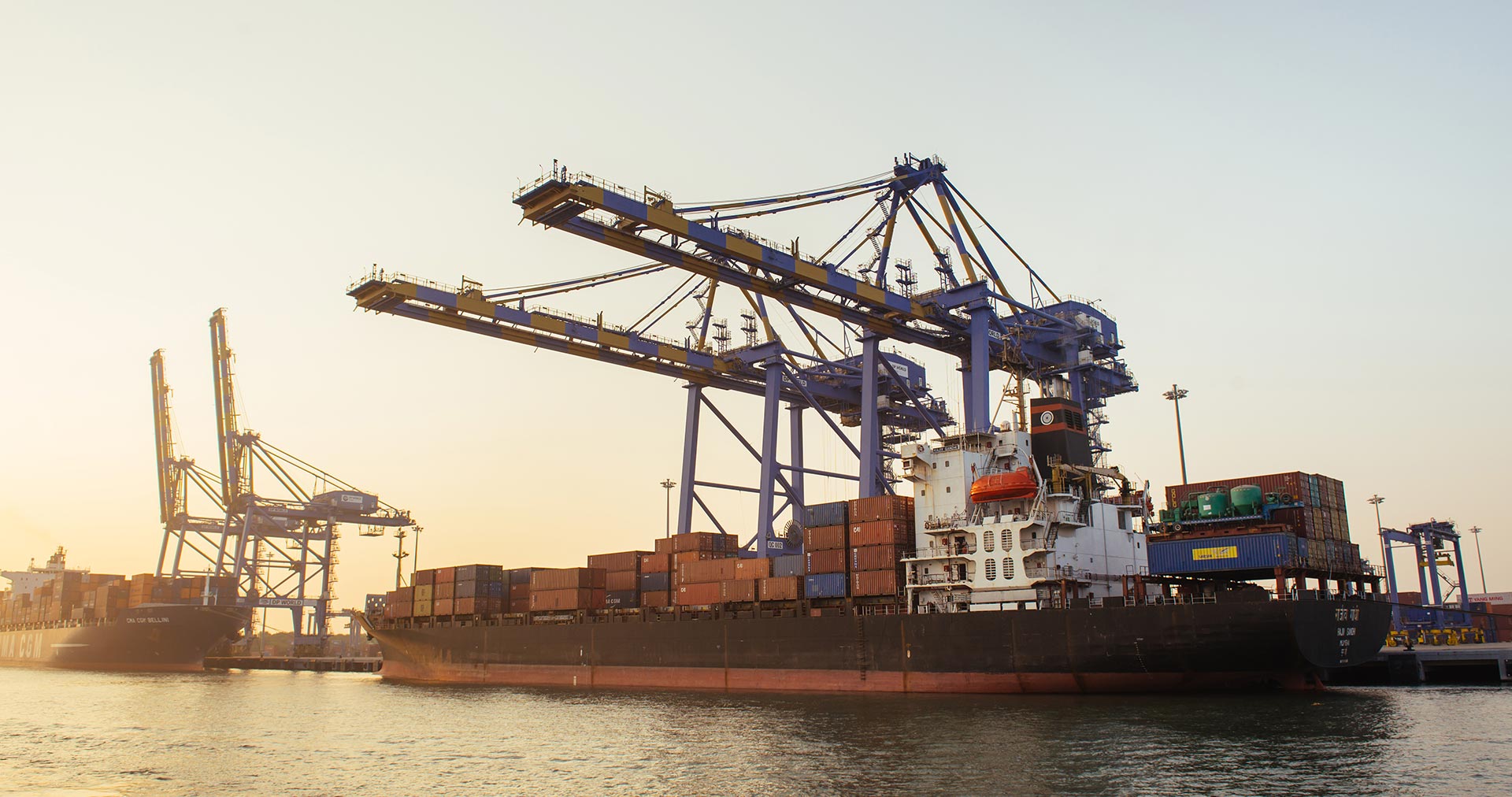 India GST implementation for inland services
The Indian Government is in the process of streamlining several indirect taxes into a single Goods and Service Tax (GST). As a result, inland haulage charges rendered within India are subject to GST of 18 percent, subject to change per Indian regulations. The GST, which is replacing the former service tax of 15 percent, applies to all customers shipping to/from India that are located outside of India. Ocean carriers and freight forwarders are in the process of phasing in this tax.
UWL will follow this matter closely and issue follow-up advisories if there are changes to the GST rate or collection process. We thank you for your business and continued support. If you have any questions related to this announcement or need assistance with transportation, logistics, supply chain management or sourcing, please contact a UWL expert today at 440-356-5353 or connect with an expert.
Below is a list of local charges subject to the GST:
EXPORT FROM INDIA
Inland Haulage Export
Export Intermodal Fuel Surcharge
Merchant Haulage Exports
Pick Up Charge Exports
Free In
Port Additional / Port Dues – Export
Port Security Charge – Export
Handling Charge – Origin
Recovery Handling Cost – Export
Government & Port Tax Exports
IMPORT TO INDIA
Inland Haulage Import
Import Intermodal Fuel Surcharge
Merchant Haulage Imports
Drop Off Charge Imports
Imports Landside Haulage
Inland Haulage Container Weighing – Destination
Free Out
Port Additional / Port Dues – Import
Port Security Charge – Import
Handling Charge – Destination
Recovery Handling Cost – Import
Government & Port Tax Imports