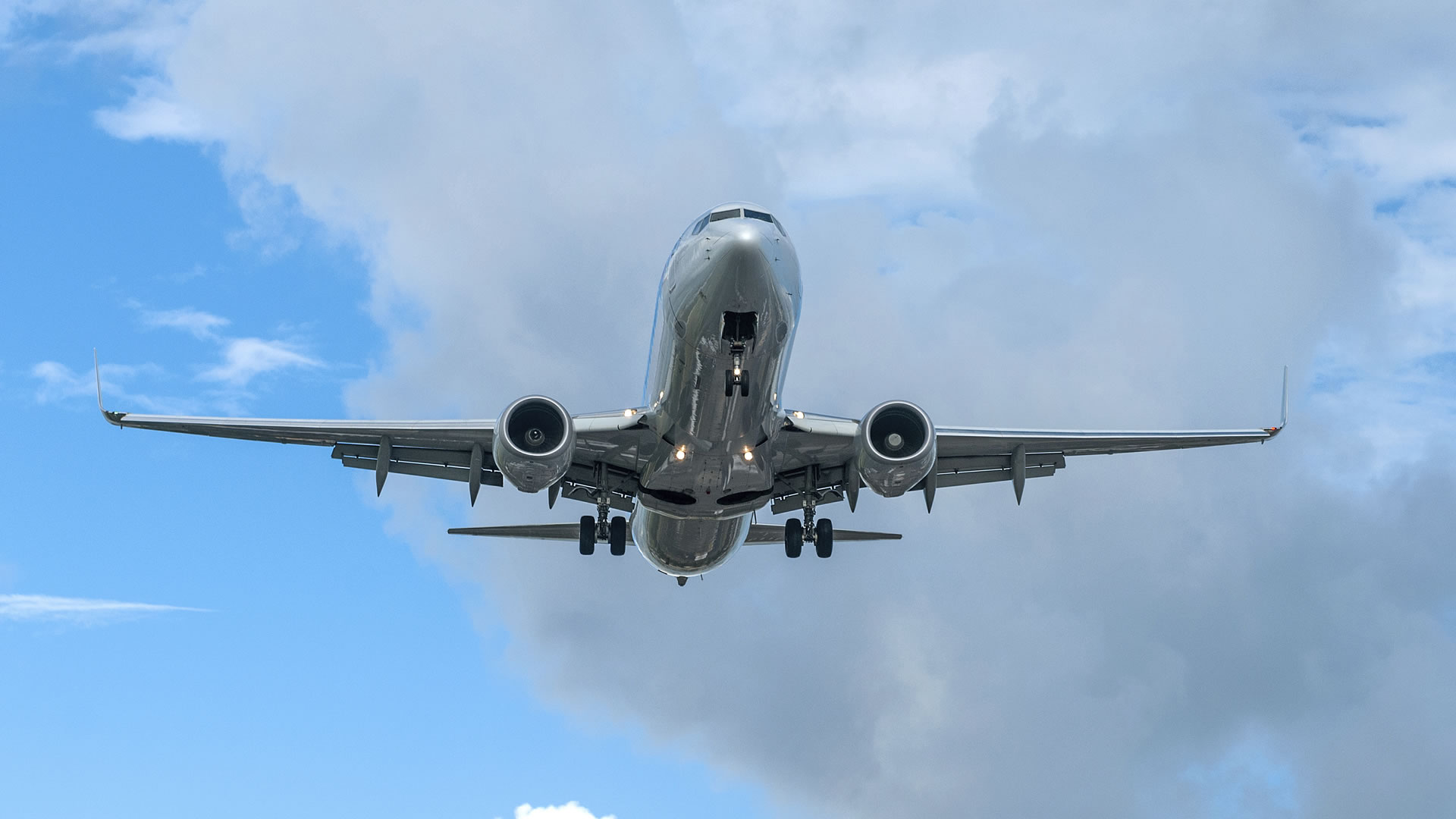 At least 36 people were dead and 147 others injured following a terrorist attack at an international airport in Istanbul, and all signs point to ISIS as being responsible, according to Turkish Prime Minister Binali Yildirim.
The airport has since been reopened, and flights between the U.S. and Istanbul have resumed. Airports in the United States have beefed up security in the wake of the attack, around 10 p.m. local time, a busy time for the airport, with flights arriving from Europe and leaving for the Persian Gulf and other parts of the region.
There may be delays due to this attack. If you have any questions related to this alert or need assistance with transportation, logistics, supply chain management or sourcing, please contact a UWL expert today at 440-356-5353 or connect with an expert.