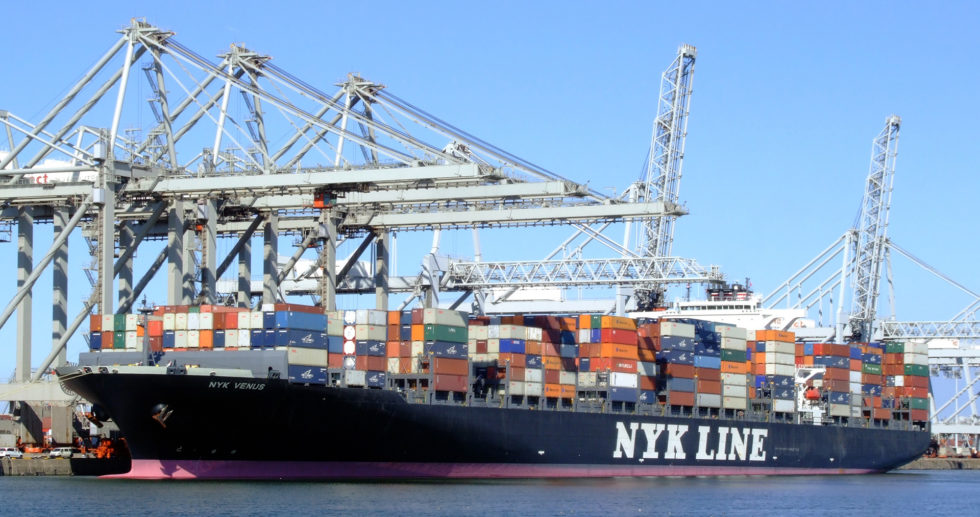 "K" Line, MOL and NYK Announce Merger
Three Japanese ocean carriers have agreed to spin off their container shipping divisions and merge them together under an agreement released on October 31, 2016. "K" Line, MOL and NYK will create a joint venture company with the goal of improving scale and efficiency, utilizing the best practices of the three companies. The 300 billion JPY (2.86 billion USD) merger will create a fleet size of 1.4 million TEU, creating the world's 6th largest ocean carrier, with a 7% market share. NYK will assume 38% of the shares of the new company, while "K" Line and MOL will each have 31%.
The joint venture is expected to be created by July 1, 2017, with services fully operational by April 1, 2018.
Read more:
American Shipper
Official Press Release