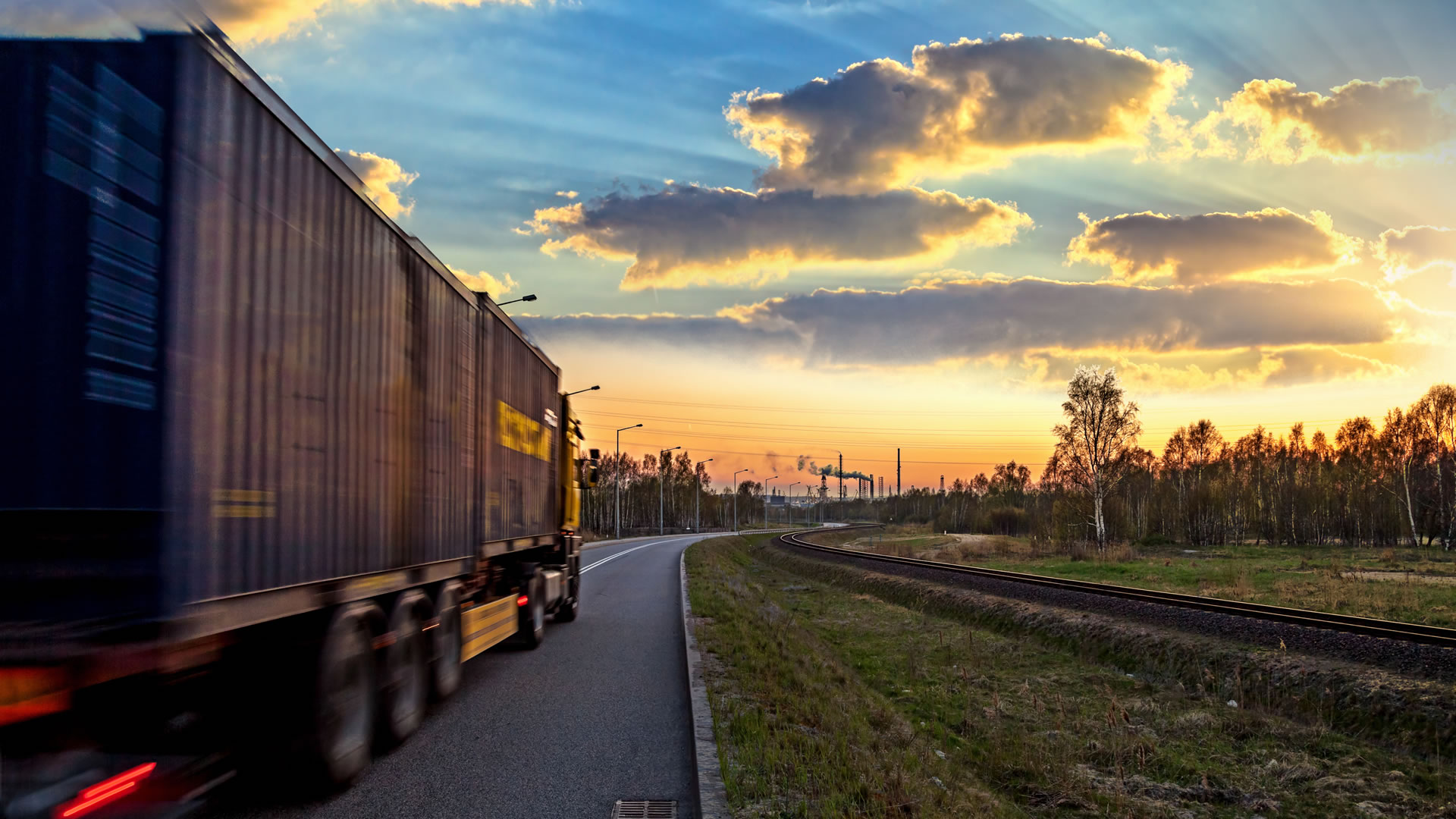 L.A. and Long Beach Port Truckers Strike Pacific 9 Transportation
Short haul truck drivers that haul cargo to and from the Los Angeles and Long Beach ports walked away from their jobs Tuesday, according to the Los Angeles Times. The drivers are fighting to gain employee status at Pacific 9 Transportation, according to a union representative.
The truckers are also demanding the wages they say Pacific 9 owes them, after working as independent contractors rather than company employees.
The picket lines were set up around port terminals and the company's truck yard at 6:00 a.m. Tuesday, and mark the sixth strike against the company in nearly two years, Teamsters Union spokeswoman Barbara Maynard said.
She didn't know how many drivers would abandon their posts, but said the strike could go on indefinitely.