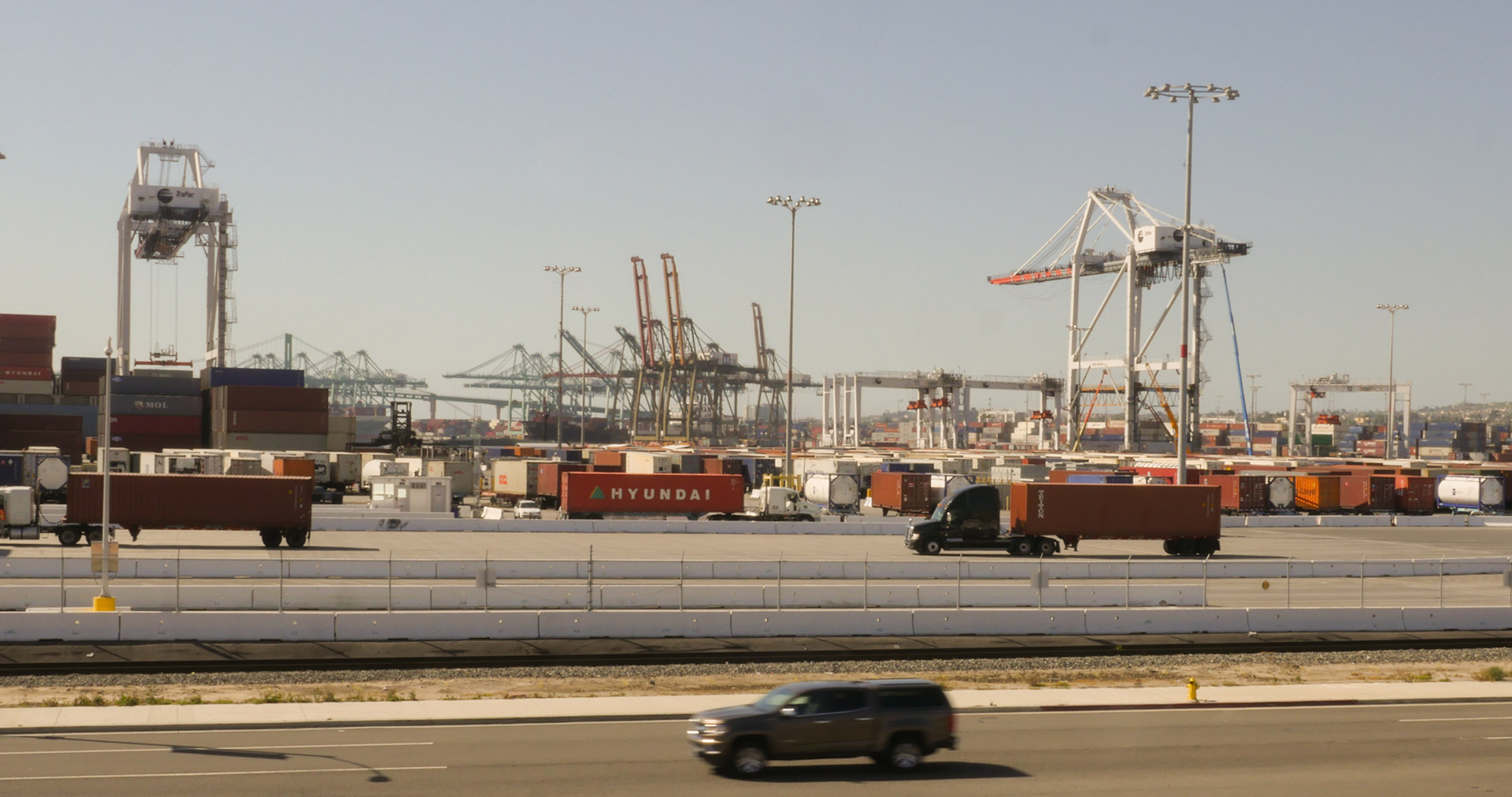 LA and Long Beach ports brace for truckers strike
The Los Angeles Times is reporting that around 100 truck drivers and warehouse workers plan to strike, starting on Monday, June 19. The striking workers serve the Ports of Los Angeles and Long Beach. With the backing of labor unions, port drivers have been locked in a long battle for classification as employees rather than independent contractors.
The strike is planned to last through the week, and picketing workers will target XPO Logistics, Intermodal Bridge Transport and California Cartage Co. The intermodal companies have been frequent targets of litigation, strikes and grassroots advocacy against alleged misclassification of truck drivers.
In a news conference, Eric Tate, secretary-treasurer for Teamsters Local 848, accused the ports of allowing "greedy corporations to continue to exploit hard-working men and women through abusive and often illegal contracting-out, misclassification, temporary staffing and wage theft schemes."
The planned strike also comes on the heels of an agreement between the mayors of Los Angeles and Long Beach to set a goal for zero-emissions trucks and yard equipment at the two ports by 2035. The Teamsters have argued that the goals place an outsized burden on truck drivers.
The latest strike will be the 15th such action in the last four years. Because of the sheer number of companies and truckers operating in the region, past strikes have had minimal effect on port operaions, explained Phillip Sanfield, spokesman for the Port of Los Angeles.