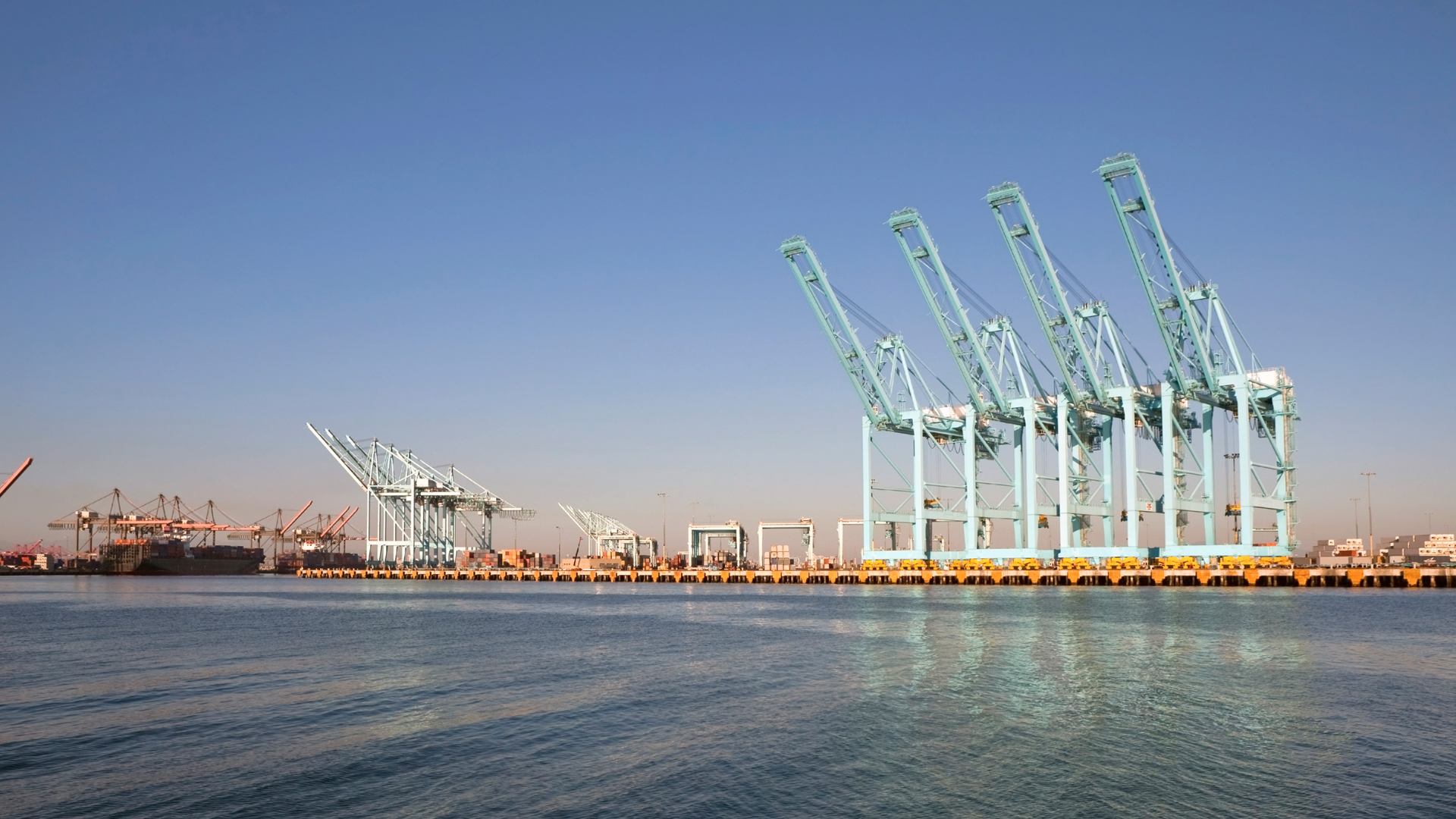 Labor Halts Operations at Port of Oakland After 22 Fired
According to Cargo Business News:
A labor dispute linked to a group of dismissed dock workers disrupted cargo handling at SSA Marine Terminals at the Port of Oakland on Monday, completely halting operations at one of the terminals at the East Bay cargo hub, port officials said. 

"Daytime operations were suspended" at SSA Marine's Oakland International Container Terminal, said Michael Zampa, a spokesman for the Port of Oakland. "It's a labor-management dispute."

The terminal involved is the largest at the Port of Oakland, which has five terminals.
Source: Cargo Business News