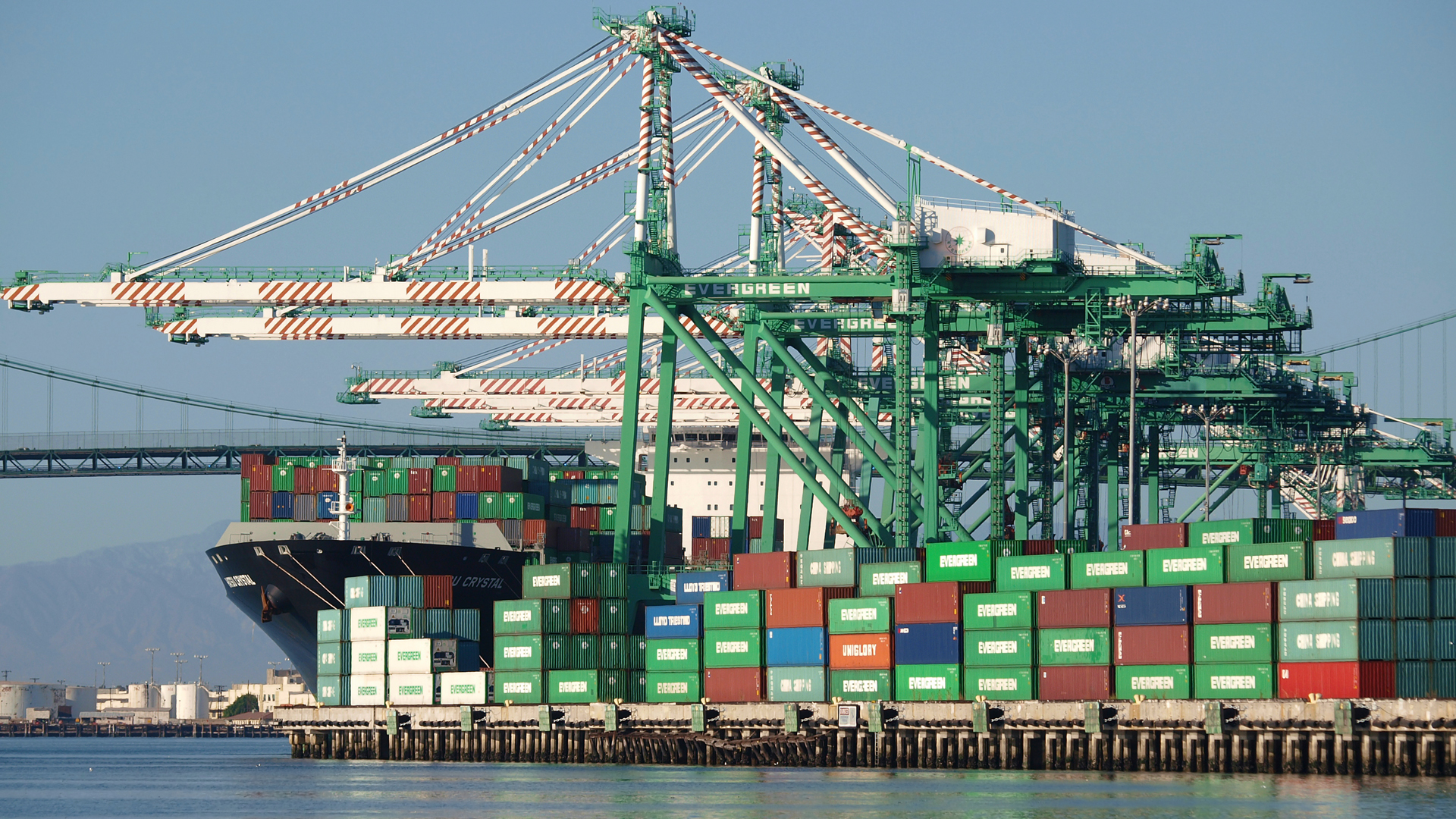 LA/Long Beach Port 'Incapable' of Weighing Boxes for SOLAS Compliance
According to American Shipper:
Southern California marine terminals say they are unable to help shippers obtain the container weights they need to comply with the new requirement to do so under the International Maritime Organization's Safety of Life at Sea (SOLAS) convention when it goes into effect this summer. The West Coast Marine Terminal Operators Agreement (WCMTOA) announced Friday night that all 13 of its members are incapable of providing verified gross mass (VGM) weighing services that adhere to the SOLAS guidelines scheduled to go into effect on July 1.

Meanwhile, a global survey from the London-based Federation of National Associations of Ship Brokers and Agents finds many countries have failed to take action at national level to ensure the IMO container weight requirement can be met.
Source: American Shipper