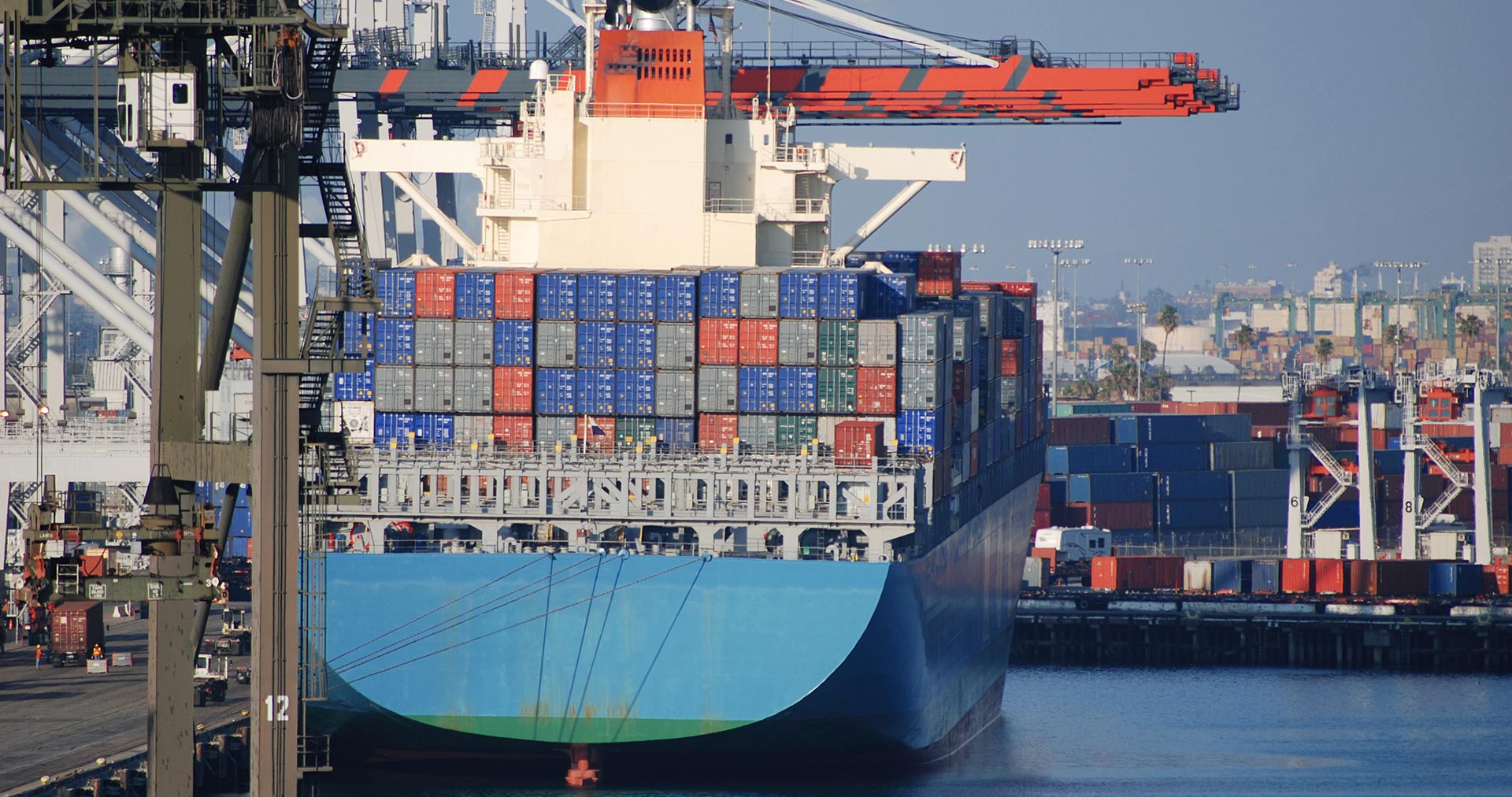 Los Angeles-Long Beach Entering Peak Season with Expected Delays
The Ports of Los Angeles and Long Beach are gearing up for peak season, which means that gate congestion and equipment issues are expected to become more pronounced in the coming months. In an interview with the Journal of Commerce (JOC), Weston LaBar, executive director of the Harbor Trucking Association, described the anticipated congestion as the result of peak season volumes and lingering growing pains associated with the April 1 global carrier alliance shakeups.
The initial effects of the global alliance restructuring hit ports on the east and west coasts this spring, significantly altering the routing of the ocean carrier vessels and reducing the number of alliances from four to three. A side effect of new vessel rotations caused container and chassis shortages in some locations and surpluses in others. Railroads were affected as well, as intermodal contracts with individual ocean carriers required the railroads to follow the carriers to the new terminals where their vessels are now calling. According to the JOC, Total Terminals International (TTI) saw its truck turn times increase from 87 minutes before the restructuring to 122 minutes in July.
Los Angeles-Long Beach is in the midst of a growth period, with volumes on pace for a 5.6 percent increase over 2016, according to data from iPiers through May. As peak season hits, which can be loosely described as August through October, gate times usually increase and transportation patterns change. The result of these growth factors and alliance shakeups is being felt at the gates. UWL has already received reports of lines into PCT stretching nearly 3 miles, and wait times at Eagle Marine Services of up to 4 hours. The JOC is reporting that PCT has been experiencing truck-bunching in the mid-morning, possibly caused by drivers working later the night before and getting a later start the next day.
As always, UWL is watching the flow of goods closely, and will work to mitigate any shipment disruptions for our customers. We thank you for your business and continued support. If you have any questions related to this announcement or need assistance with transportation, logistics, supply chain management or sourcing, please contact a UWL representative today at 440-356-5353 or connect with an expert via our website.