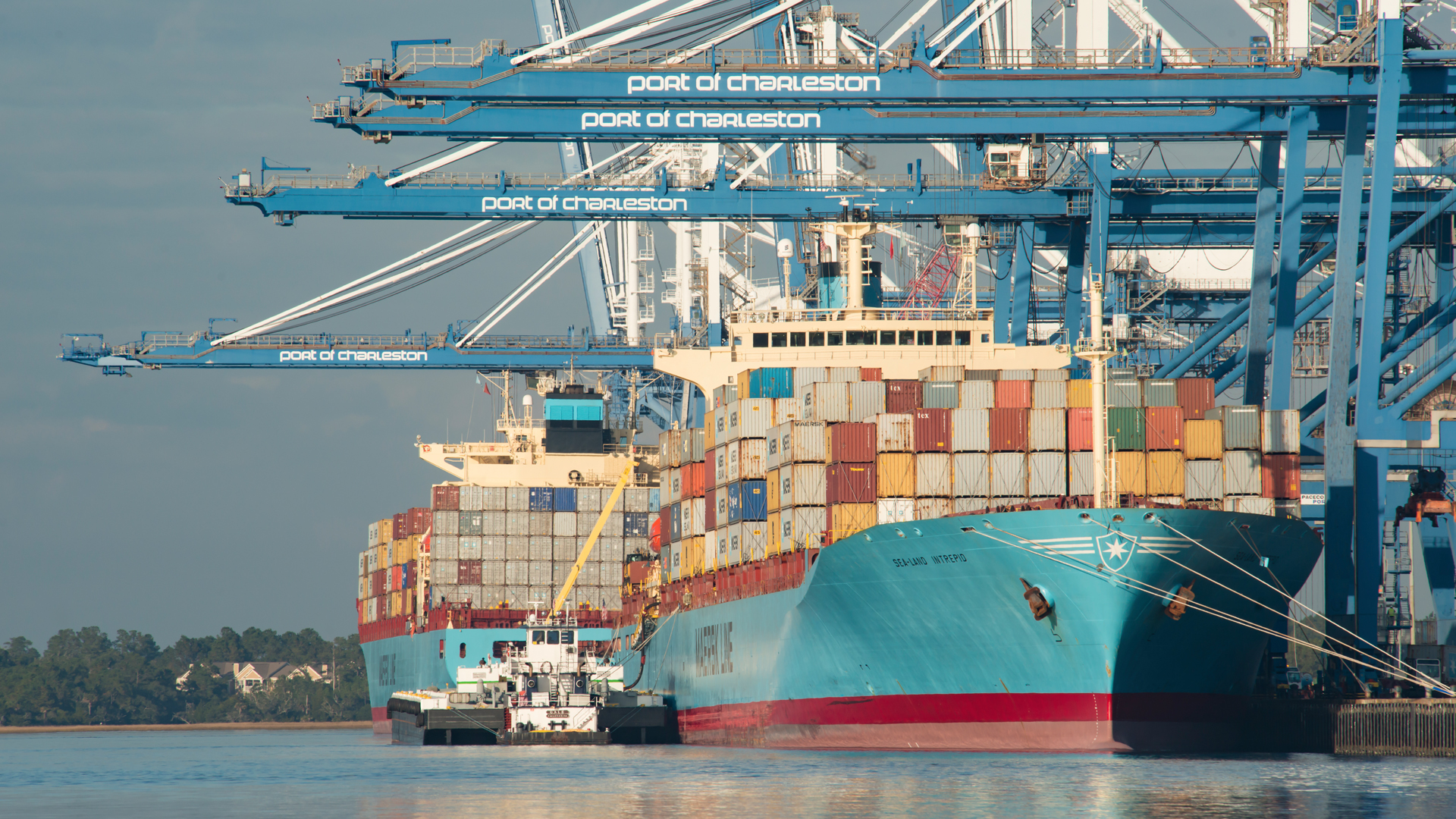 Maersk to Acquire Hamburg Süd
Ocean carrier Maersk has agreed to acquire rival Hamburg Süd, increasing its capacity from 3.15 million TEUs to 3.76 million TEUs. The deal is expected to unfold throughout 2017, subject to regulatory processes. The sale price has yet to be disclosed, but is expected to be a cash deal, with the purchase agreement to become public in early 2017.
In a press conference, Maersk chief executive Soren Skou said that Hamburg Süd will continue to operate as a separate brand after the acquisition. The joining of the two companies is expected to achieve significant cost savings and increased buying power, with Maersk's share of the world container fleet increasing from 15.7 percent to 18.6 percent after the acquisition. The announcement comes at a time of increased volatility in the container shipping industry, with several mergers and acquisitions occurring in a business climate of overcapacity and sluggish demand.
If you have any questions related to this announcement or need assistance with transportation, logistics, supply chain management or sourcing, please contact a UWL expert today at 440-356-5353 or connect with an expert.
Read More
American Shipper
Financial Times
Press Release