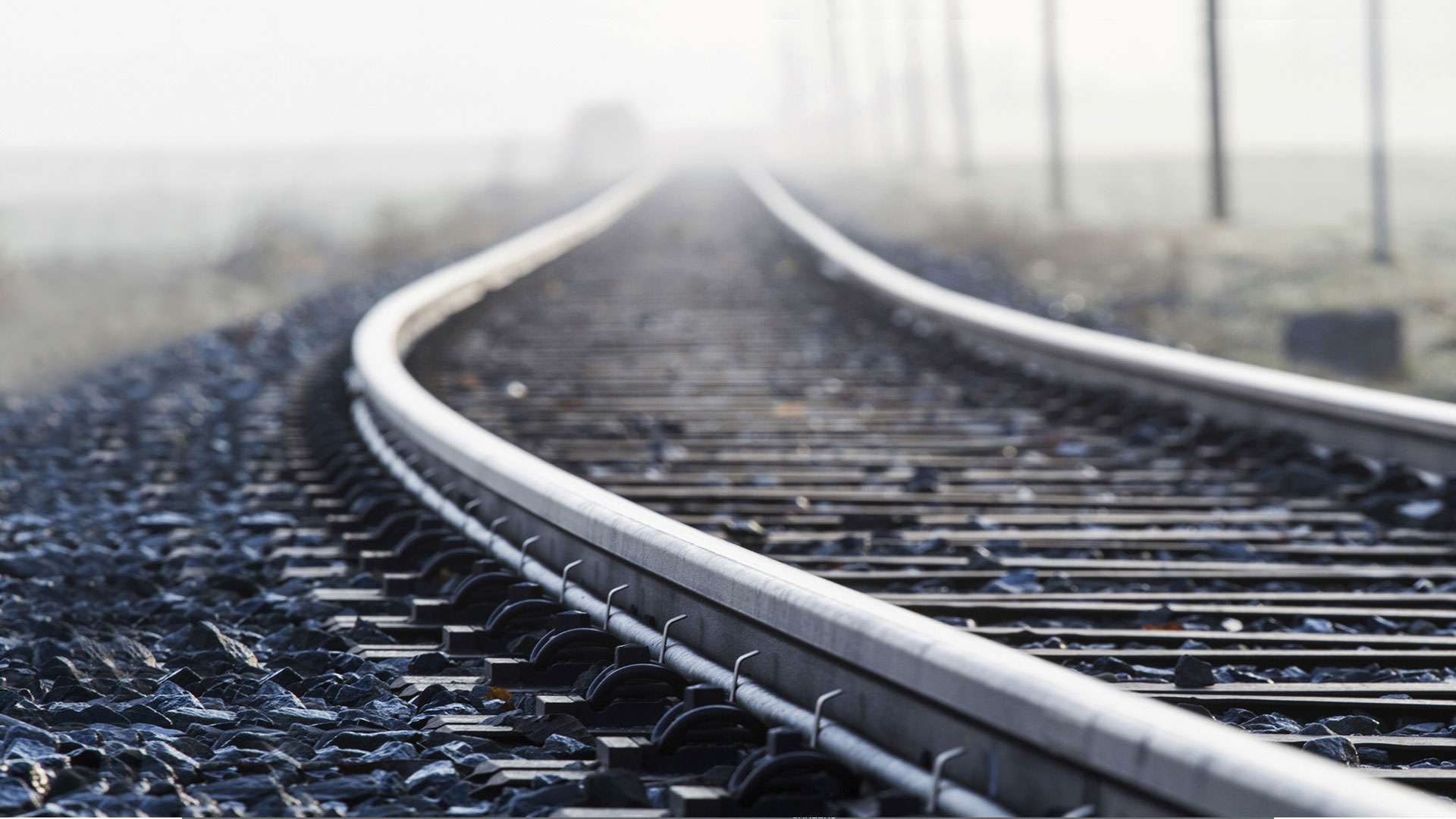 Market Update: $34M Rickenbacker Intermodal Expansion Planned
$34M Rickenbacker Intermodal Expansion Planned
Columbus officials and Norfolk Southern Corp. are planning a $34.3 million expansion of the Rickenbacker Intermodal Terminal to allow 40 percent more freight to move through the rail transportation hub south of the city, says an application for federal funding provided to Columbus Business First.
The Columbus Regional Airport Authority has requested $17.15 million from the U.S. Department of Transportation through a federal grant program, and, contingent upon that award, Norfolk Southern (NYSE:NSC) has promised to chip in $17.15 million.
Norfolk Southern opened its $69 million intermodal facility in 2008 with the help of Columbus' airport agency, which oversees operations at both Port Columbus and Rickenbacker international airports.
"We're working closely with Norfolk Southern," David Whitaker, vice president of business development for the agency, told me. "No (airport authority) cash will be involved. As a public entity, we've filed the application in conjunction with Norfolk Southern."
Upgrades to the rail facility, located at the Rickenbacker Global Logistics Park 12 miles south of downtown Columbus, would include lengthening existing lift tracks by thousands of feet and adding an additional lift crane.
The improvements would increase lift capacity, or the number of containers lifted on or off a railcar, to 300,000 annually from 210,000, according to the application.
Source: Columbus Business First