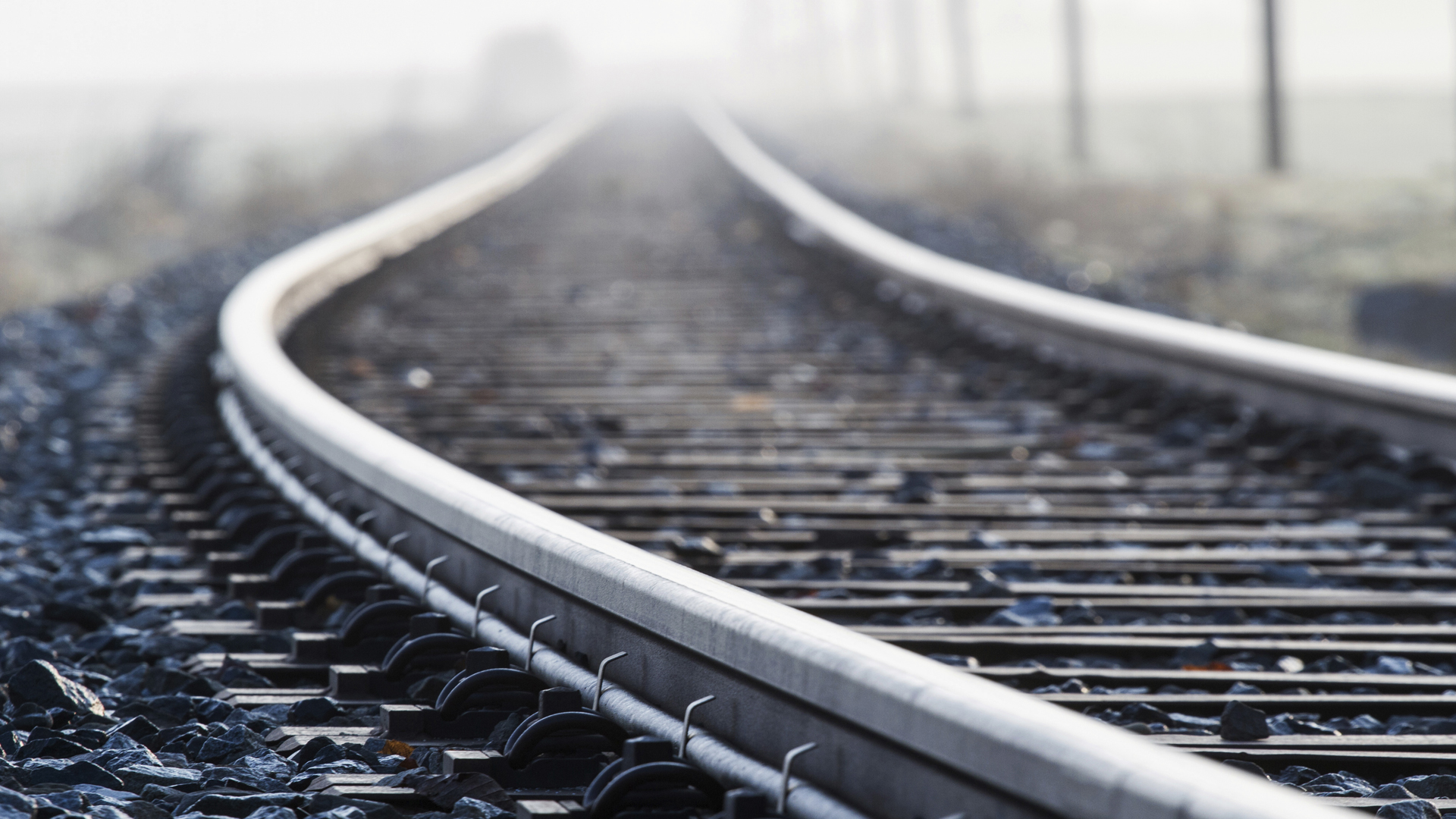 Massive Fiery Train Collision in Panhandle, Texas
A head-on collision involving two freight trains caused several box cars to derail and erupt in flames in the Texas Panhandle on Tuesday, injuring an unknown amount of people and leading authorities to evacuate people who live nearby.
The accident happened near the town of Panhandle, about 25 miles northeast of Amarillo, according to Texas Department of Public Safety Lt. Bryan Witt. He had no cause or other details because emergency responders were still assessing the damage, Witt said.
The collision at about 8:40 a.m. involved two BNSF freight trains, BNSF Railway spokesman Joe Faust said.
There may be delays due to this accident. If you have any questions related to this alert or need assistance with transportation, logistics, supply chain management or sourcing, please contact a UWL expert today at 440-356-5353 or connect with an expert.