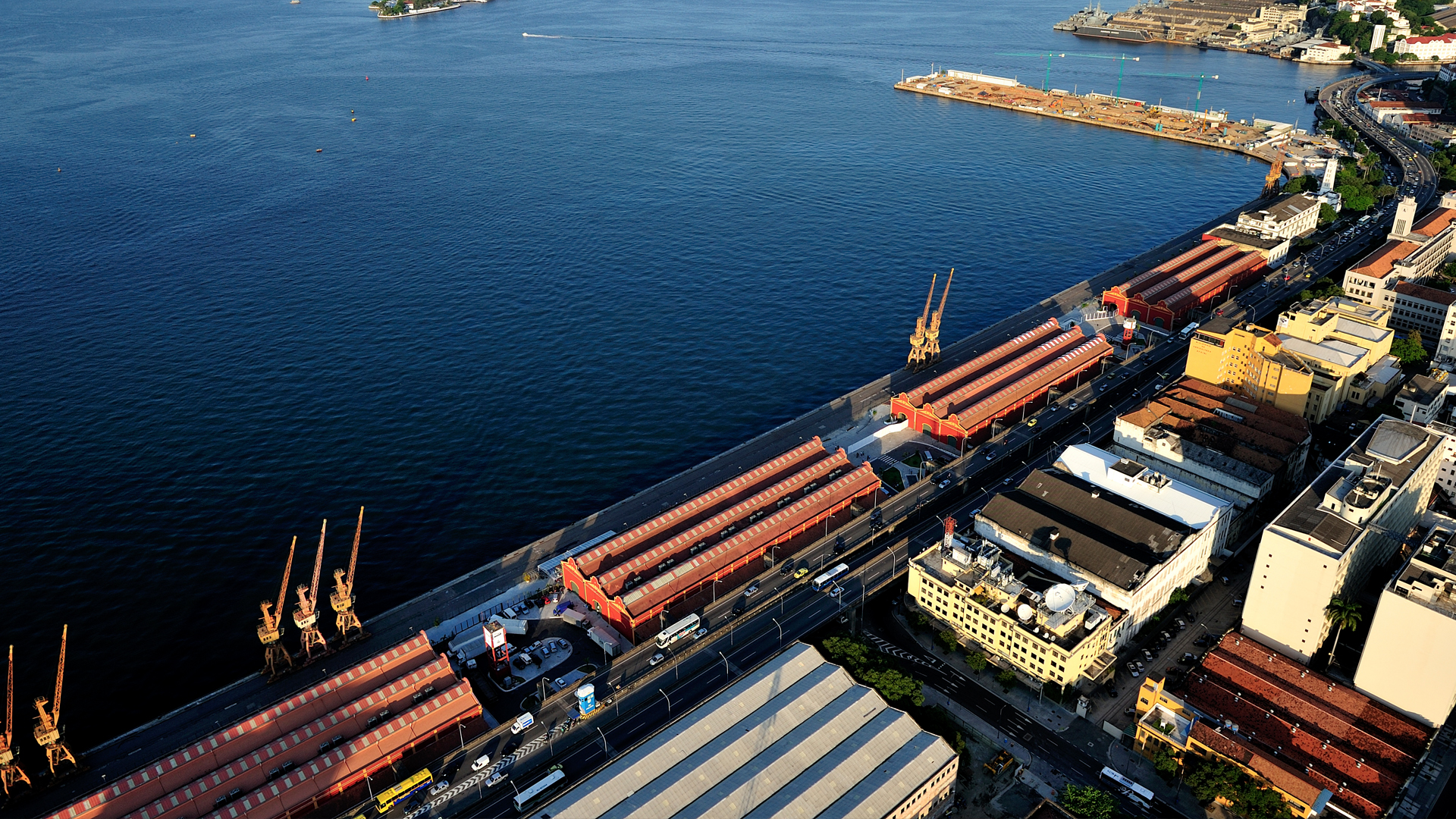 New MAPA Regulation for Brazil Ocean Cargo
New MAPA Regulation Explained
Effective February 1st, 2016, the Brazil Ministry of Agriculture (MAPA) has imposed a new regulation that will require all cargo to and from Brazil to disclose information about wooden packaging material on the ocean bill of lading. This regulation was created to help reduce the risk of pest introduction and spreading into the country.
What Does the New Regulation Mean for Shippers?
Brazilian Customs and Port Authorities will require the following details of the packaging for all cargo to and from Brazil, including transshipments and cargo in transit:
Has any wooden packaging material been used?
What kind of wooden packaging was used?

Processed wood
Treated and certified
Not treated and not certified 
Not applicable
The shipper is responsible for providing the information to the carrier when submitting the shipping instructions. The information must be stated in the "description of goods" field. The regulation applies to FCL and LCL shipments. If the shipping instructions do not contain any information about the nature of the packaging material it will be considered as non-wooden packaging. Any consequences due to the lack of disclosing the correct information will be the shipper's responsibility.