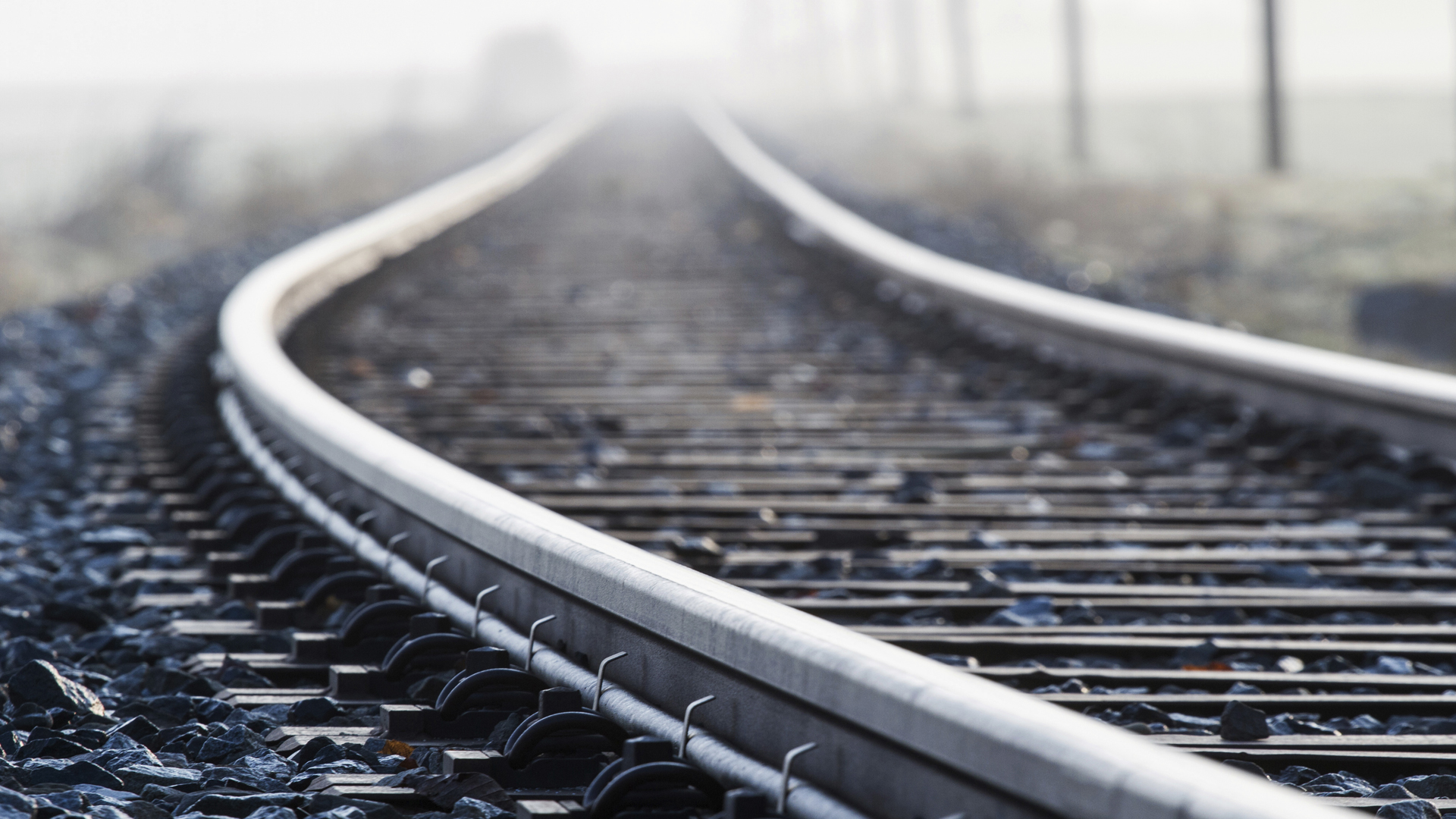 Norfolk Southern PTC Cessation of Service Notification
Norfolk Southern Railway Company and its rail operating subsidiaries ("NSR") will no longer accept shipments of Poisonous-Inhalation-Hazard ("PIH") commodities, effective Dec. 1, 2015. PIH commodities in transit on Dec. 1, 2015 will be delivered to destination by Dec. 31, 2015. Starting on December 1, 2015, NS will not pull PIH loads or residual cars from a facility on NS and will not accept such cars at interchange. As to traffic requiring interchange with a connecting railroad, the effective date of this cessation of service shall be accelerated as necessary to comply with any earlier cessation of service date imposed by such connecting railroad. Private car shippers required to have OT-5 authority, which includes storage plans, should make sure that their storage plans are updated. PIH commodities are those defined in 49 CFR 236.1003, 171.8, 173.115, and 173.132, and include the STCCs and commodities listed below.
These service changes – effective across the entire NS rail network -- are required to comply with federal safety laws that become effective after Dec. 31, 2015, the government's deadline for installation of PTC. Despite investment of more than $1 billion to date, NS will not meet the deadline.
NSR is ceasing service related to PIH commodities to prevent it from violating federal safety laws that become effective after December 31, 2015. The December 1, 2015 effective date is designed to allow for all such commodities tendered prior to December 1, 2015 to clear the NSR system before January 1, 2016.
In addition, NSR has notified in writing Amtrak, Virginia Railway Express and Metra that passenger trains will not be permitted to operate on NSR track after December 31, 2015.
Norfolk Southern sincerely regrets the inconvenience that customers, passengers, and commuters will experience and hopes that Congress will act quickly and decisively to allow us to restore full access to our rail network.