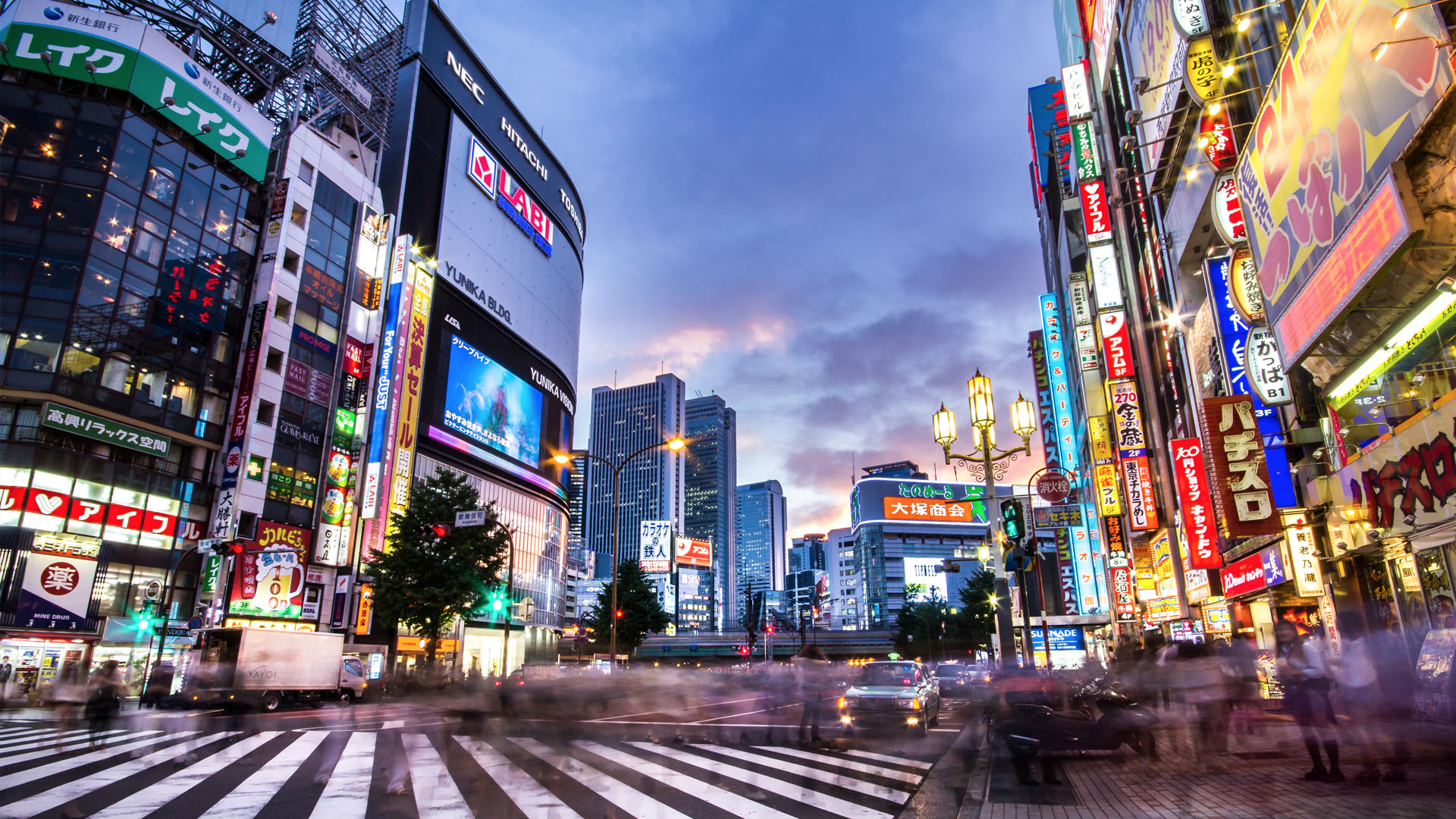 Typhoon in Japan – Tropical Storm Chanthu
Tropical Storm Chanthu will continue along the eastern coast of Japan through Wednesday on its path to Hokkaido with heavy rain and strong winds. This will lead to a backlog in the Tokyo Narita International Airport and import bonded warehouse.
Airlines have cancelled many flights this week, the transit time will be extended 2-3 days. This situation will likely be continued until this weekend. The storm will move eastward and keep the greatest impacts out of Tokyo. Chanthu approached the eastern coast of Honshu at the strength of a tropical storm on Tuesday, local time, setting its sights on eastern Hokkaido for Wednesday.