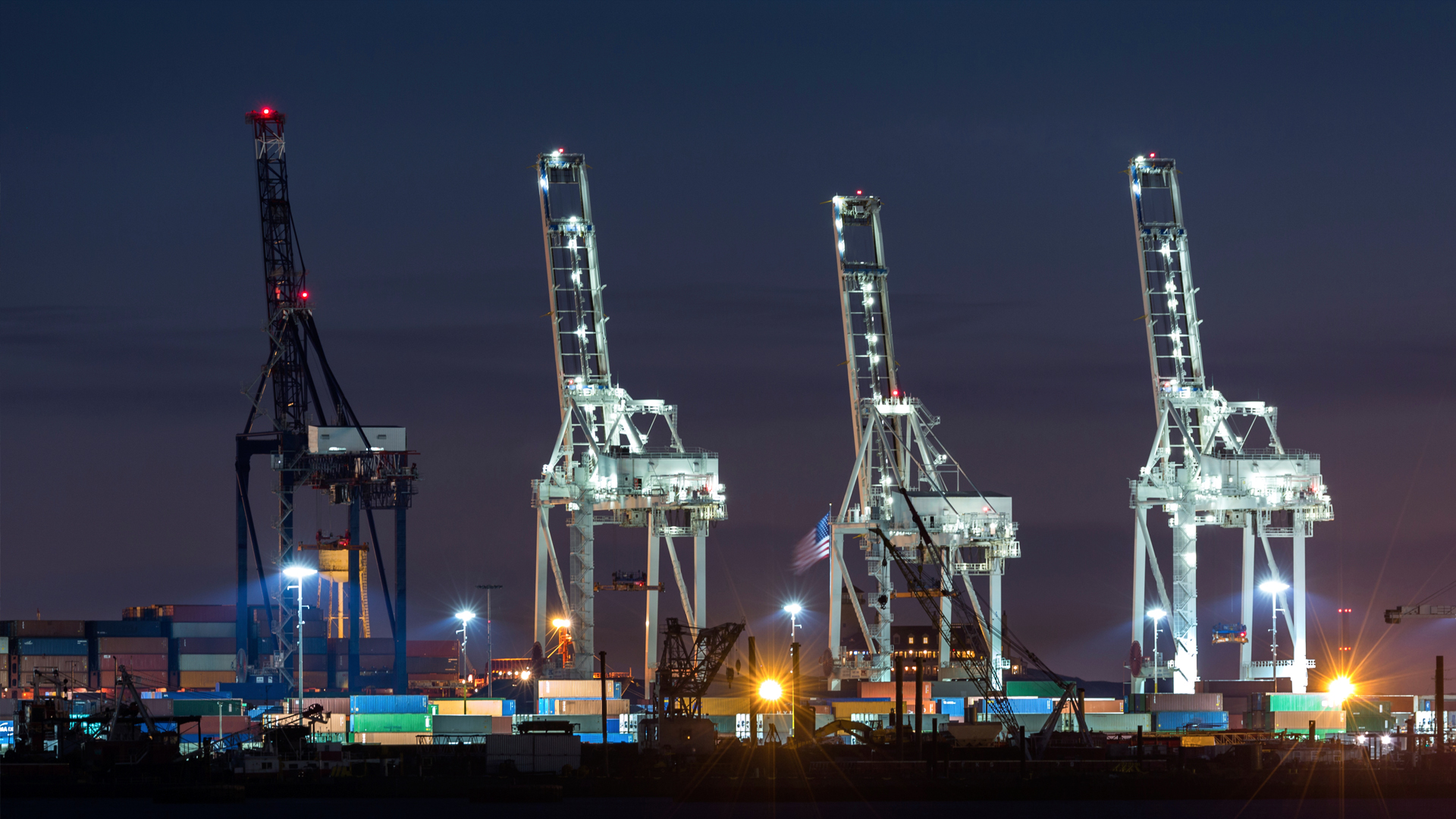 NY-NJ Port Terminals Reopen After ILA Strike
Container terminals at the Port of New York and New Jersey resumed operations Friday night after International Longshoremen's Association members staged a one-day wildcat strike that was clouded by confusion and blamed on a variety of issues. The surprise walkout at 10 a.m. Friday disrupted the East Coast's busiest port, which was still trying to catch up after being idled for four days by Winter Storm Jonas and the Martin Luther King Jr. holiday the previous week. The New York Shipping Association moved quickly to secure an arbitrator's award declaring the work stoppage a violation of the NYSA-ILA contract's no-strike provision. The ILA then issued a statement urging union members to return to work.
"During this time, discussions took place between the ILA and NYSA with regard to outstanding issues concerning chassis, jurisdiction, hiring and technology," the NYSA said in a statement. "It was agreed to expeditiously seek solutions to these longstanding issues."