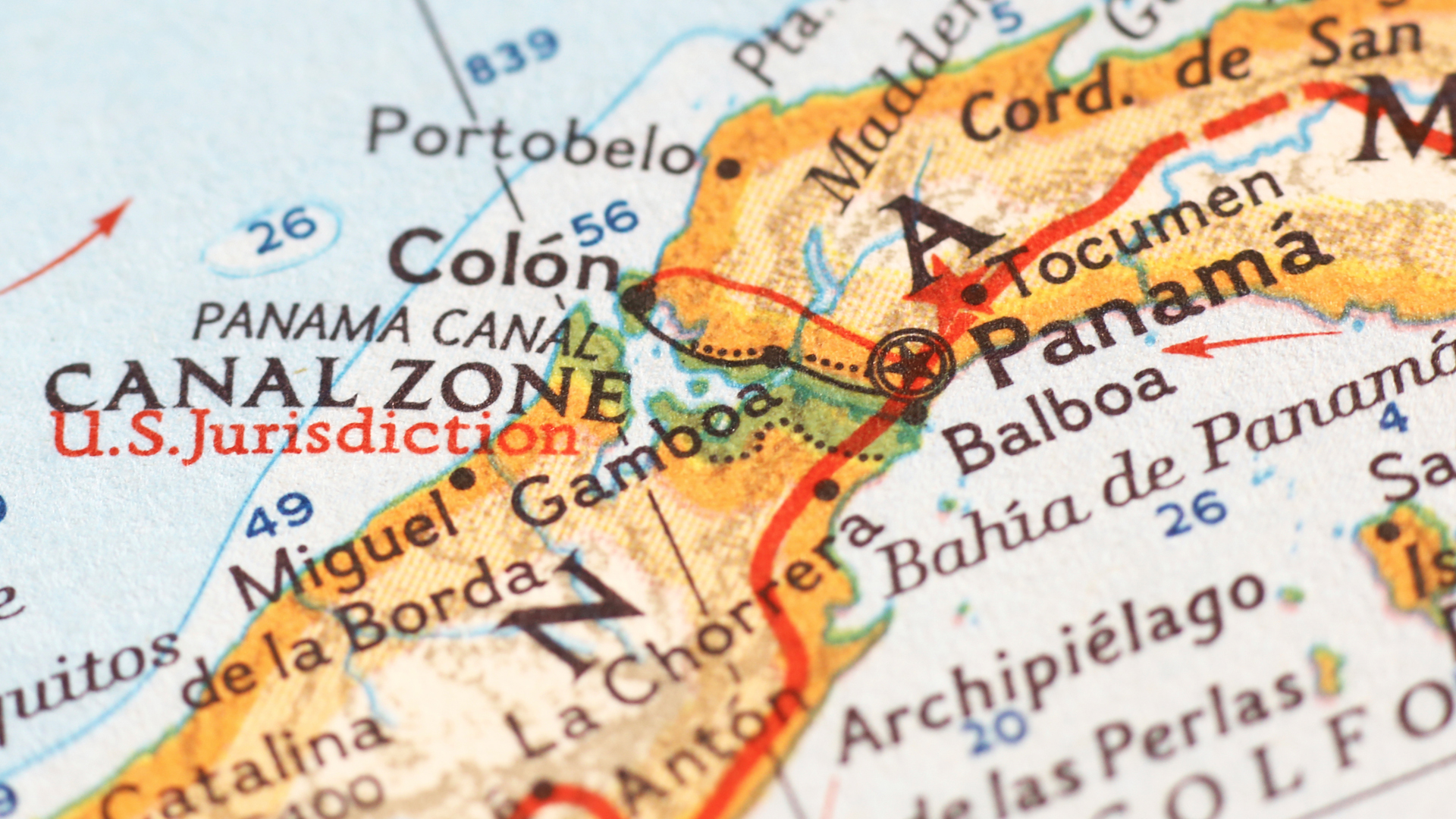 Panama Inaugurates Expanded Canal
According to the WSJ:
The expanded Panama Canal formally opened Sunday following a $5.4 billion project that took nine years to complete to double the capacity of the waterway. Panamanian President Juan Carlos Varela headed the opening ceremony as the first container ship to use the expanded canal, the Chinese merchant ship Cosco Shipping Panama, reached the locks on Pacific side. The ship, which was renamed in honor of the project, entered the canal from the Atlantic side early Sunday.
The expansion of the century-old waterway, completed after a nearly two-year delay and some cost overruns, included the construction of new locks on both the Atlantic and Pacific sides, wider and deeper than the originals. Panama Canal Administrator Jorge Quijano said the canal has received 170 reservations so far for passage through the extended waterway.
The opening of the expansion comes at a difficult time for the shipping industry, given the downturn in global trade levels and the economic slowdown in China, the canal's second-biggest user after the U.S. Still, the Panamanian government expects the expansion to increase revenue as fewer but much larger ships carrying up to three times as much freight pass through the canal, including vessels transporting liquefied natural gas, most of which are too big to have previously crossed the canal. In the U.S., the country with the most goods going through the canal, the expansion is expected to lead to increased shipments to East Coast ports at the expense of West Coast ports.
Source: WSJ