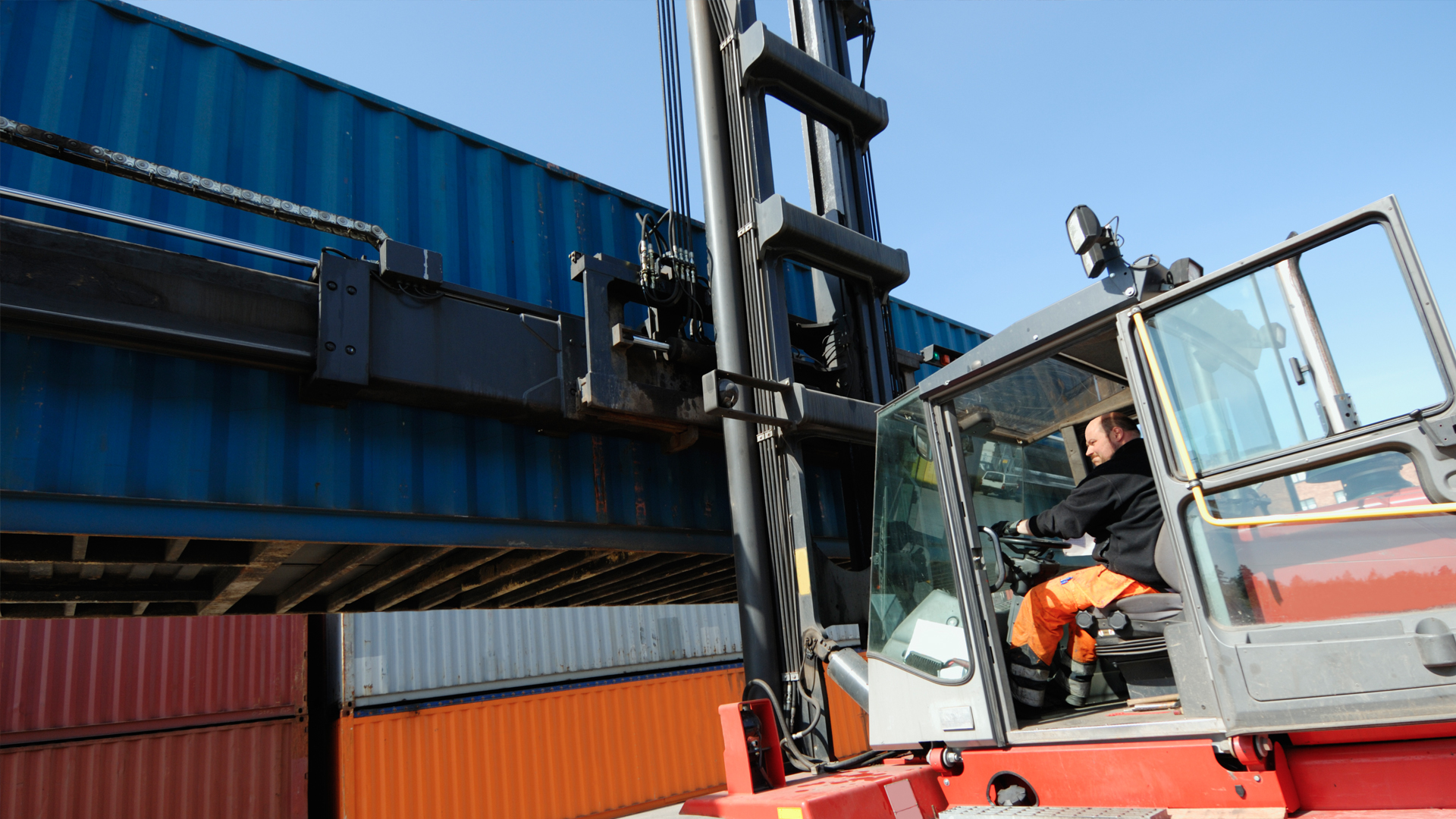 PMA and ILWU Consider Extending 5-Year Dockworker Contract
According to Cargo Business News: 
Dockworkers and employers at U.S. West Coast ports are considering an extension of the five-year contract they agreed to in February of 2015, according to Commerce Secretary Penny Pritzker, who met with the two groups Friday in Los Angeles. Extending the existing contract would avoid another contentious round of negotiations that could disrupt trade, and would ease the concerns of retailers, manufacturers and other users of the West Coast ports. Both sides have indicated they are at least willing to consider it.  James McKenna, president of the Pacific Maritime Association, which negotiates labor contracts on behalf of West Coast port employers, told Pritzker on Friday that the association sent a letter to the International Longshore and Warehouse Union suggesting a contract extension.
Source: Cargo Business News