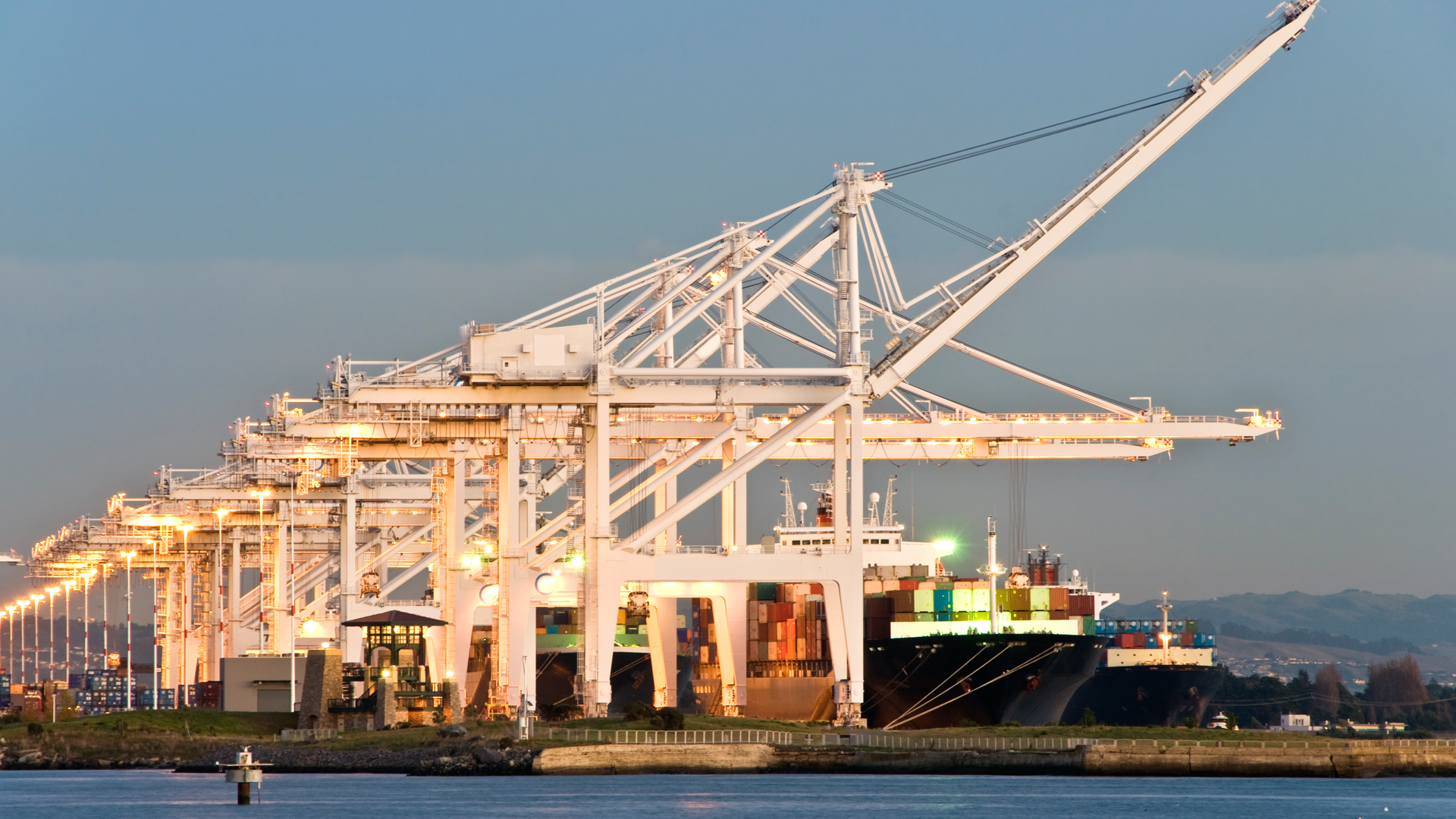 Port of Oakland Announcement: Ports America, Joint Venture Partner End Oakland Lease to Focus on Other Terminals
Ports America and its joint venture partner announced Tuesday it will terminate in March its 50-year lease for the Outer Harbor Terminal in Oakland as the company concentrates its investments in other U.S. container ports to prepare for today's mega-ships operated by powerful carrier alliances, according to Peter Ford, chief strategy officer.
This scenario of focusing on a limited number of gateways best-suited for mega-ships is playing out on both coasts of North America. On the West Coast, the arrival in December of the first vessel with a capacity of 18,000 20-foot container units is the driver of consolidation. On the East Coast, the mega-ships that will transit the Panama Canal when the third set of locks is completed this year will determine which ports are the gateways.
The Port of Oakland said cargo will continue to flow smoothly as vessels are re-routed to other terminals that have excess capacity and can handle the new business. The port is also considering "new, better uses for Ports America Outer Harbor Terminal," including possibly repurposing the 166-acre terminal for non-container cargo.
Ports America and its joint-venture partner, Mediterranean Shipping Company subsidiary Terminal Investment Ltd., will continue to operate Outer Harbor for 30 days, and will then need an additional 30 days to transition out of the harbor, the port said.