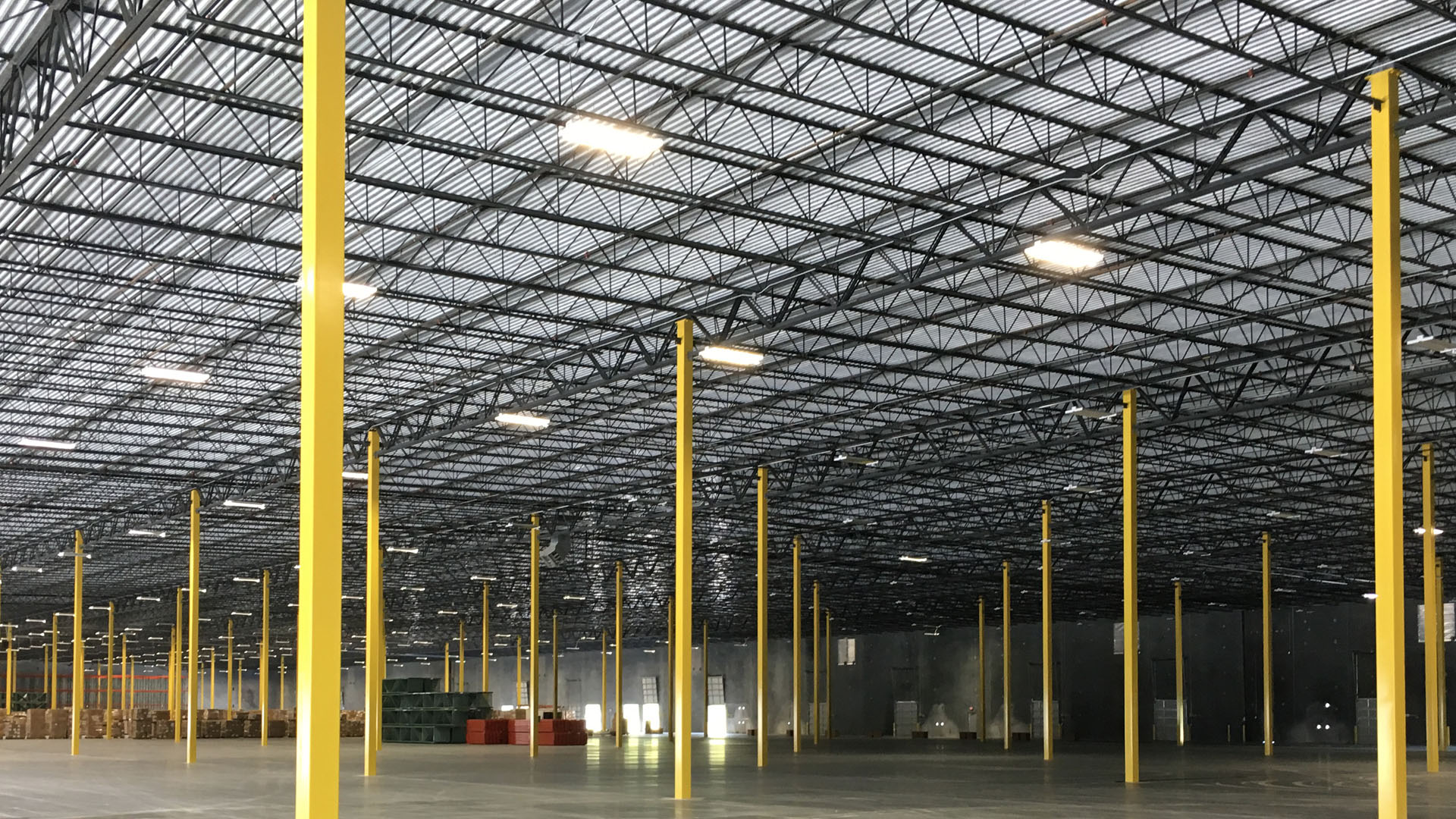 Shippers See Capacity Tighten in Warehousing, Not Trucking
According to the JOC:
U.S. shippers face a capacity problem, not in available trucks as once was feared, but in warehouse space. As eCommerce sales grow, shippers are running out of space needed to maintain the supersized inventories they've built over the past year. Warehousing is the one part of the supply chain where capacity is tightening, with excess capacity driving down transportation costs on land, sea and in the air. (Railroads have been able to maintain higher boxcar rates by managing capacity and because of their market power, but intermodal rates have dropped, thanks to direct competition with trucking.)
Demand for U.S. warehousing and distribution space one commercial real estate firm called "relentless" is fueling a construction boom, but developers can't build fast enough. As a result, companies shipping goods are paying more to store them, which cuts into savings shippers have enjoyed in transportation costs, thanks to lower fuel prices and excess truck capacity.
Source: JOC