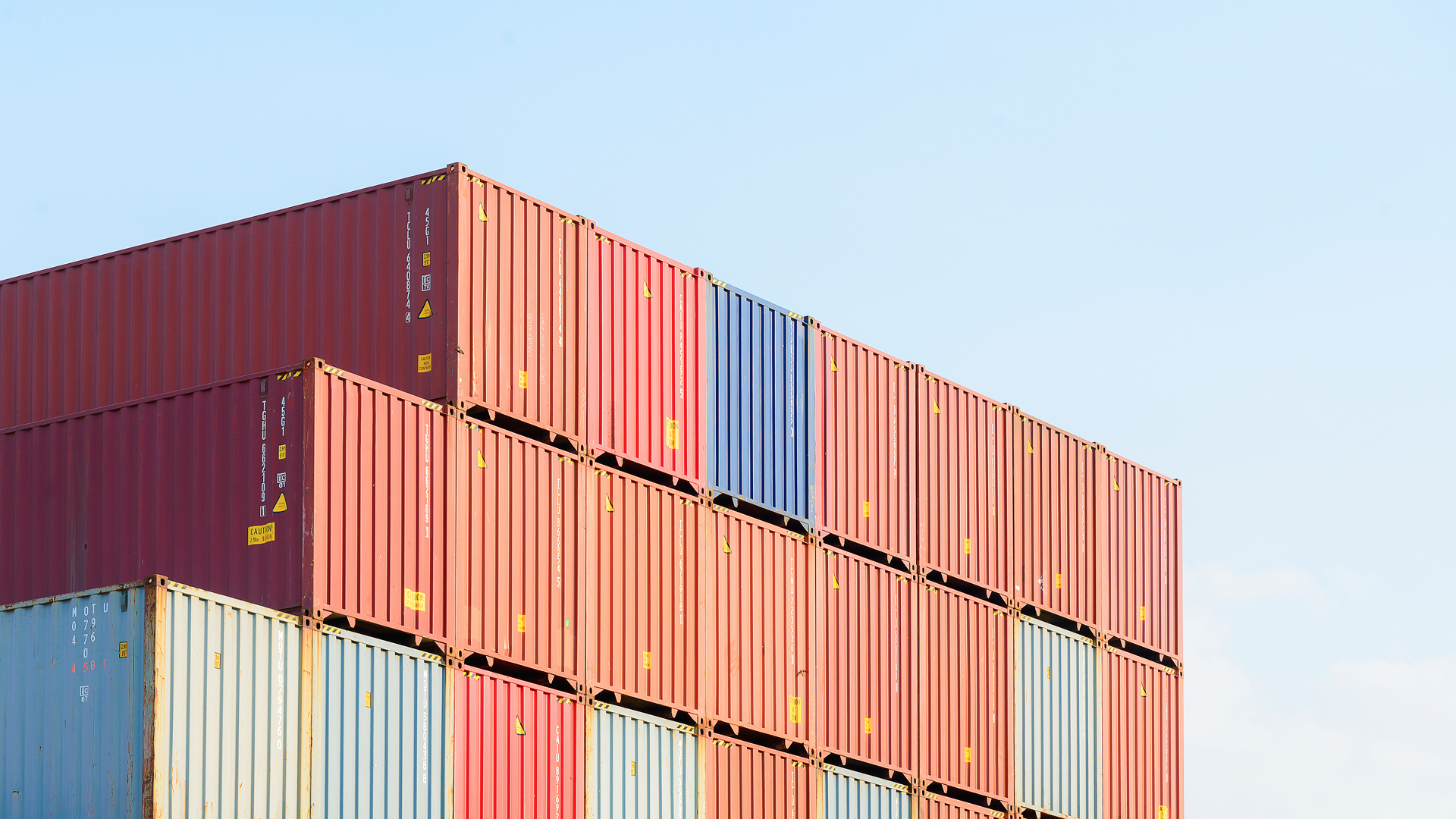 Shipping Regulator Calls for Delay in Container-Weight Enforcement
According to The Wall Street Journal:
The top global shipping regulator, trying to quiet industry alarms over impending rules that exporters fear will trigger widespread backups at ports, is recommending a three-month grace period for enforcing the ship-safety rule.
The International Maritime Organization's Maritime Safety Committee said in a statement Monday that government agencies should postpone enforcement of the requirement that shippers verify the weight of containers before they can be loaded to give operators more time to put together the systems needed to meet the mandate.
The IMO, the arm of the United Nations that regulates shipping safety, said it recognizes the concerns raised about the new rule, which will require shippers to report the "verified gross mass" of every container before it's loaded onto a ship, starting July 1.
Source: WSJ