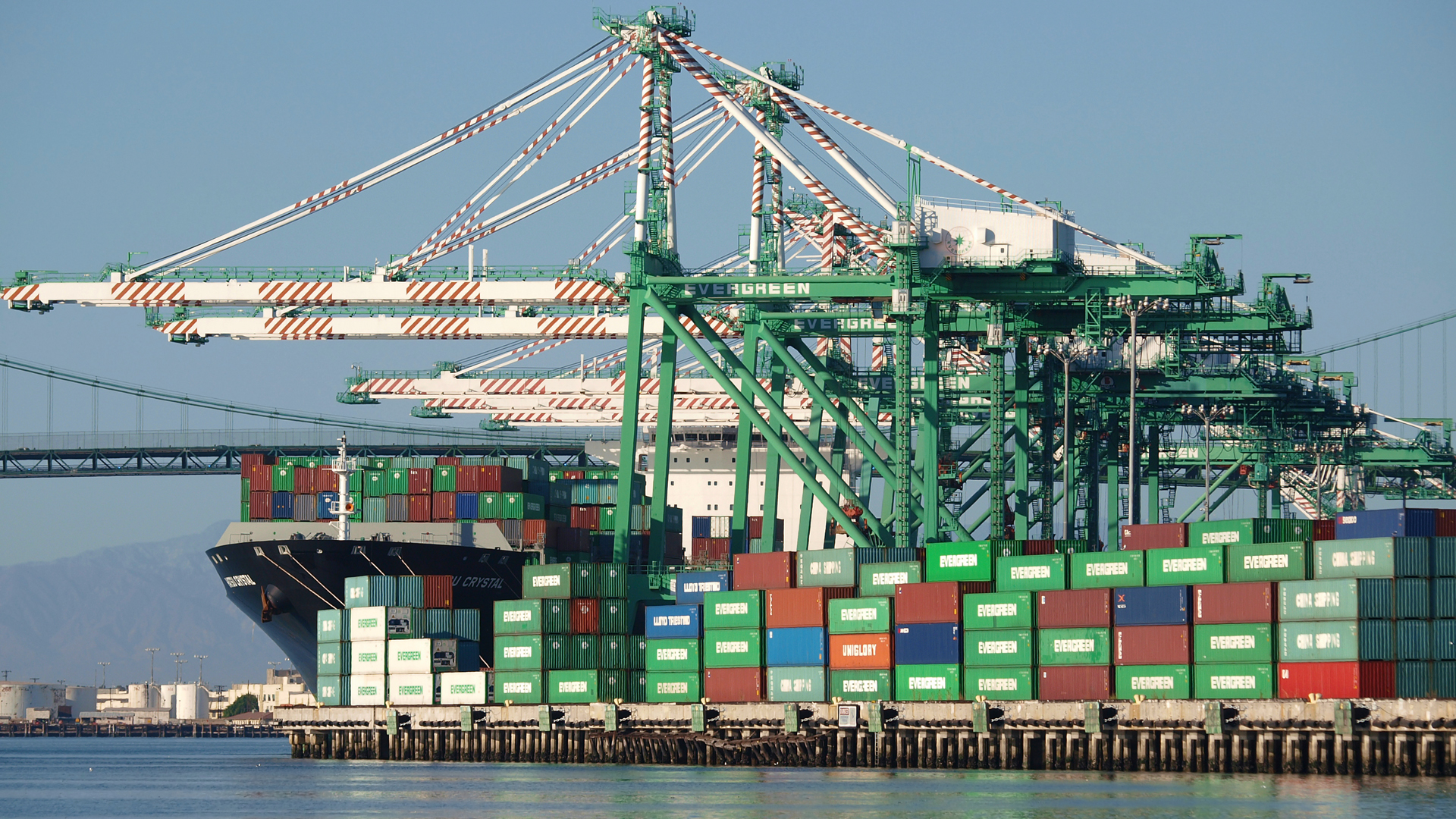 SOLAS Container Weight Regulations Remain Unclear
According to American Shipper:
In advance of a hearing by the U.S. House of Representatives Coast Guard and Maritime Subcommittee that included testimony about the new requirement that shippers provide the "verified gross mass" (VGM) of containers before they are loaded on ships, a shipper group called for clearer guidance on the provision and members of the Federal Maritime Commission also weighed in on the issue.
The GT Nexus Shipper Council, which represents over 70 major shippers, is calling for clearer guidance on the VGM rule, an amendment to the International Maritime Organization's Safety of Life at Sea (SOLAS) convention that takes effect on July 1.
The council said it was unclear on why shippers should be required to certify the weight of equipment they do not own, whether or not shippers can use an estimated or "generic" tare weight to allow VGM submission before cargo is loaded, and how shippers can communicate VGM quickly enough to ensure containers loaded a short distance from the terminal do not arrive at the terminal gate prior to the VGM information.
Source: American Shipper