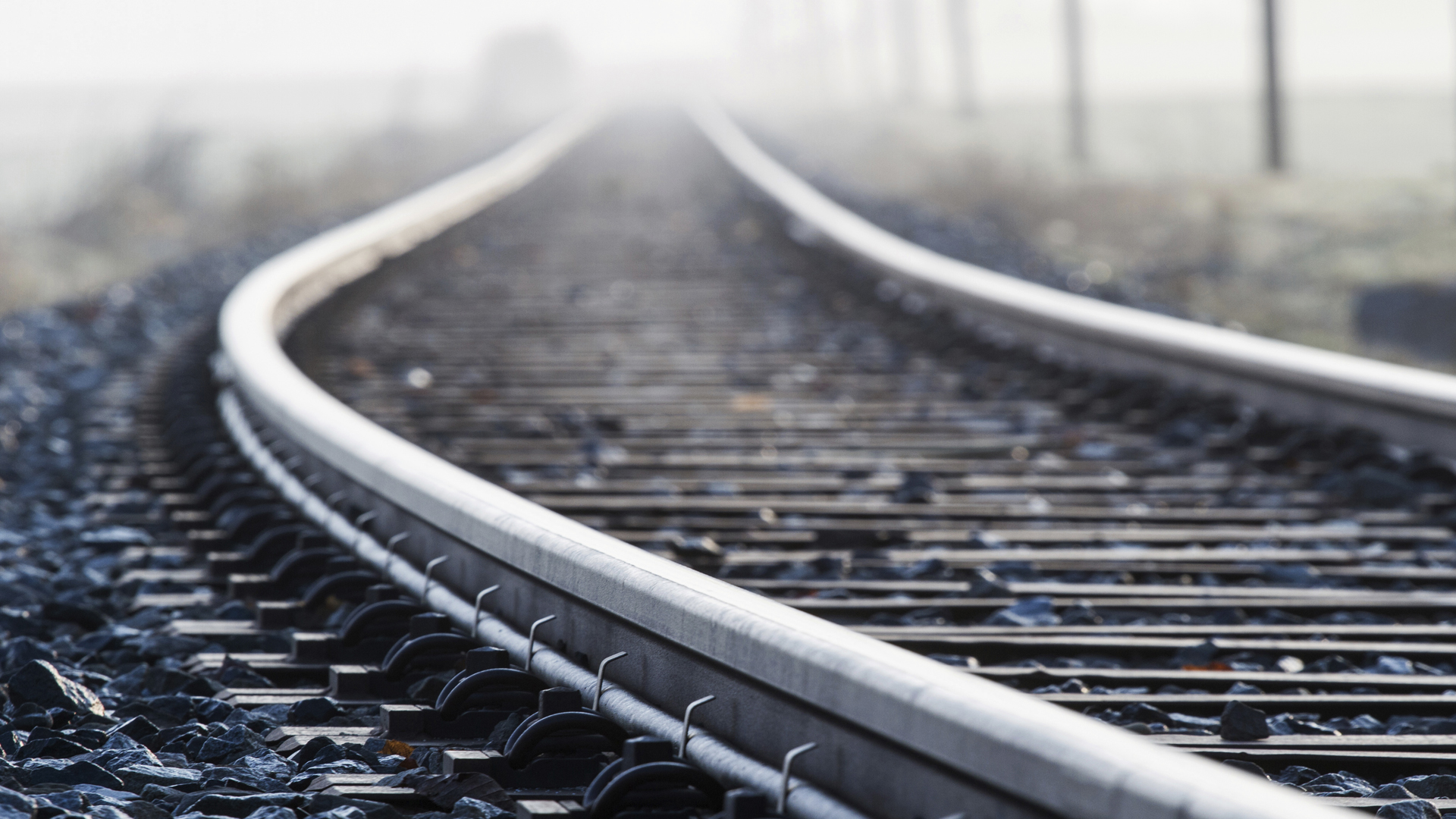 SOLAS Update: Rising Railroad Freight Rates
According to Cargo Business News:
All major North American railroads pushed through rate increases earlier this year even as freight fell
the most since 2009. Limited competition and favorable regulations provide pricing power – the envy of truckers and maritime shippers – that's helped them reverse a share slide despite tumbling oil, coal and intermodal shipments, according to Bloomberg News.
Rail companies "benefit from the market power that they wield, which is different from other modes of transportation," said Mark Levin, an analyst with BB&T Capital Markets. "In many cases, customers have to take the price that's offered when they don't have any other options."
Railroads defend their actions, noting that freight rates remain about 40 percent lower than before the current regulations were enacted in 1980 to save the industry, which was teetering on bankruptcy. The new rules sparked investments that have topped $600 billion in the last 35 years and improved service and safety on a rail system where the tracks were so shoddy trains would tip over while not even moving
Source: Cargo Business News