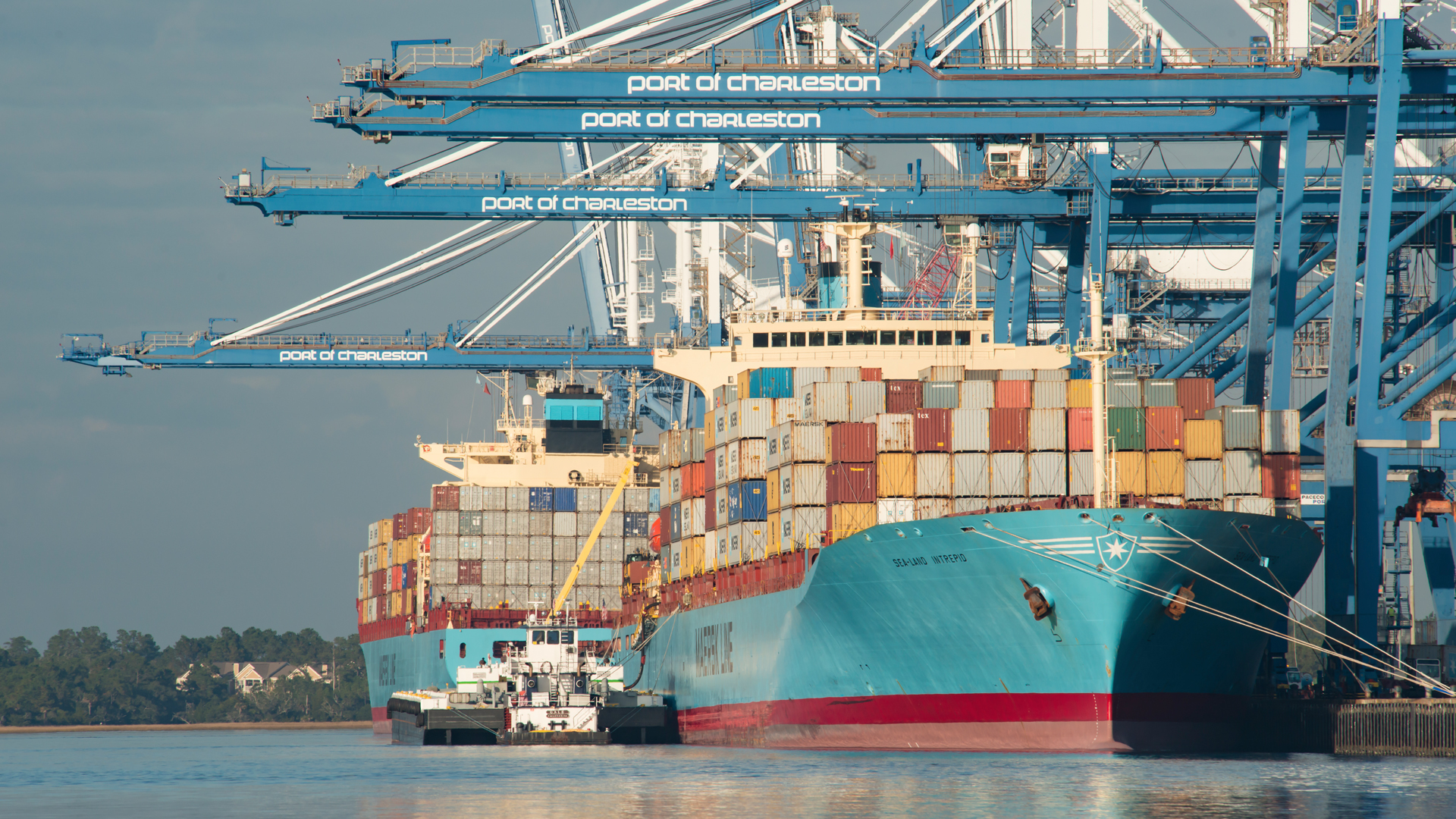 South Carolina Ports Authority Outlines Container Weighing Policy
According to Cargo Business News:
Last week the U.S. Coast Guard announced its approval for U.S. ports to verify the weight of containers on behalf of the shipper to comply with the Safety of Life at Sea (SOLAS) regulations that are effective July 1, and the South Carolina Ports Authority (SCPA) has said it will provide this weight to the shipper or exporter.
"It has been our position all along that we have employed a best practice in safely loading ships in our port for the last 20 years due to our weighing of all export containers," said Jim Newsome, SCPA president and CEO. "We applaud the Coast Guard for recognizing this in its recent Declaration of Equivalency to the International Maritime Organization on the SOLAS regulations."
All scales used to weigh export containers at SCPA's North Charleston and Wando Welch terminals will be certified annually by the South Carolina Department of Agriculture, the competent certification authority in the State of South Carolina. The port's current scales were certified in January, 2016.
Source: Cargo Business News