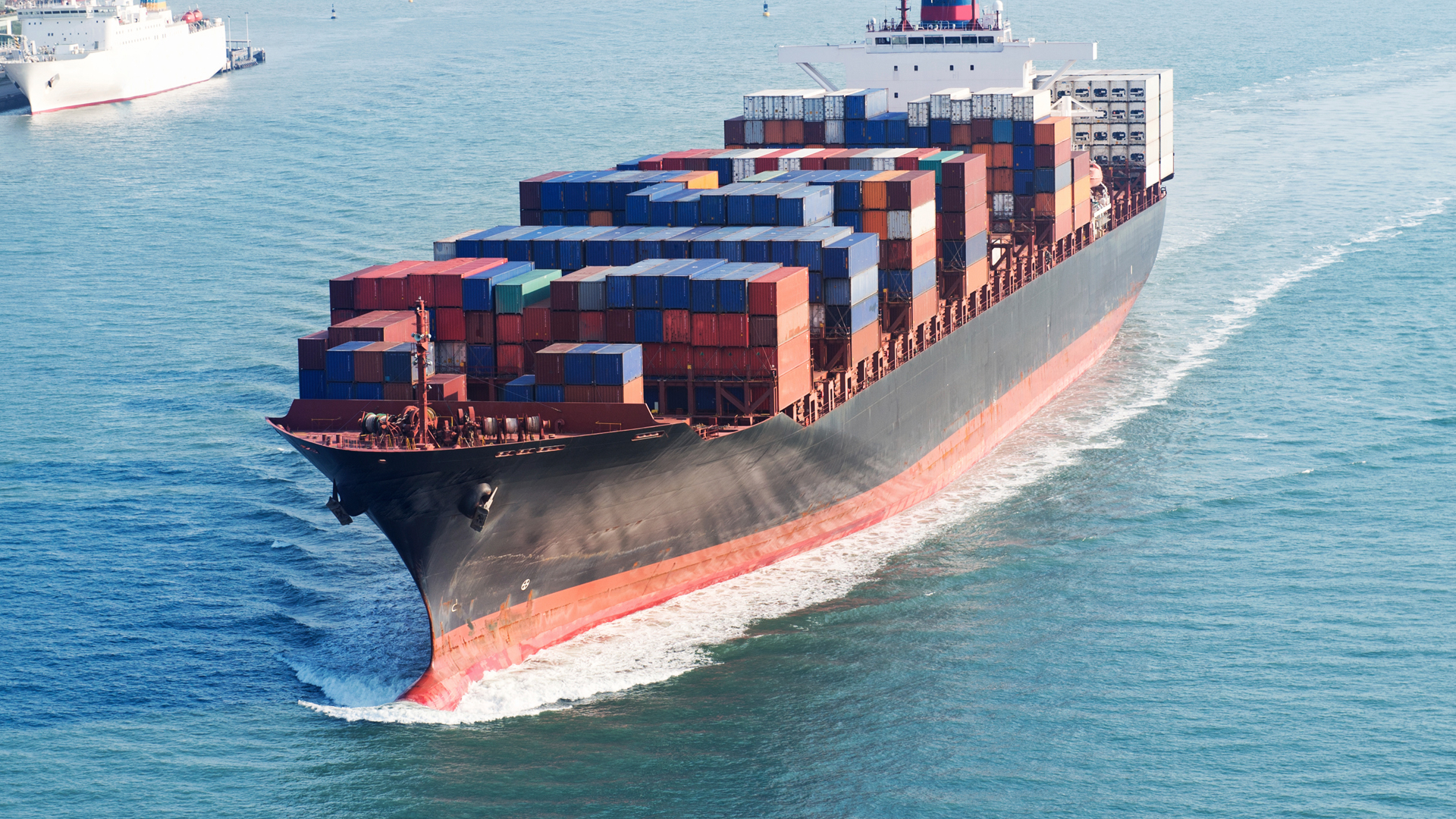 Trans-Pacific Carriers Cut More Capacity Despite Peak Season Arrival
According to JOC:
In what is possibly the most counter-intuitive development so far in this year's unconventional trans-Pacific peak-shipping season, carriers have announced the suspension of two Asia-U.S. services just as the trade enters the traditionally busy summer months. Further service cuts are possible.
According to this week's edition of Alphaliner, the Ocean Three Alliance/Hamburg Sud AAE 3 service from Central China to the U.S. East Coast will be suspended beginning at the end of June. Also, Alphaliner reported that earlier this week that the G6 Alliance in mid-June was suspending its CC1 service from Central China to the West Coast. However, the G6 is bringing back its CC2 service, which covers basically the same ports, after it had been suspended for the winter. The CC2 will feature larger ships than the CC1 service.
"These moves are unprecedented as they occur at the start of the traditional summer peak season, reflecting the very weak market conditions," Alphaliner said. "Further trans-Pacific capacity cuts are expected to be confirmed in the coming weeks, including at least one more Far East-U.S. West Coast service."
Source: JOC