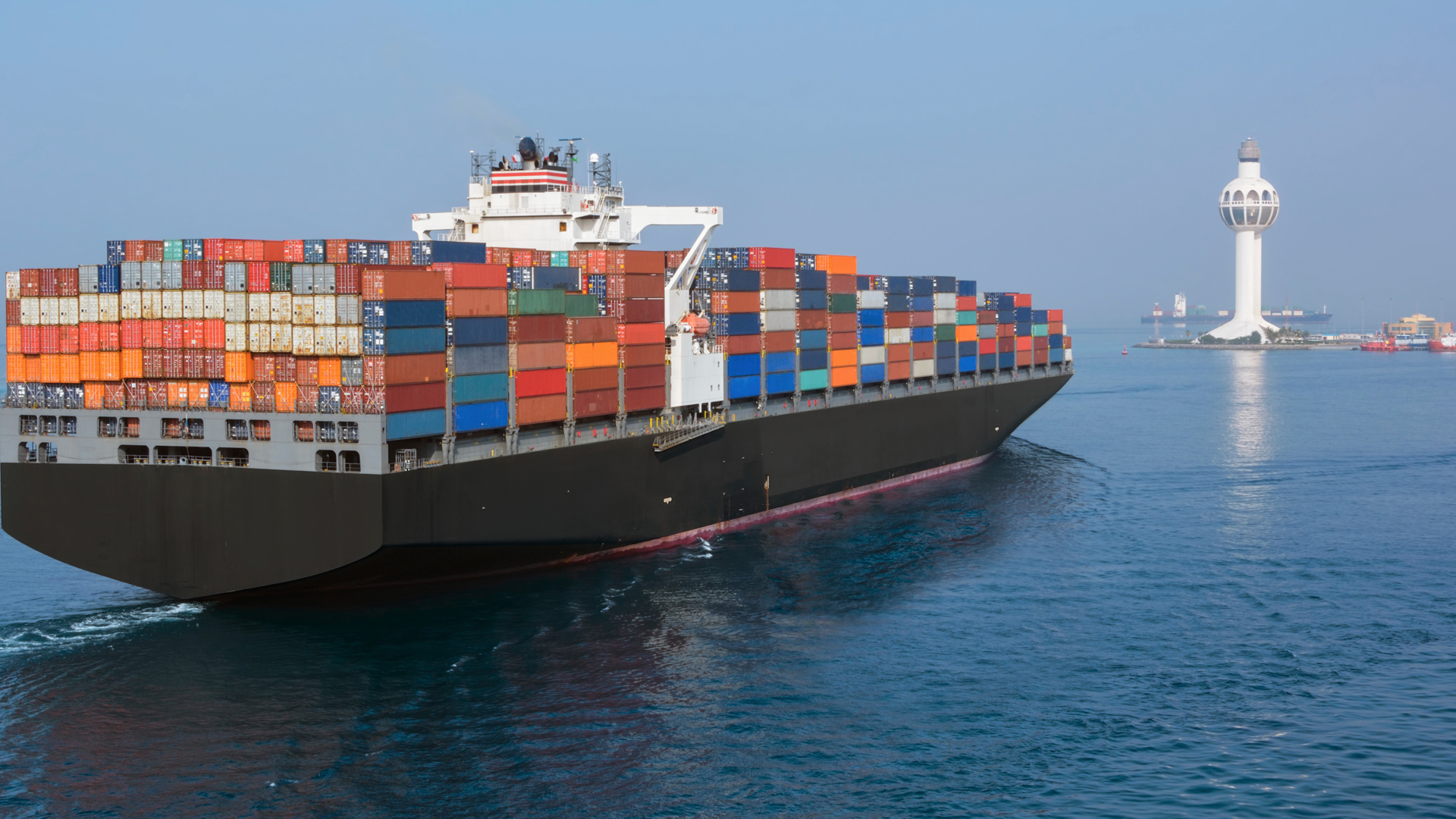 Trans-Pacific Eastbound GRI Effective June 16, 2017
Please be advised that a GRI has been announced by ocean carriers on all dry and reefer cargo:
Effective Date: Jun 16, 2017 (Cargo receipt date at origin)
FROM: ASIA & INDIA SUB-CONTINENT
TO: ALL U.S.A. & CANADA Ports of Discharge and inland points via said ports
USD 560 per 20' (all types)
USD 700 per 40' (all types)
USD 790 per 40'HC (all types)
USD 890 per 45' (all types)
USD 20/CBM for LCL shipments
UWL will continue to work with our carriers to mitigate this GRI in support of your business. We thank you for your business and continued support. If you have any questions related to this announcement or need assistance with transportation, logistics, supply chain management or sourcing, please contact a UWL representative today at 440-356-5353 or connect with an expert via our website.