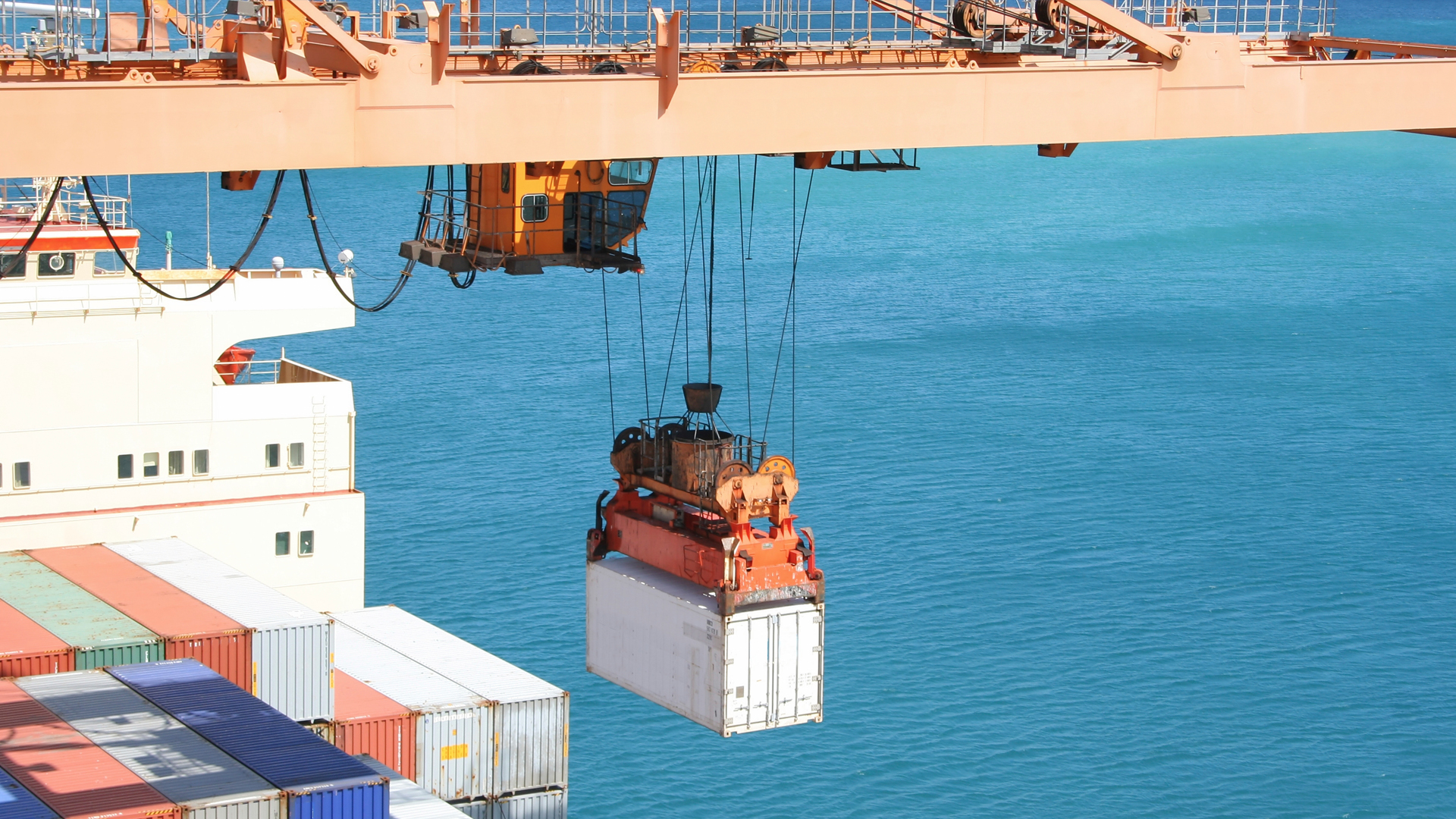 Trans-Pacific Eastbound GRI/PSS December 15, 2016 and January 1, 2017
On top of the already announced December 1st GRI, the carriers have announced a Trans-Pacific Eastbound GRI/PSS for a December 15th GRI/PSS of $400 per 40′ (other sizes per formula), and a January 1st GRI of $1000 per 40′. UWL will continue to negotiate with our core carriers to mitigate these charges for all of our customers as well as keep our customers and friends up to speed on the changing market conditions as they occur.
We thank you for your business and continued support. If you have any questions related to this announcement or need assistance with transportation, logistics, supply chain management or sourcing, please contact a UWL expert today at 440-356-5353 or connect with an expert.