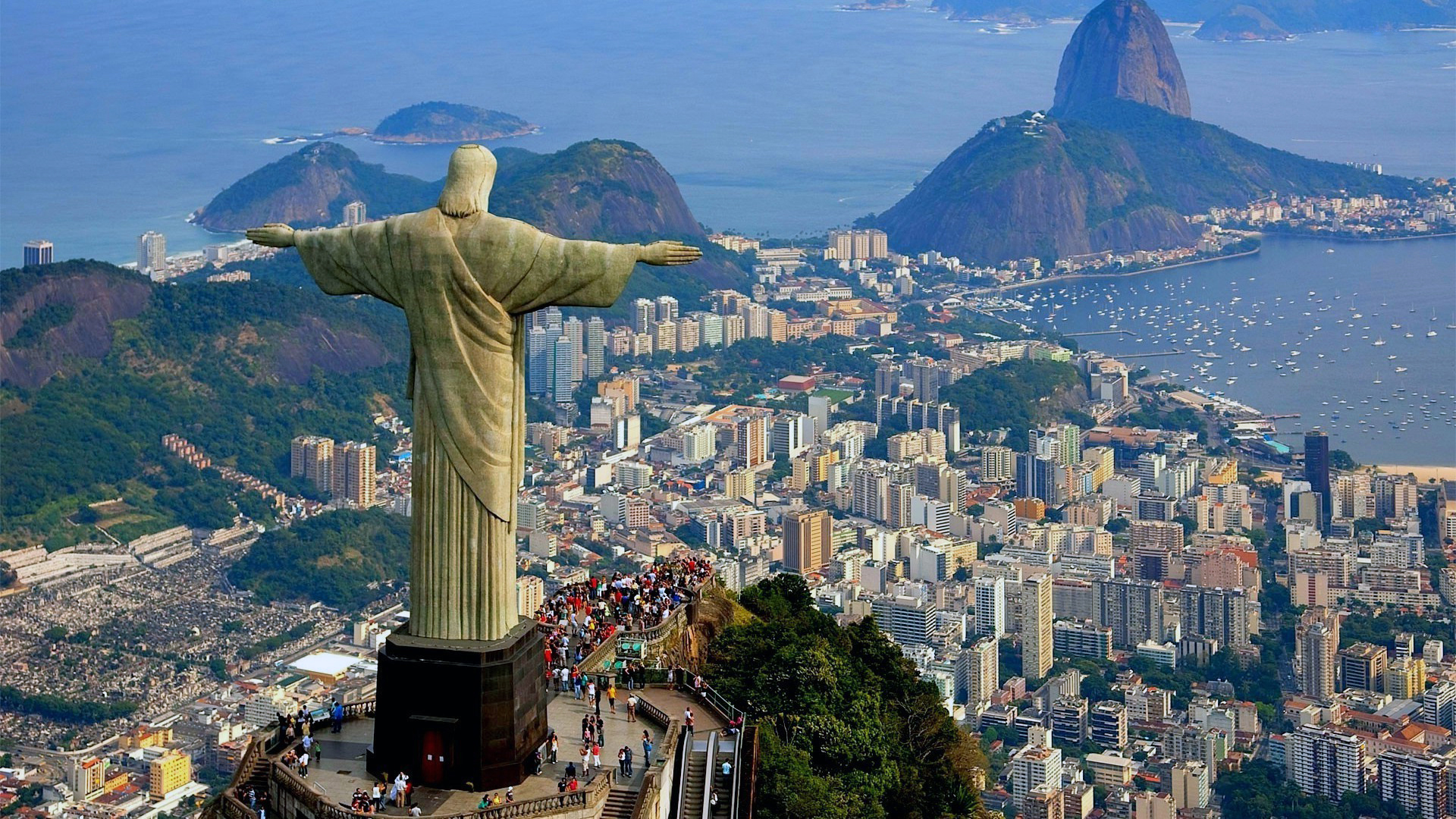 Truckers Strike in Brazil
"Independent truckers in Brazil started an indefinite strike on Monday, blocking traffic in a few states in the agricultural powerhouse as they asked for President Dilma Rousseff's impeachment, according to federal highway police.
There were protests in 11 states, police said, but federal roads were only totally blocked in four places nationwide and partially blocked in 22.
A two-week truck strike in late February blocked roads at more than 100 sites. The federal government is negotiating with independent truckers to try to prevent a prolonged strike and supply shortages.
Brazil is the world's top exporter of soybeans, coffee, sugar and beef. The soy crop is currently being planted so exports of Brazil's main cash crop will not be effected."