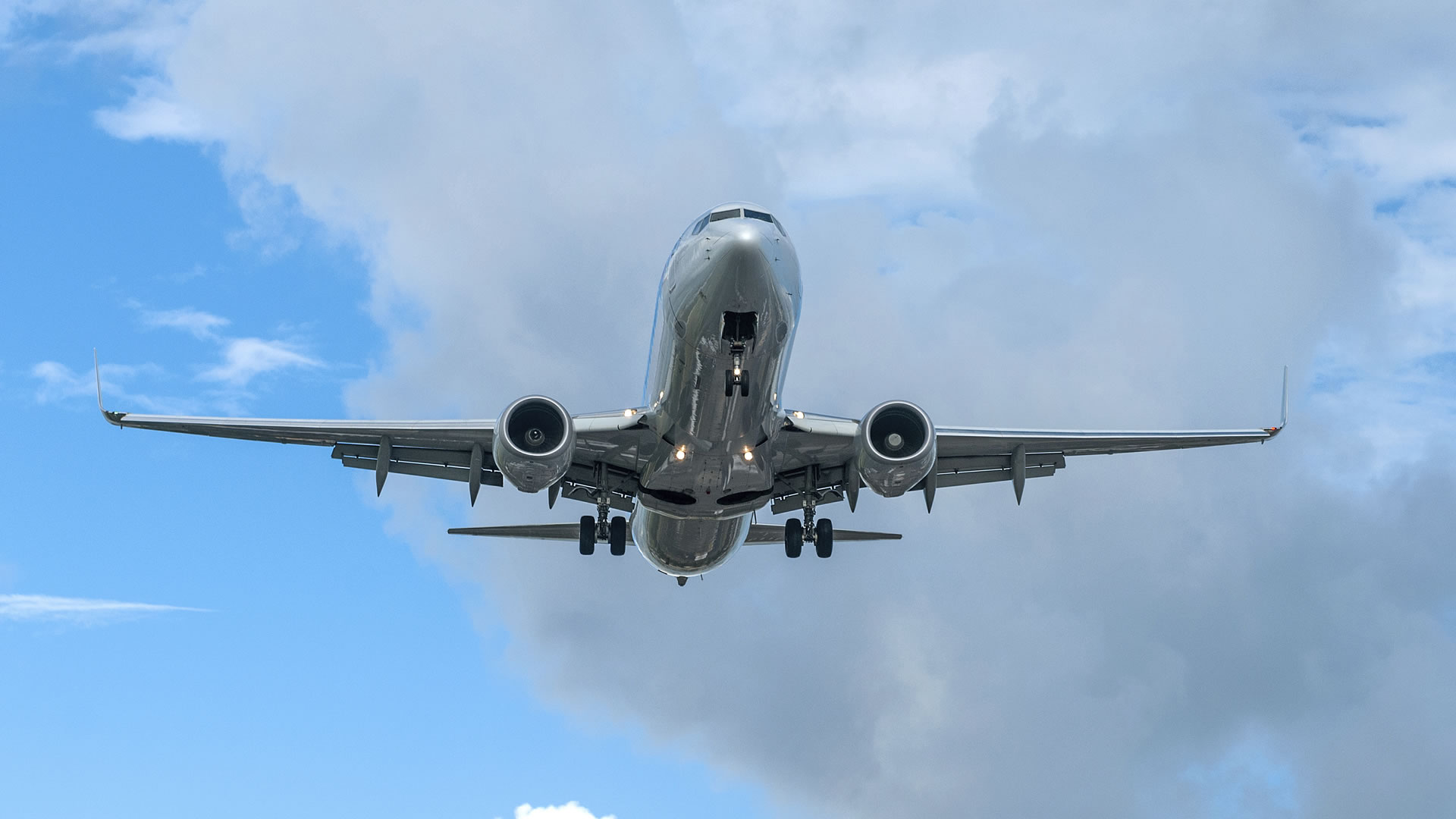 TSA Alert – Brussels Attack Impact on Air Cargo
The Transportation Security Administration (TSA) has shared the following information as security awareness to Indirect Air Carriers (IACs) and Certified Cargo Screening Facilities (CCSFs):
In light of the recent terrorist attacks in Europe, TSA continues to support and emphasize existing security measures for all modes of transportation. Specific to cargo, these security measures are established to provide an unpredictable mix of security layers. These include in-depth documentation reviews, heightened resolution of shipment contents while screening through physical search, explosives trace detection or advanced imaging technology. In all modes, some of these security measures are visible, while others may not be as transparent. IAC and CCSFs may recognize specific visual enhancements including intensified cargo screening and additional security and law enforcement presence at airports and cargo terminals. IACs and CCSFs are reminded to ensure employees and authorized representatives follow challenging procedures, maintain control and custody of cargo and transport cargo securely and look for cargo tampering or inconsistencies. Always follow the program notification procedures, report any suspicious activity to the Transportation Security Operation Center (TSOC) at 1-703-563-3240 or 1-866-655-7023. As always, remain vigilant, alert to their surroundings, and report suspicious or criminal activity to local law enforcement and TSA personnel.