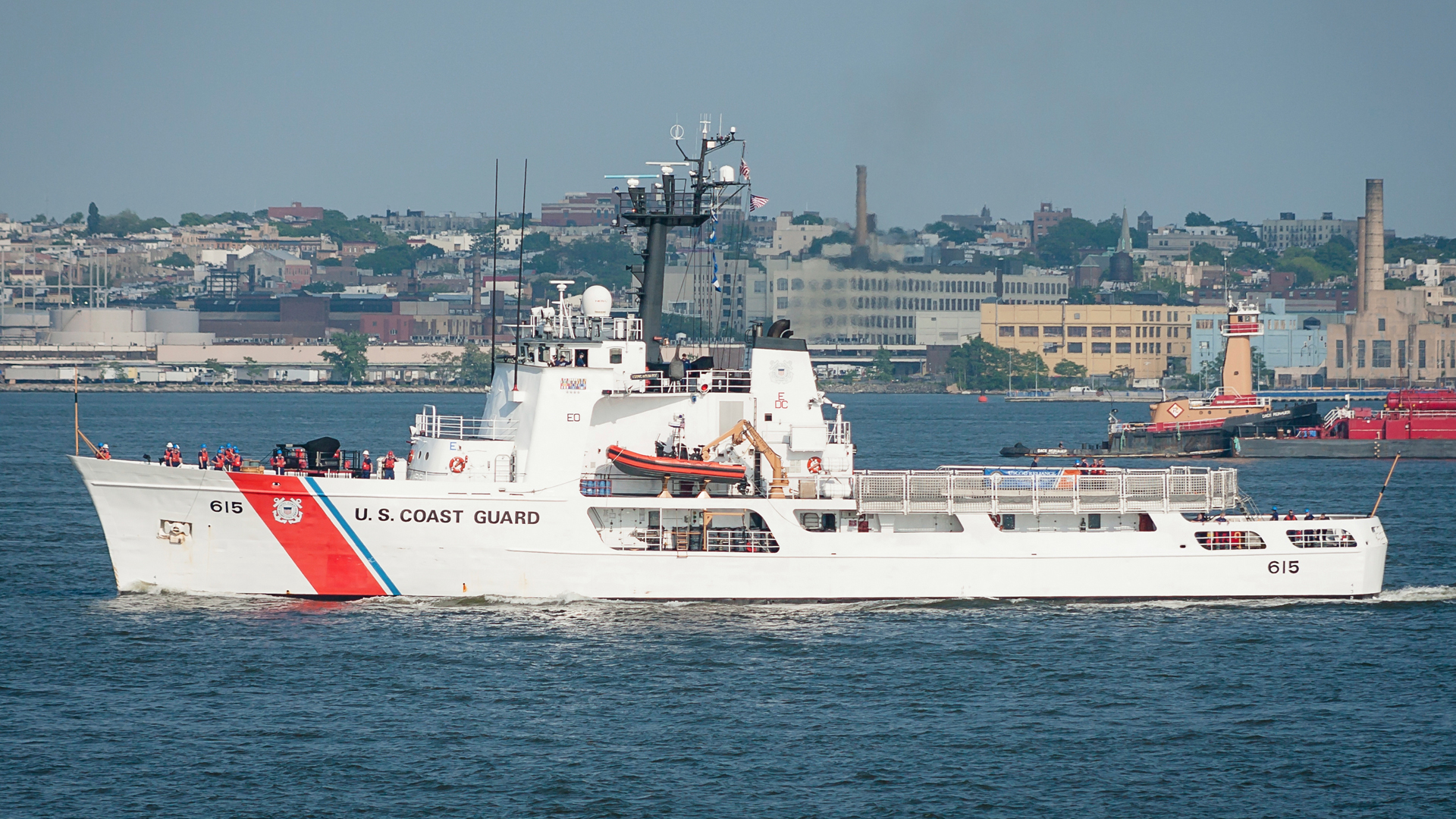 U.S. Coast Guard Weighs in on SOLAS Methodology
According to Cargo Business News:
The Coast Guard has decided that existing U.S. laws and regulations for providing verified container weights are equivalent to the requirements in SOLAS Regulation VI/2.
The USCG sent a letter to the International Maritime Organization outlining its decision that its current regulatory regime provides for other entities within the container export chain to work with the shipper to determine and verify container weights.
This equivalency acknowledges the dynamic business relationships between players in the export chain, and provides flexibility for them to reach arrangements in order to ensure compliance with the SOLAS amendments beginning July 1, 2016. 
Shippers, carriers, terminals, and maritime associations have outlined multiple acceptable methods for providing verified gross mass (VGM), according to the Coast Guard statement. 
The Coast Guard, in the normal course of vessel inspections under its flag state and port state control authorities, said it will continue to verify that ships' masters receive the VGM of containers in order to ensure that ships are loaded safely and operate within their structural and stability safety limitations
Source: Cargo Business News