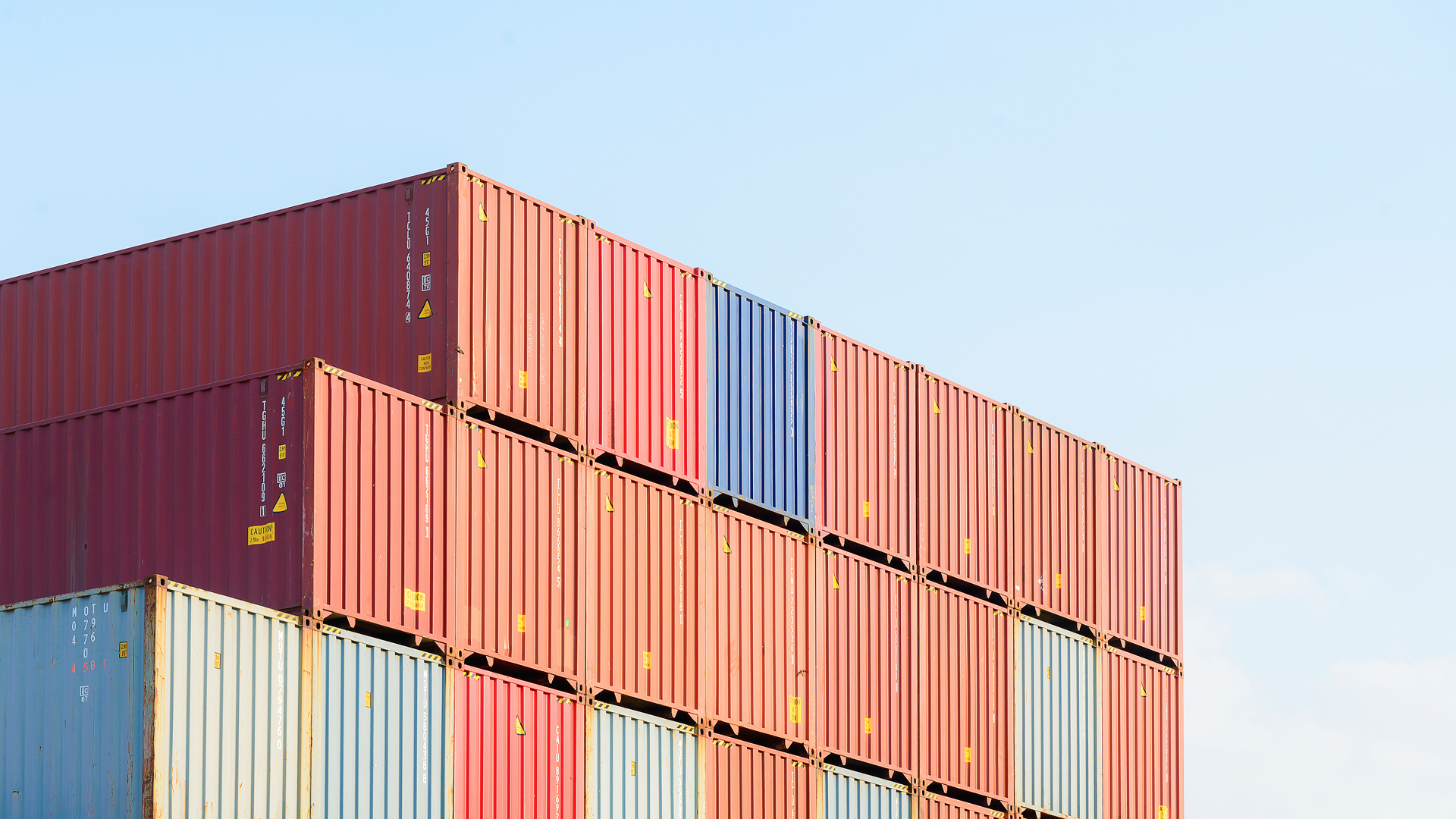 US Approves Two Alternative Container Weighing Verification Methods
According to JOC:
The move paves an easier path for exporters, particularly agriculture shippers, but it's not yet certain how container terminals and carriers will respond individually. The announcement from the Coast Guard, the U.S. agency tasked with implementing the Safety of Life at Sea amendment, comes just 62 days before the rule takes effect July 1.
"That statement may trigger some further consideration by terminal operators about their policies on providing SOLAS-compliant container weights using their existing scales," John Butler, president and CEO of the World Shipping Council, said in a statement Friday.
In a letter sent to the International Maritime Organization, the Coast Guard repeated its stance that there are multiple ways to meet the International Maritime Organization's new SOLAS rule mandating no container shall be allowed to board a vessel without an accompanying verified gross mass, or VGM. Shippers, carriers, terminals, and maritime associations have outlined multiple acceptable methods for providing VGMs to carriers, the agency said in a statement Thursday.
"A couple examples are: (1) the terminal weighs the container, and when duly authorized, verifies the VGM on behalf of the shipper, and (2) the shipper and carrier reach agreement whereby the shipper verifies the weight of the cargo, dunnage and other securing material, and the container's tare weight is provided and verified by the carrier."
The first method is one that was originally floated by the South Carolina Ports Authority. The authority announced in February that it would be willing to weigh containers on site in order to help shippers comply with the new IMO rule — making the Southeast port the first and only U.S. port to do so to date.
Source: JOC