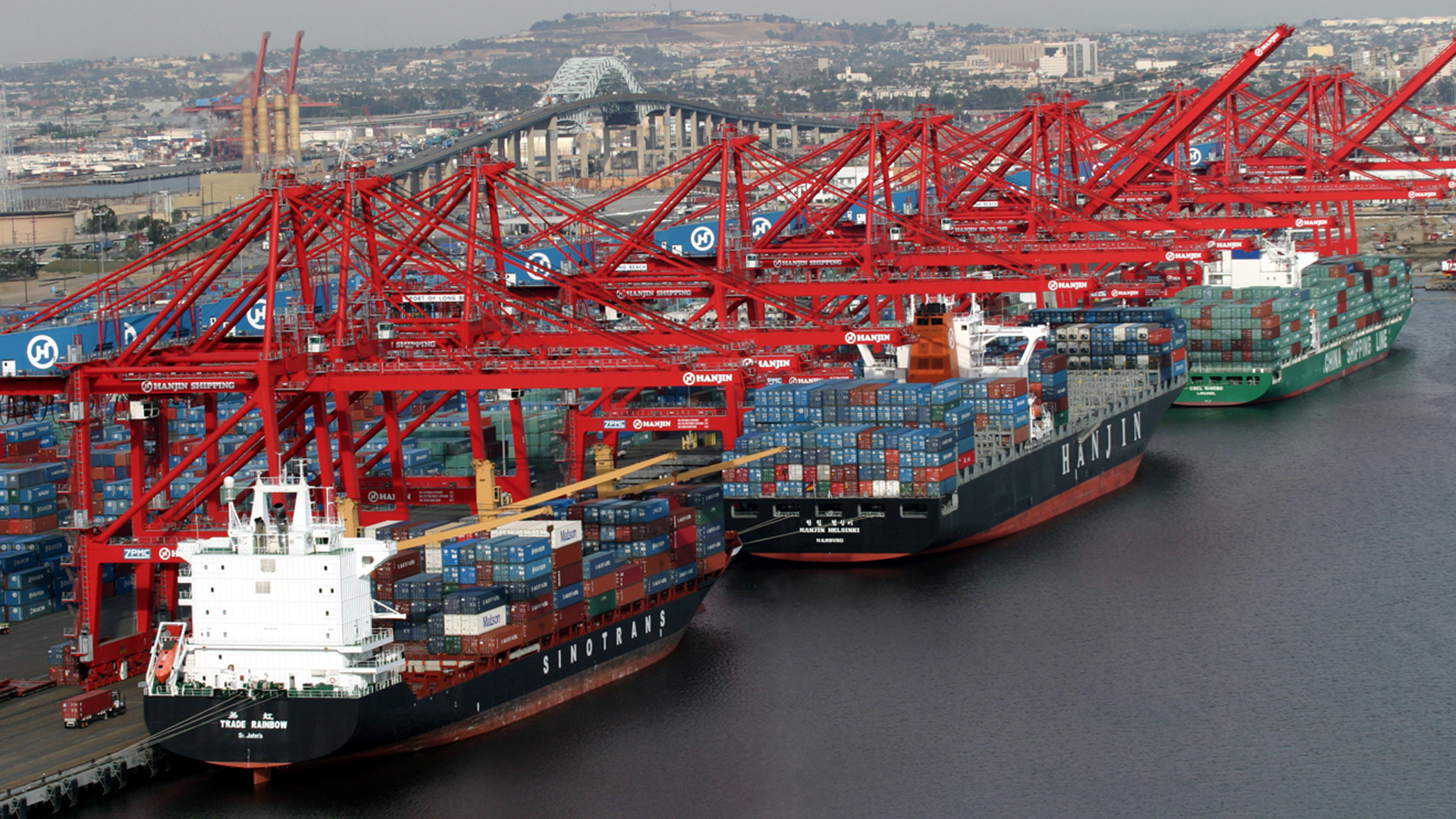 US Government Orders ILWU to Cease Action
The US National Labor Relations Board (NLRB) has ordered the International Longshore and Warehouse Union (ILWU) – ILWU Local 8, and ILWU Local 40 – to cease and desist from a variety of activities at Terminal 6 in Portland that violate federal labor laws.
The violations of laws include engaging in slowdowns and work stoppages, as well as using threats and coercion to disrupt the operations of ICTSI Oregon, which operates Terminal 6 at the local port. CEO of ICTSI Oregon Elvis Ganda said, "We are gratified by the NLRB's ruling, which rejected all of the ILWU's legal arguments. Hopefully, this decision will bring us one step closer to ending the ILWU's orchestrated and illegal campaign to undermine the success of Terminal 6 and to convincing the shipping companies to return to the Port of Portland. A fully functioning, productive Terminal 6 is critical to the regional economy and benefits local businesses, importers, exporters, farmers and workers across various industries—including rank-and-file ILWU longshoremen who have suffered a substantial loss of work as a result of their leaderships' actions." The ILWU came into international prominence in the 2014/15 winter after striking during mass congestion at the busiest time of the year at US West Coast ports.
The union action led to severe delays and huge waiting times for ships waiting to dock, eventually causing periods of complete lockdown. After much deliberation, a new contract was agreed for dockworkers by the ILWU and operations restarted. Although the situation seemed dire for ports in the region, a stunning comeback has been witnessed, especially at the Port of Long Beach, which recently broke its cargo handling records two months in a row.