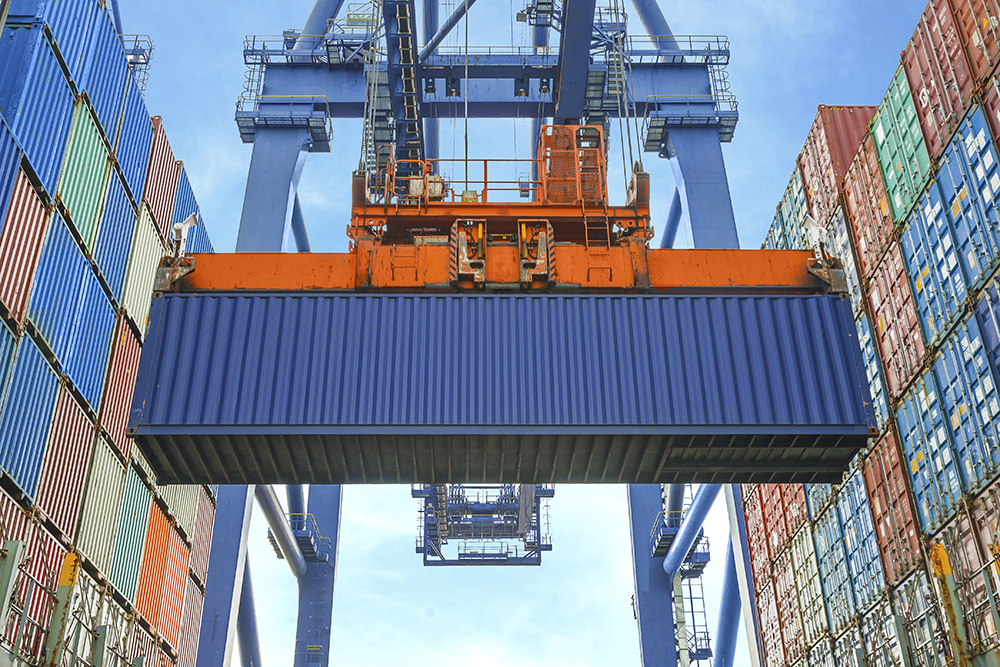 USCG Notifies Shippers That Implementation of SOLAS Will Not Be Delayed
On behalf of the United States Coast Guard, the Federal Maritime Commission hosted a public listening session on the amendments to the International Maritime Organization's Safety of Life at Sea (SOLAS) treaty that will require container weight verification before cargo is loaded on container ships. USCG Rear Admiral Paul Thomas was in attendance to listen to industry and stakeholder concerns regarding implementation of the IMO's SOLAS regulations on container weight certification.
The USCG confirmed that implementation of SOLAS will not be delayed and that the Coast Guard will not play a role in policing shipper compliance. Instead, it will be the responsibility of ocean carrier, its shipper customers and container terminals. 
Other topics discussed during the public session included:
How the industry currently meets the requirements of SOLAS Regulation VI-2
How the amendments that take effect on July 1st impact the existing processes and relationships used to comply with the current requirements in SOLAS
How the Coast Guard can facilitate, if needed, continued compliance with Regulation VI-2 in a manner that ensures the safety of ships at sea and maintains the efficiency of the Marine Transportation System