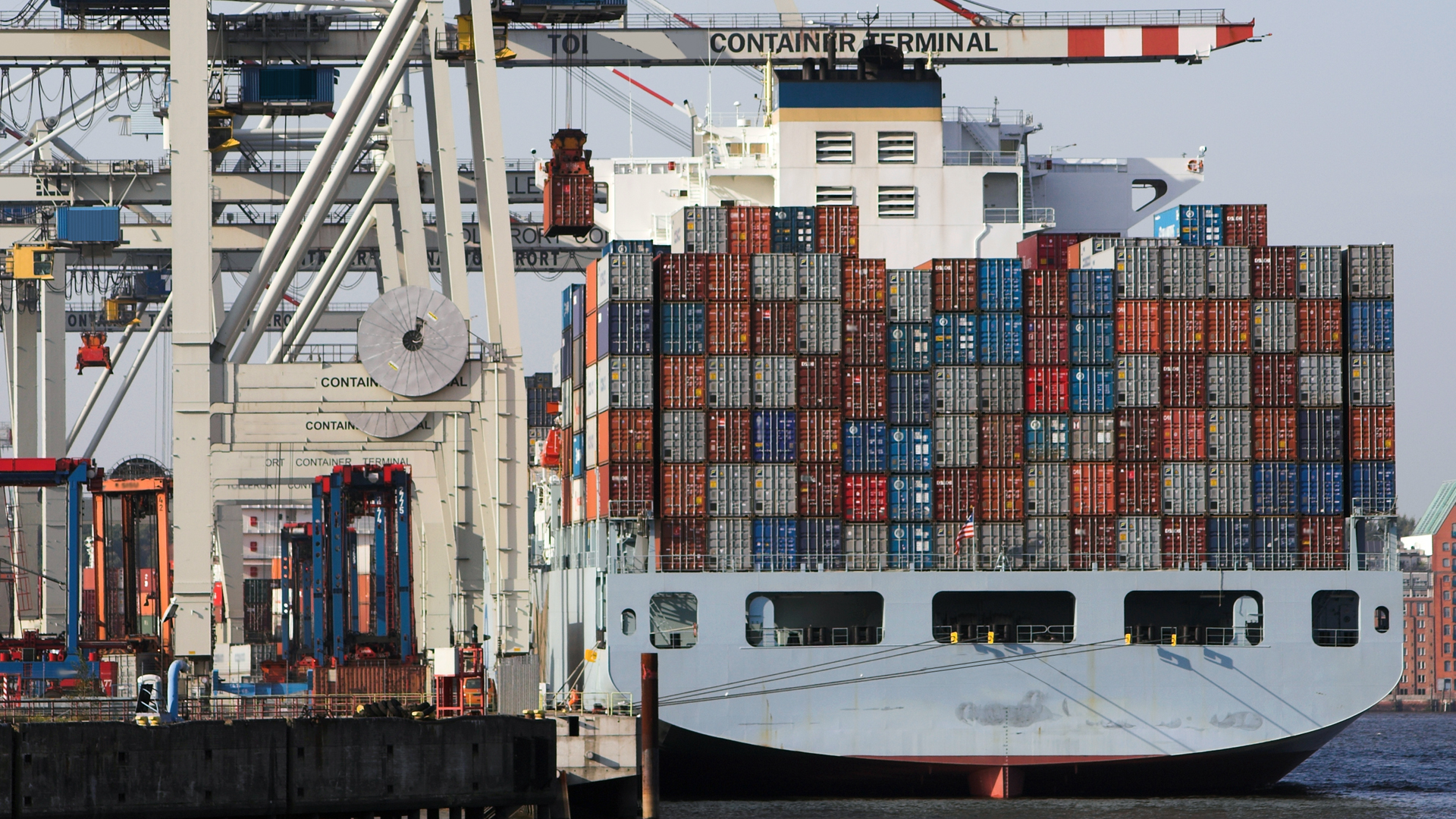 USCG Urged to Clarify SOLAS Position
According to JOC:
The largest global container line group is asking the head of the U.S. Coast Guard to clarify its position on the SOLAS container weight mandate after a rear admiral said the rule was a commercial, not a regulatory, matter, an interpretation the World Shipping Council says flies in the face of the rule set to take effect in just 120 days.
In a March 3 letter to Adm. Paul Zukunft, the WSC called Rear Adm. Paul Thomas's comments at the JOC's 16th annual TPM Conference in Long Beach, California, "stunning" and said they contributed to confusion on how the International Maritime Organization's rule will take effect July 1.
 At the heart of the issue are Thomas's statements that shippers were in compliance and no changes or enhanced regulation was needed to meet the amendment to the Safety of Life at Sea rule. The WSC took issue with Thomas's comments that the IMO wasn't the right place to address container weight accuracy rules, nor was SOLAS the right tool to do so. Thomas's comments that the Coast Guard wouldn't apply SOLAS regulations to marine terminal operators further frustrated the WSC.
"If the Coast Guard thought SOLAS was the wrong instrument to address this issue, why did it not say so during the four years of the SOLAS regulation's development?" WSC President and CEO John Butler wrote. "If this was the Coast Guard's view, how could it agree to co-sponsor the various IMO papers that it did?  If the Coast Guard thought this way, why did it chair the correspondence group to develop and agree upon the new regulation's implementation guidelines?"
The contradicting messaging has led U.S. exporters to push back against the rule and establish new business practices, while the credit ratings agency Fitch warned the new rule could slow U.S. port traffic
SOLAS is scheduled to be implemented on July 1, 2016.