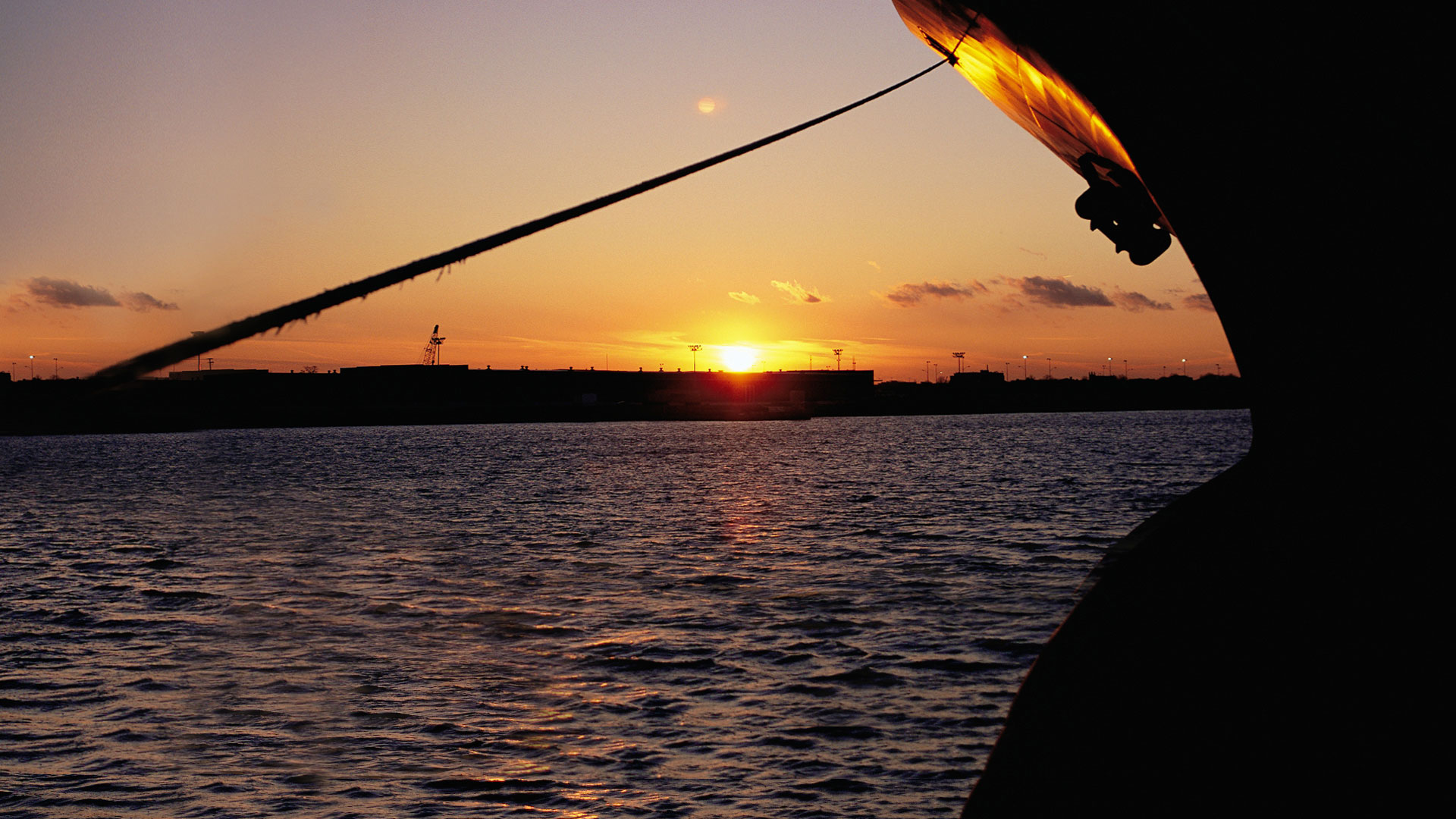 UWL: Bringing Breakbulk Expertise to the Region
UWL is currently the second largest non vessel operating common carrier (NVOCC) in Ohio for exports, and brings over 50 years' experience to the market and its customer. Its world headquarters is located in Cleveland, Ohio and it also has office in Houston, TX, Europe, and Brazil. The company specializes in the transport of breakbulk, containerized, LCL, and refrigerated cargo.
UWL's parent company, World Shipping, is the port agent for Spliethoff in Cleeland, which operates the recently established Cleveland-Europe Express, and Fednav which also offers regular liner service into the Great Lakes with its FALLine service. Additionally, it has very close ties to the top management at the Port of Cleveland and is very active in the daily port dealings.