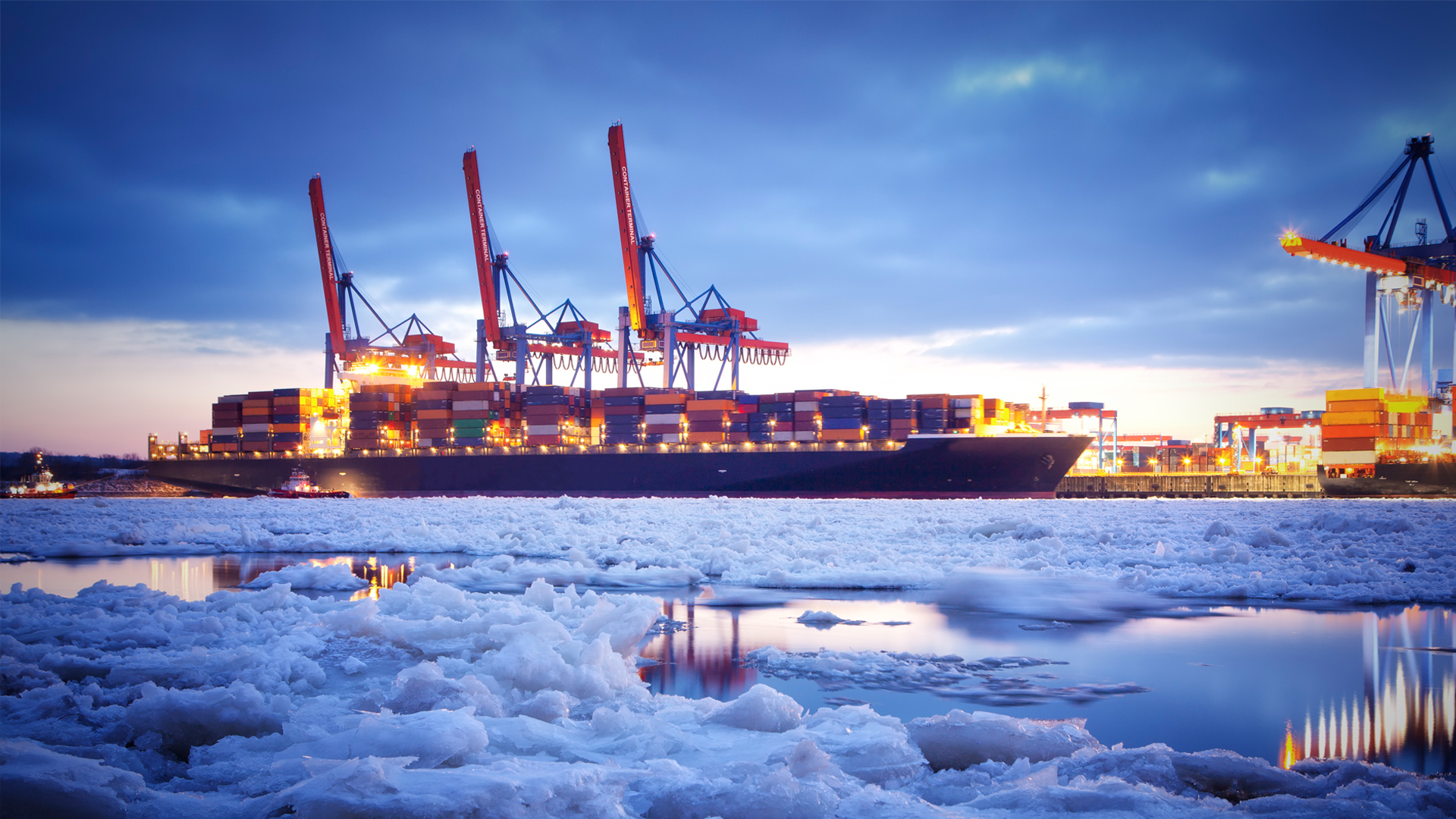 Winter Weather Affects Eastern U.S. Supply Chains
U.S eastern railroads, parcel providers and trucking companies are warning shippers that a winter storm with blizzard conditions affecting 18 states will delay shipments Friday and through the weekend.
U.S. North Atlantic ports are shortening their operating hours in preparation for Winter Storm Jonas. Much of the Mid-Atlantic and Northeast, as far west as the Tennessee-Missouri border, and north as Connecticut, was under a mix of winter storm, blizzard, and flood warnings and watches, with Jonas threatening to dump anywhere from six to 30 inches of snow and precipitation on the Eastern U.S.
"The biggest concern for us is are customers ready to receive deliveries," whether it's city street access or customers having cleared their receiving areas and parking lots, New England Motor Freight President Tom Connery told JOC Friday.
The first NEMF terminal to be impacted was in Roanoke, Va, which focused on local and short distance deliveries, while the Richmond, Va. terminal will wind down operations earlier than normal, he said. NEMF has its own snow removal equipment and crews, so when the roads are ready to be travelled, the company will be ready to hit the ground running, he said. The company will still run its line haul operation where possible, most likely skipping the most heavily impacted areas such as Washington D.C. and Baltimore, MD.