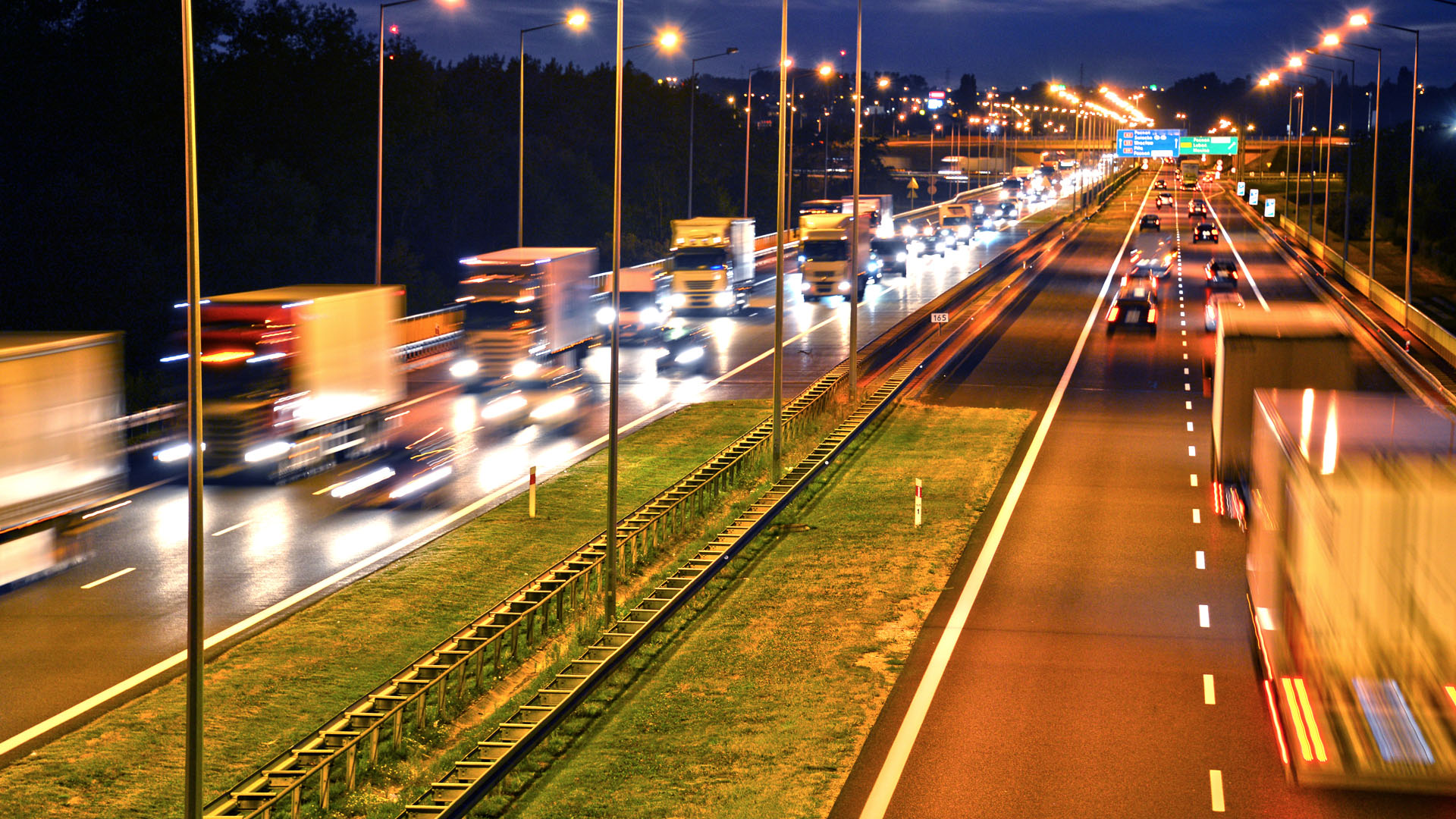 World's Longest Rail Tunnel Will Shift European Cargo From Trucks
According to JOC:
Switzerland will open the world's longest rail tunnel June 1, paving the way for a major shift of cargo, mainly containers, from trucks to rail on one of Europe's busiest transport corridors connecting northern European ports to the south of the continent. The 57 kilometres (35.6 miles) Gotthard Base Tunnel, which cuts through the Alps, will be able to handle up to 260 freight trains a day at a maximum speed of 100 kilometers (62 miles) per hour through its two single track tunnels when commercial operations begin in December. The tunnel, which cost 12.2 billion Swiss francs ($12.3 billion) and took 17 years to build, will overtake Japan's 33.4 mile Seikan tunnel and push the 31.4 mile Channel Tunnel linking the U.K. and France into third place.
The tunnel is "a godsend for Europe," which will serve as a vital link connecting the top northern ports of Rotterdam and Antwerp  to southern Europe, according to Violeta Bulc, the European Union's Transport commissioner. The tunnel will cut transit times for containers on the key Rotterdam­Basel­Genoa route and is also expected to divert some traffic to southern European ports that currently pass through the Le Havre­Hamburg range.
Source: JOC