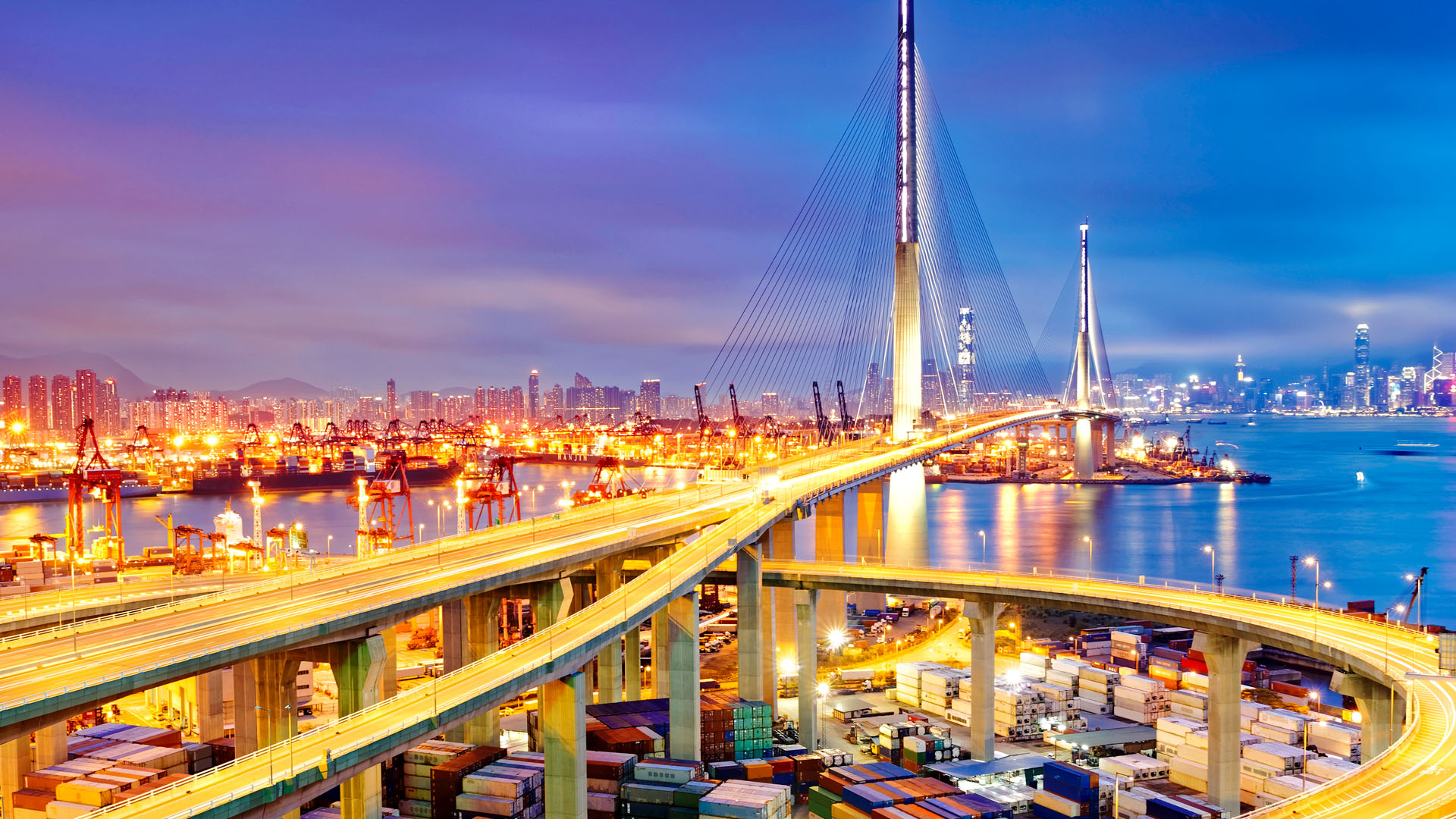 Chinese National Holidays
Chinese National Holidays
Due to the Chinese National Holidays, we will not accept bookings for hazardous/reefer/out-of-gauge cargoes with discharge schedule in China from October 1st through October 7th in the Transpacific westbound trade.  In case of transshipment, bookings for these cargoes with arrival at transshipment port from September 24th through October 14th will not be accepted.
In case of Reefer and Out-of-Gauge cargo, we may receive bookings only if customer confirms in writing to bear any extra cost including storage/electricity during above mentioned period. As for hazardous cargo, there were cases that bookings were made as non-hazardous and later changed to hazardous at the last minute. In this circumstance, we may need to roll over the cargo at the origin port in which customer is responsible for any cost related to the roll-over. If already shipped onboard, cargo will be either detained at a non-China port or will remain onboard and return to the origin port and customer will be responsible for any cost related to this.
As always, UWL appreciates your ongoing support and continues to strive to provide quality service to meet your needs.
Implications on Shipments
October 1, 2016 to October 7, 2016 shall be excluded from calculation of free time for cargo originating from US/Canada with final destination China PRC. This applies only to shipments which have not exceeded free time prior to October 1, 2016.