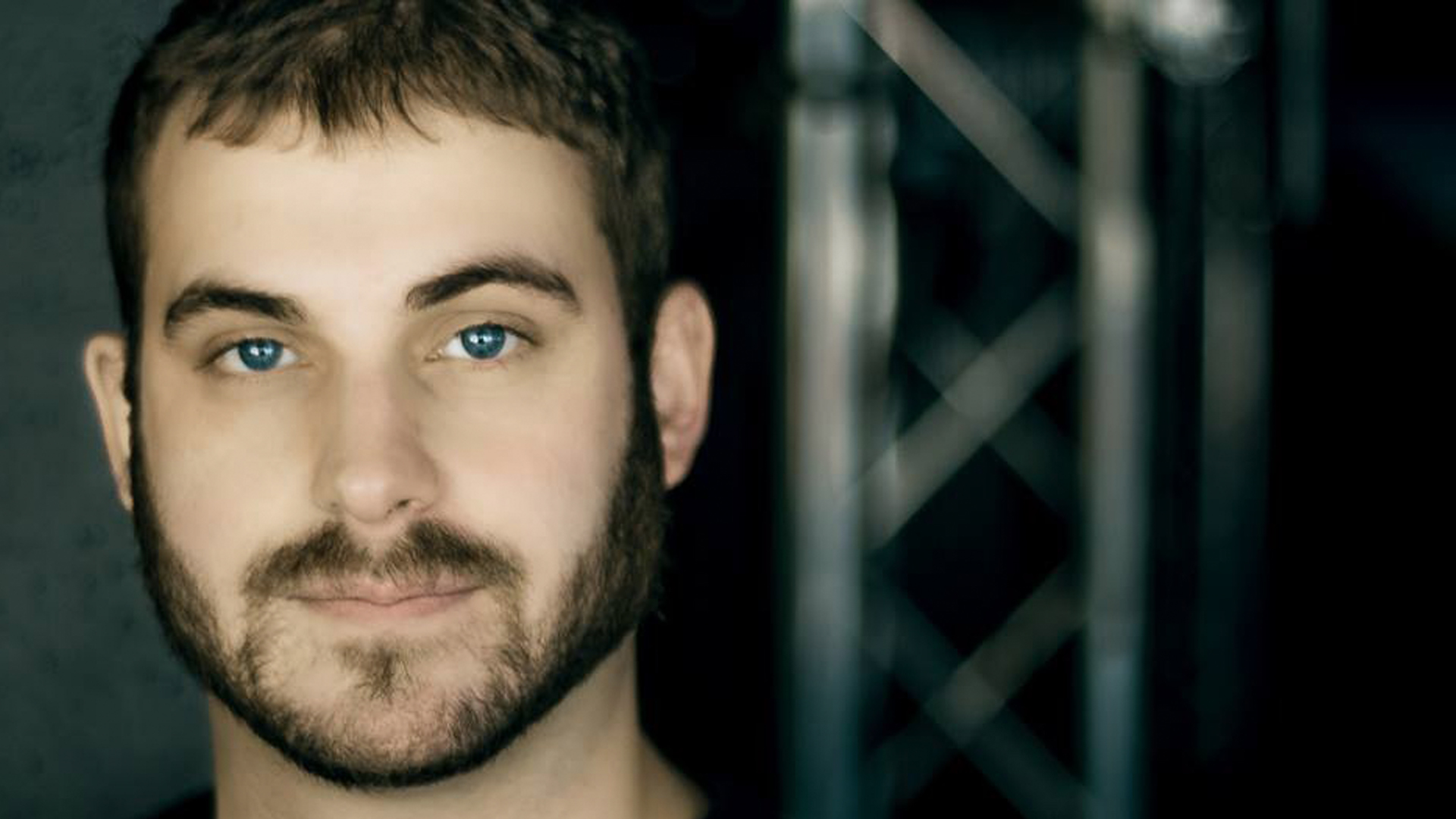 An Interview with Dave Pycraft of UWL
Dave Pycraft, Business Development Manager, UWL North America
When did you begin working at UWL and how did you progress to where you are today?
I joined the team in Fall of 2012 in Procurement & Inside Sales. I helped to build the tool that houses rates, even up until today. It was exciting create the platform that ensures effective, global supply chain visibility on the behalf of our customers. It helped me gain relationships with ocean carriers, which presented me with an opportunity to think about how to better reach customers. I had the opportunity to be involved with Jane and Fred in re-branding and ideating on better ways to introduce our company to clients. Recently I moved to Outside Sales to better support Jane – it's been great.
What attracted you to the company?
I was really attracted to the idea of being a part of a start-up within a larger company. In this case, the opportunity to grow an NVO into a much larger player in the industry. There was a lot of mystery and unwritten processes.
What projects are you most proud of?
I'm still really proud of the Rate Tool that I helped to create, which has been used from 2012 through today. The single-view functionality is really nice. I'm also extremely proud of the work we did in the past year with the UWL rebrand – helping to define our purpose, what are we trying to do and how we best problem-solve on behalf of our customers.
What do you love about your industry?
I'm always doing something different – there is never a shortage of challenges to solve using the skills I've learned. I've talked to a lot of people that have worked in this area for much longer than I have and they say that no matter how long you're in the industry, you're always learning something new. I like learning so that is appealing to me. Additionally, what we do is somewhat "underground" – people don't know much about shipping/logistics. It makes me feel like an insider in an industry that is the backbone of not just America, but the world (freight).
What are your career goals?
I really enjoy what I'm doing now in sales. It's all about building relationships which allows me to understand customer needs first-hand. One day it would be exciting to help manage a sales team. I'm passionate about mentorship – it's fun to teach others. For example, Mark came on to fill my former position and I was able to help him learn on the job. It was my first time mentoring and it was extremely fulfilling – growing talent is important to our organization.
Do you have a mentor? Tell me about him or her?
Duncan has impacted me greatly. I've been able to see how he works on sales trips. He's taught me a lot about how to anticipate customer needs and challenged me to be prepared on a new level. I wasn't as prepared as I could be – I've been able to grow as a result. He's also taught me how to prospect.
I've also learned a lot recently from Eric Gilmore. He came from Expeditors, which is very structured and ridged. He has taught me about why procedures are important. For example, it's helped me to think through steps in between points A and B.
What would you say to someone thinking of getting into your field?
It's not for everyone but it is very rewarding. You have to be able to multi-task and you don't get a lot of thanks but you're making a difference in customers' business first-hand. Everything from the customers' supply chain down to the end customer being able to purchase goods. At the end of the day, it's all about the people – it's not just transactional like outsiders think – you need to build trust & confidence through relationships. That takes time and hard work.
How would you describe the corporate culture?
Especially this year – with all of the growth across the company – leadership has encouraged innovative thinking from everyone (it's truly part of our culture). I'm also a part of the Buzz Group. Buzz is there to reward employees. Everyone is working really hard – we want to give back to employees – it all goes back to people.
What are 3 words that co-workers would use to describe you?
Vegetarian (but don't let me cook – and I love Taco Bell!)
(A little) Crazy
Social
What do you do for fun?
I love doing things w/ other people. I also love NFL football, playing volleyball and having friends over for bonfires.
Give us a fun fact or something your co-workers wouldn't know about you:
I recently went skydiving. It was terrifying & super fun…and I'd probably go again if invited, but might not elect to seek it out again myself!
I'm also a Youth Group Leader, part time for middle schoolers at my church. They're really good kids. It's very rewarding – you're building relationships & mentoring them through their youth. Sometimes they ask silly questions; sometimes it's serious.
I'm always there for them to turn to if they need anything.