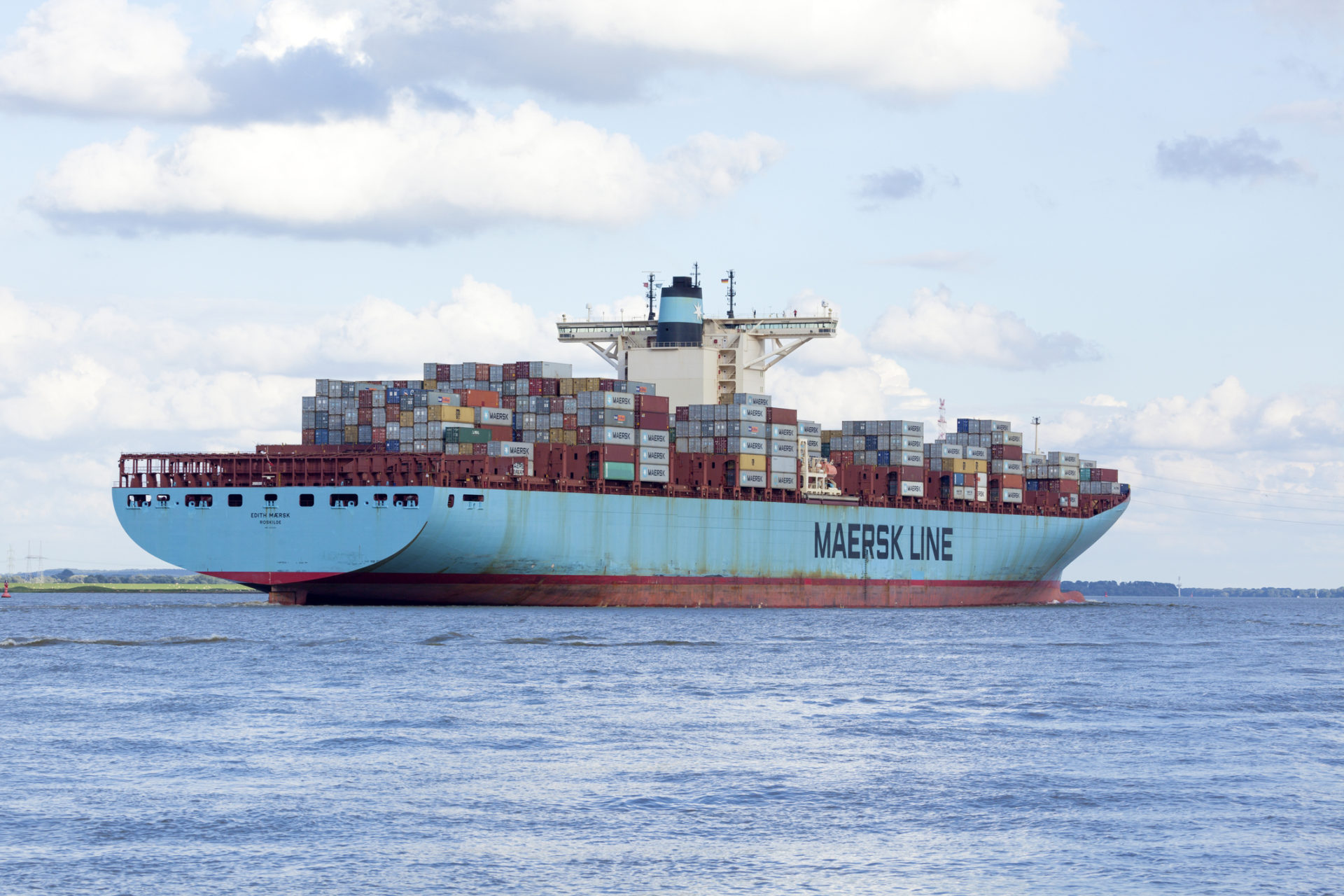 USA EXPORT CUSTOMER ADVISORY: Emergency Fuel Recovery/Bunker Adjustment
USA EXPORT CUSTOMER ADVISORY
Emergency Fuel Recovery/Bunker Adjustment
Due to the significant increase in bunker prices since the beginning of the year and to keep ensuring the highest quality of service to its customers, UWL will recover bunker costs through its bunker related surcharges, which will be applied to all cargo originating from the USA routed via USA/Canada ports & Inland points to all destinations worldwide.
EMERGENCY FUEL RECOVERY/EMERGENCY BUNKER ADJUSTMENT/EMERGENCY BUNKER SURCHARGE/OPERATIONAL RECOVERY SURCHARGE (EFR/EBA/EBS/EBAF/ORC)
Effective July 5th, 2018, implementation of the following tariff shall apply for all dry and reefer cargo.
USD 60 per 20'GP (ALL TYPES)
USD 120 per 40'GP (ALL TYPES)
USD 120 per 40'HQ (ALL TYPES)
USD 120 PER 45' (ALL TYPES)
USD 90 per 20'REEFER (ALL TYPES)
USD 180 per 40'REEFER (ALL TYPES)
USD 180 per 40'HQ REEFER (ALL TYPES)
USD 10/CBM or USD20/MT (1 MT = 2205 Lbs or 1000 Kgs) – whichever is greater for LCL shipment
Thank you for your continued support. Should you have any questions or concerns regarding this change, please contact your local UWL sales representative.
Contact a UWL representative today at 440-356-5353 or connect with an expert via our website.